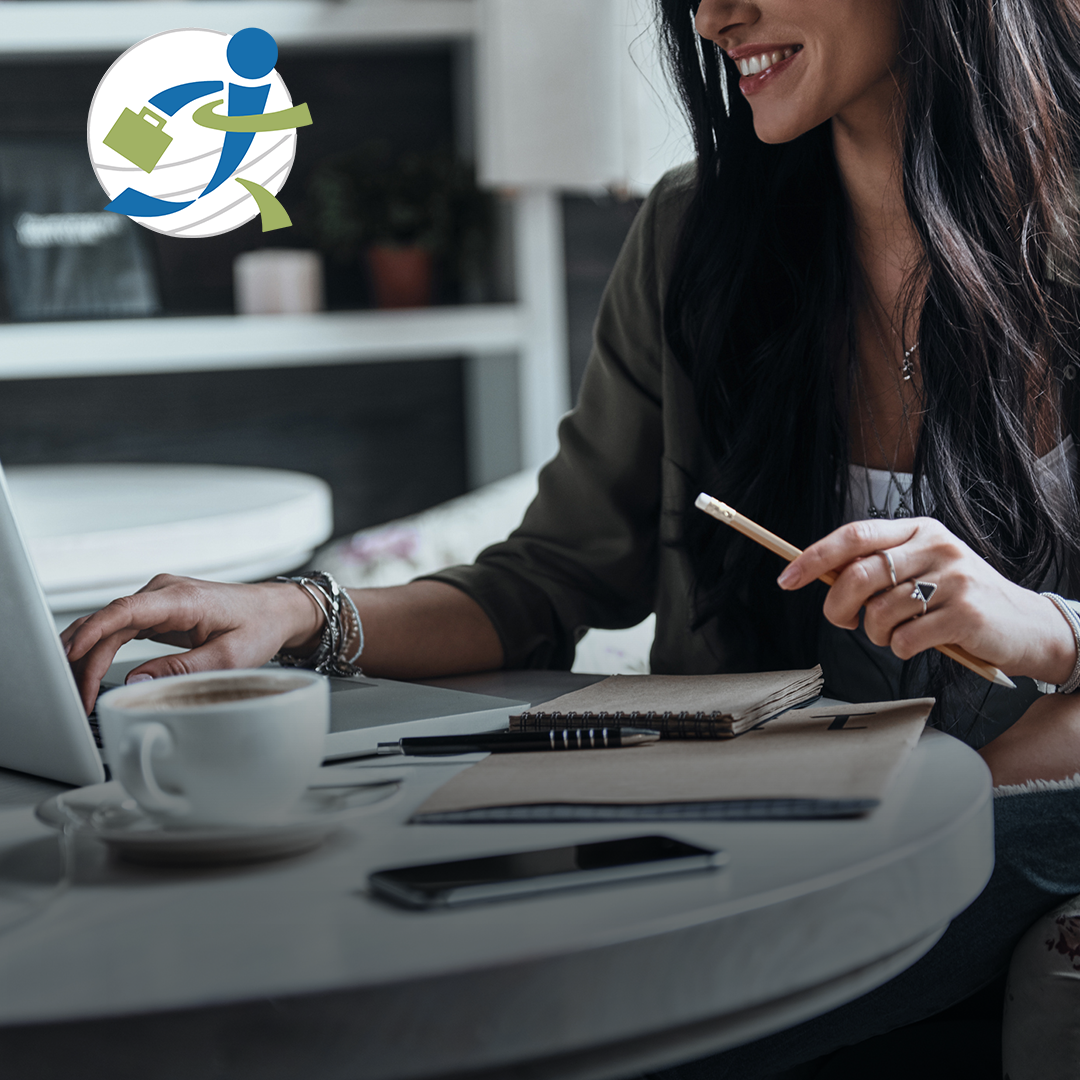 Virtual job hunting is easier than ever and the method of choice for many jobseekers around the world. Job websites offer listings in multiple fields, industries and occupations and many do not charge for their services. Some will allow you to set up job alerts that will automatically send you emails about employment opportunities matching your selected criteria.
In the UK, most recruitment agencies have their own websites and are useful for checking out potential jobs, researching companies and getting career advice. Some websites may even offer online training. Make sure that the agency is a member of the REC (Recruitment and Employment Confederation), which maintains a database of member agencies.
There are jobs sites that cover the UK as a whole, and there are also national sites that can help you pinpoint what is available in your job sector in a specific location, whether it be Wales, Scotland or Northern Ireland. There are some job sites that specialize in recruiting for certain industries, while others focus on jobs for new graduates.
Here are several UK specialized resources:
1st 4 Jobs in London
This site is a comprehensive directory of employment and recruitment agencies in London, categorized by industry sector, including accountancy, banking, finance, hospitality, education, engineering, HR, IT, legal, media, sales and marketing. The site also lists recruitment agencies. 

Energi People
Energi People, based in the UK, focuses on jobs in the engineering, design and construction sectors around the world. The website has extensive career information for all kinds of engineers, including building, civil, structural and rail, and you can search for jobs by keyword.
Gradcracker
Gradcracker is a UK career website for science, technology, engineering and math (STEM) students. It offers internships/work placements and graduate jobs. Search for opportunities by discipline, UK region or keyword. Sectors include aerospace, chemical, civil/building, computing/technology, electronic/electrical, materials and minerals, mechanical/manufacturing and science/math. The Gradcracker Toolkit offers career, application and sector advice, and tips on how to research companies. Android and iOS apps are available.
 
Gradplus.com
Gradplus.com is a university graduate career website listing the latest jobs with some of the UK's top graduate employers. Sectors covered include accounting and finance, business and commercial, engineering, technical and sciences, IT and communications, legal, manufacturing and production, public sector, travel, charity, education and environment. The website contains a company profile directory, graduate case studies and graduate schemes. The site has information on post-graduate study, work experience and student internships, gap year, volunteering and charities. There is also a helpful tips section and a blog.
While most jobs sites will cover the UK as a whole, because of the strong national identities of Scotland, Northern Ireland and Wales, there also are dedicated online job search websites for these countries.
Below are key resources:

Jobs in Wales (Wales)
Jobs in Wales lists positions in Wales across a variety of sectors, including scientific, procurement, marketing, insurance, charity work, logistics, legal, IT, HR, hospitality, engineering, education, finance, accountancy and administration. Sign up to receive email alerts and to upload your CV. You can search jobs by keyword, category, sector, and Welsh region or specific location.
 
NIJobFinder (Northern Ireland)
NIJobFinder specializes in jobs in Northern Ireland. Sectors covered include pharmaceutical, volunteer and charity work, marketing, management consultancy, public sector, IT, HR, education, engineering, accountancy, tourism and hotels. You can upload your CV and receive email job alerts. You can search jobs by sector or location. The free NIJobFinder app is available for the iPhone mobile platform via its online store.
s1jobs.com (Scotland)
s1jobs.com lists thousands of jobs across Scotland. You can search by location, core skill, specialization, salary range and keyword, and you can further refine your search by public or private sector or by agency listings. Register to create a personal account, upload your CV and receive email job alerts. The site has a blog and provides career advice, including information on how to create a CV.
St Andrews Careers Wiki – Working in UK regions
This site provides a useful collection of employment information for the whole of the UK, and contains a list of links for different regions and tips on how to find jobs in each one. The site provides useful information on internships, work experience, graduate jobs, part-time jobs and more. It covers England (East, North East and Yorkshire, North West, Midlands, South and South East, South West and London), Wales, Scotland and Northern Ireland. The page includes links to employment sites, jobs boards and business directories for the different UK regions.
Good luck with your UK virtual job search!
Follow @goinglobal Tweet to @goinglobal
Information on the employment outlook for more countries can be found by
logging into your GoinGlobal account
, as long as your institution has a GoinGlobal subscription. Check with your career center to see if your school provides access to GoinGlobal.