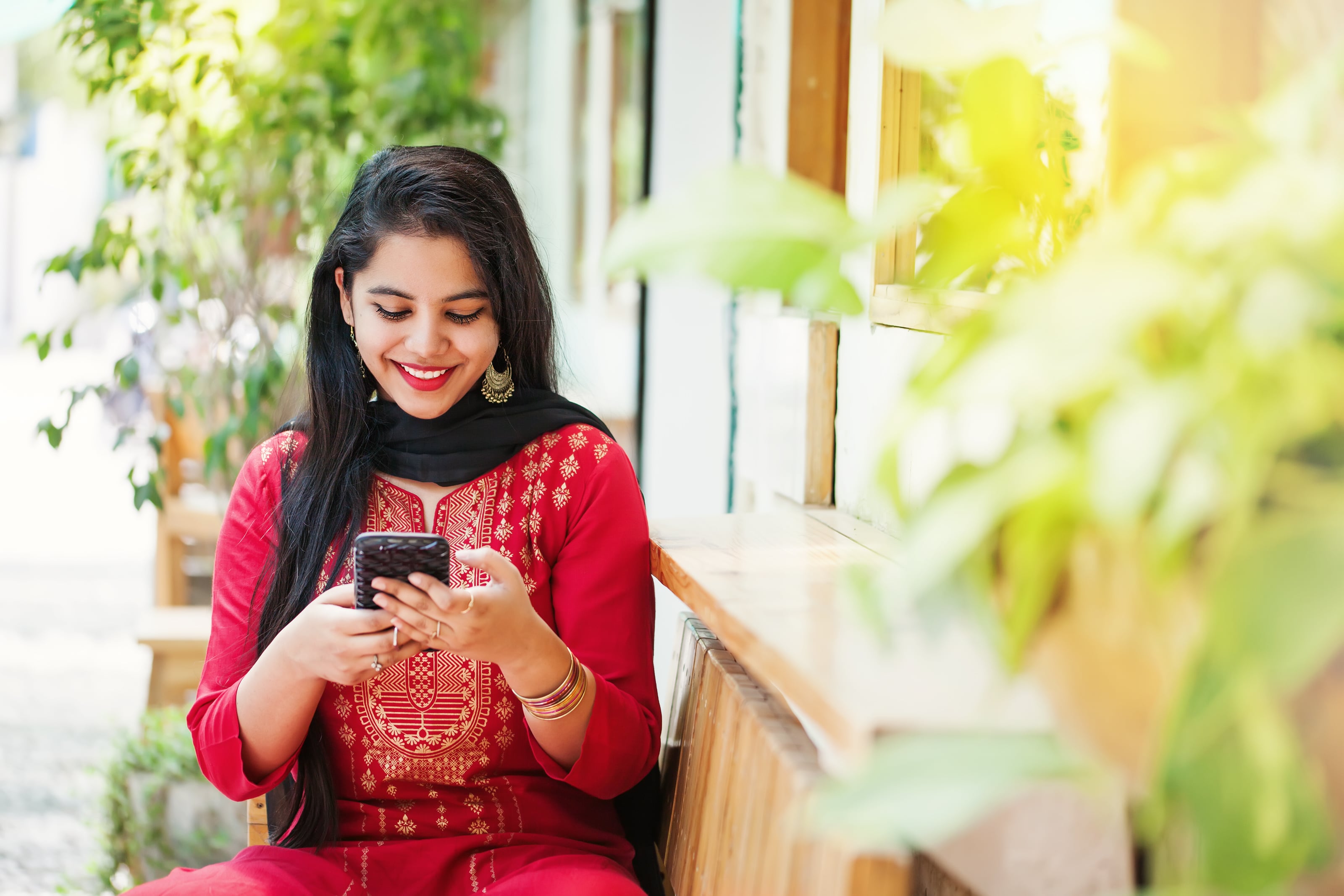 India is the world's largest democracy and its sixth-largest economy. And, though its hiring numbers have slipped a little bit over the past few years, employability is at its highest in six years. There are plenty of jobs to be had across many job sectors for both Indian nationals and foreign nationals at a variety of skill levels.
According to global consulting firm Mercer, more than half of the companies in India intend to hire new professionals this year. According to the India Skills Report 2019, hiring intent this year is 15%, 5% more than last year. Technology, engineering, pharma, and health care, and travel and hospitality are among the sectors hiring the most.
Hiring activity is expected to be especially strong this year for mid-level and senior roles due to talent shortages. Tech companies are looking to hire local candidates from Tier 1 institutes or local professionals who worked abroad and are now returning to India.
Most of the hiring of expatriate workers is done at the senior levels by multinational companies. In Mumbai, for example, almost half of expats were transferred by their employers to work in top management positions such as CEO or reporting directly to the CEO. Many of these expats have allowances that include housing, a car and driver, health insurance, club memberships and fees for international schools.
Typically, mid-level positions don't have such generous allowances. And many people come to India to work for NGOs (non-governmental organizations) and other sectors such as hospitality and entertainment. Large cities such as Mumbai are also attracting young foreign entrepreneurs interested in founding start-ups.
Employers in the manufacturing and automotive sectors are the ones who welcome junior candidates the most, thanks to training programs they offer for freshers. Pharma, healthcare, hospitality, BPO/KPO/ITES prefer candidates with 1 to 5 years of experience; BFSI, core, and energy sector, IT / software and hardware sectors prefer more senior candidates with more than 6 years of experience.
Key Trends
India's employment landscape is in transition, according to "Future of Jobs in India," a report commissioned by the FCCI and NASSCOM. Core sector hiring is down, while job creation is being driven by government-funded infrastructure, renewable energy and construction, entrepreneurship and start-ups, emerging technologies and the growth of e-commerce.
Freelancers: India has the world's largest "freelancer" employment market with 10 million professionals working remotely. Most freelancers are men under 40 who work in web and mobile development, web designing, Internet research, and data entry. Some work in accounting, graphic design, and consultancy.
Leaders Needed: Indian businesses need leaders who are resilient, insightful, curious, able to adapt to change, work successfully with diverse stakeholders and rapidly interpret data, and identify as a leader and work as a change agent.
Start-ups: Start-up growth is being promoted by numerous governmental incentives. Thanks to these investments, India has become the world's third-largest start-ups hub, with around 150,000 people hired last year. This year, the sector is flourishing even more. Start-ups are expected to increase their hiring by 20% to 25% and create around 450,000 to 500,000 jobs.
Start-ups have especially emerged in Artificial Intelligence, machine learning, RPA, NLP, the Internet of Things and data analysis. As many as 72% of these companies' founders are less than 35 years old, making India the youngest start-ups nation in the world.
Areas of Job Promise
Hiring is expected to increase in business partnering functions like finance, legal and human resources.
The strongest outlook is in technology, in particular, chief technology officer and chief information officer roles will be in high demand.
Candidates with big data, machine learning, and data science expertise are also in high demand.
Sectors such as pharmaceuticals, FMCG, manufacturing, and e-commerce are expected to grow this year.
Talent Shortages
The rapid pace of technological change is not only creating jobs but also severe skills shortages that actually threaten business growth. India is suffering from a short supply of IT professionals, engineers with the right skills, data analysts, machine learning, UI/UX and robotics experts. These shortages will become more acute because so many new graduates are unemployable.
Skills in Demand
With the rapid changes in technology, much of the demand will be in consumer-facing sectors like pharmaceuticals, FMCG (fast-moving consumer goods) and e-commerce.
Manufacturing is also expanding, thanks to government investments into the program Make in India.
Other areas where professionals are needed include:
Technology/software industry
Property and real estate
Soft Skills in Demand:
Learning agility
Adaptability
Interpersonal skills
Emotional intelligence
Conflict resolution
Self-determination
Communication skills
English skills
Returning candidates: Thanks to its dynamic job market, India is now in the position of attracting many citizens who moved abroad for work, by offering them more challenging roles.
Travel and Tourism: India is the world's seventh-largest travel and tourism economy. By 2028, however, it is expected to become the third largest one, adding around 10 million jobs. The sector accounted for 42.9 million jobs last year; that number is expected to increase to 53 million in 2028.
By Location
Chandigarh led Indian cities in online hiring demand, according to Monster India.
Job Growth by City
| | |
| --- | --- |
| City | Job Growth |
| Chandigarh | 21% |
| Jaipur | 17% |
| Coimbatore | 12% |
| Ahmedabad | 10% |
| Kochi | 7% |
| Mumbai | 6% |
| Baroda | 4% |
| Pune | 3% |
| Chennai | 2% |
Source: Monster India
General Salary Trends
Salaries in India are low. Foreign nationals fare far better than locals, however. Mumbai's expats earn on average over 217,000 USD per year, well above the 99,903 USD global average, according to the most recent Expat Explorer Survey. However, salaries for mid and senior-level professionals are rising fast in India. High potential employees will get higher salaries this year. Entry-level salaries, however, will not experience increases across all industries.
Follow @goinglobal
Tweet to @goinglobal
Information on employment outlook for more countries can be found by logging into your GoinGlobal account!
Don't have an account? Sign up for a free online demo to learn how you can utilize GoinGlobal's employment resources.