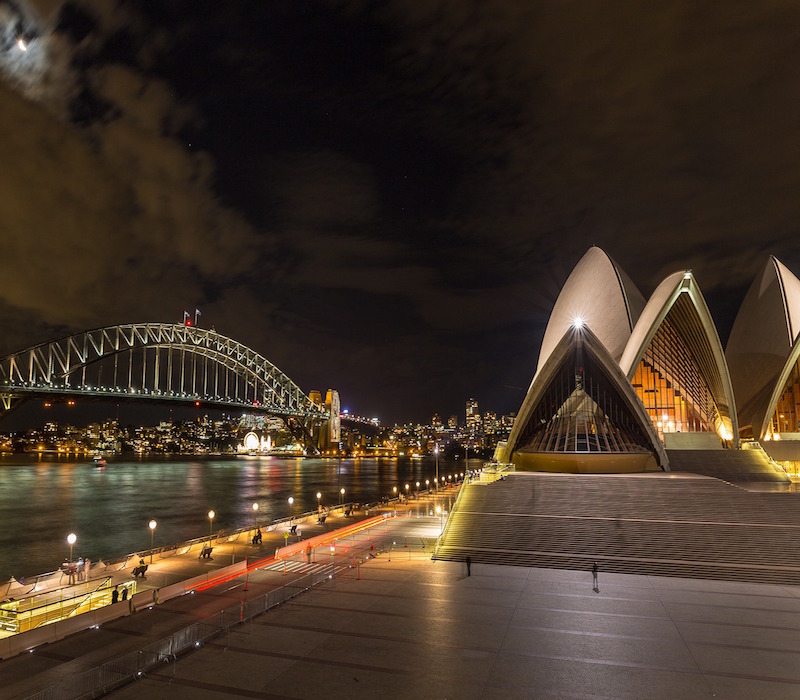 If you're interested in moving to Australia, enjoy nice weather and surfing (or not), are an entrepreneur or foreign grad student, then there may be an opportunity for you.
As of September 10, 2016, a new visa pathway is available for qualified entrepreneurs through the Business Innovation and Investment Visa program. Eligibility focuses on entrepreneurs with financial backing and proven successful entrepreneurial activities. In addition, foreign graduate students with special qualifications in science, engineering, technology, and mathematics or information and communication technology fields are eligible for additional points in the General Skilled Migration program.
Read the full story for more information on qualifications and this new initiative.
More information on working and studying abroad can be found by logging into your GoinGlobal account!
Don't have an account? Sign up for a free online demo to learn how you can utilize GoinGlobal's employment resources.