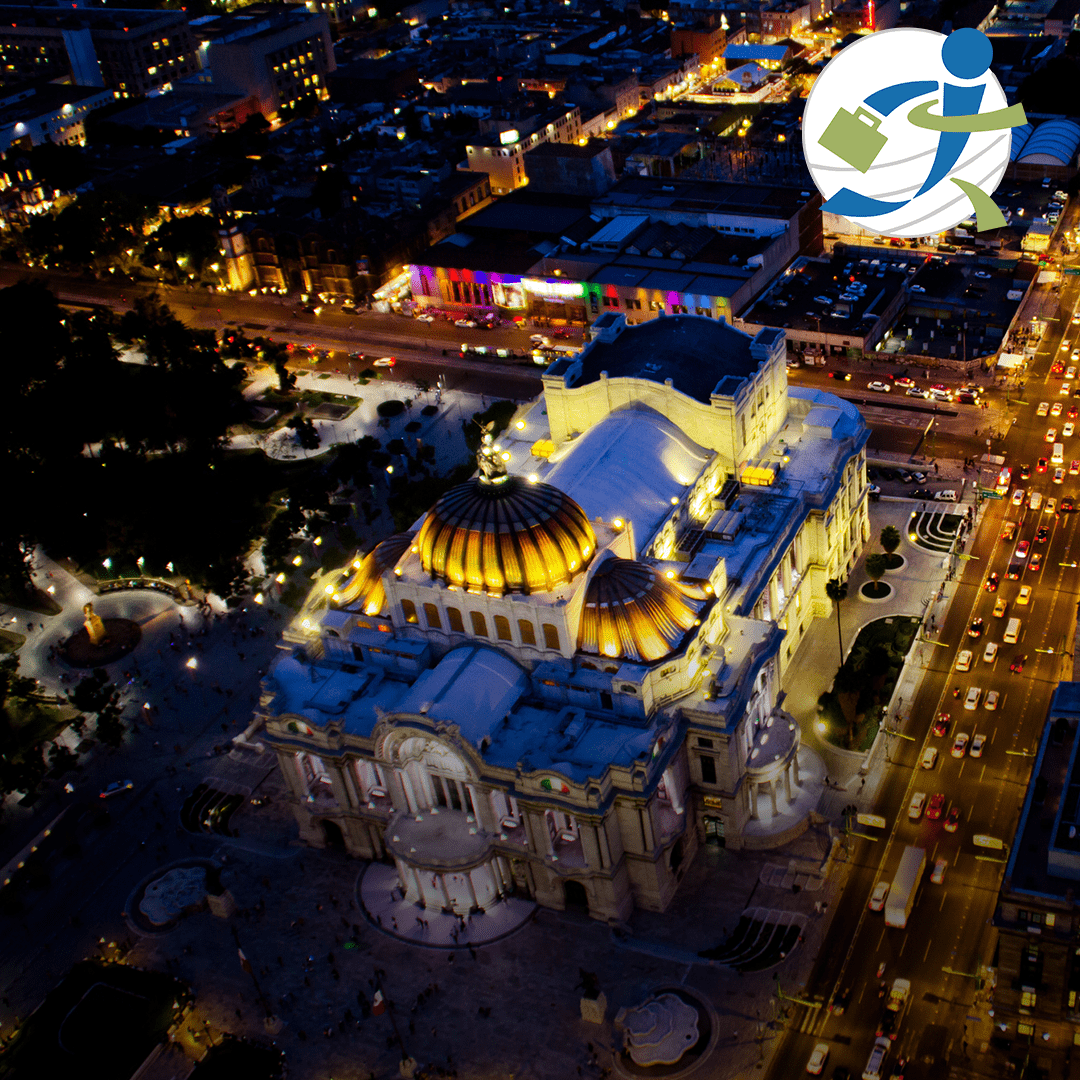 Managing your finances is key to successful living for locals and foreign nationals.
By Mary Anne Thompson, founder and president, GoinGlobal Inc.
Mexico has a large and diverse economy. It is the second-largest economy in Latin America after Brazil, 11th worldwide and one of the main business partners of the US.
After several years of rapid, solid economic growth, the economy began losing momentum prior to the coronavirus outbreak. A decrease in oil production and other structural limitations, such as corruption and significant inequalities, are contributing to the slowdown. The current government is strongly committed to dealing with these issues, which could help business and investments in the country.
Foreign residents ranked Mexico as the fourth best country in the world to live in, according to the most recent InterNations survey. Foreign nationals enjoy the country's friendly people, good climate, rich cultural heritage and low cost of living. Such positive factors also make it a top retirement haven in the world.
However, the country scores above average in international surveys when it comes to concerns about personal safety, fueled by increasing homicide rates. Many foreigners who live here, especially those with children, worry about personal safety. Expats also ranked it low in the latest HSBC Expats Explorer Survey for income, economic instability and poor quality of the school system.
While living costs normally depend on the type of lifestyle that you lead, in general, the country is affordable for foreign professionals. According to Expatistan, life in Mexico is 98% cheaper than in the US. In Mercer's latest global surveys, the country ranks 144th (out of 209 cities worldwide) for cost of living for international professionals.
The cost of living for foreign residents is moderate compared with the rest of Latin America. Compared to the United States or European countries, the cost of living is significantly lower. Local foods are cheap, while imported items are more expensive. Rent and housing prices are also low, while international school fees are quite high.
Mexicans prefer to buy a house instead of renting it. However, for 45% of them buying a house is still out of reach. As a result, the renting market offers a plentiful supply of available rental properties and great variety. Students and young professionals tend to rent rooms in shared homes. Short-term rentals are also a popular option in the country, particularly through Airbnb.
Mexico City is the most expensive city in the country. However, cost of living varies greatly depending on consumption habits. By adopting local habits, such as taking public transportation and buying food and clothing at markets or from street vendors, foreign workers earning a reasonable salary can live quite well.
Follow @goinglobal Tweet to @goinglobal
Information on the employment outlook for more countries can be found by
logging into your GoinGlobal account
, as long as your institution has a GoinGlobal subscription. Check with your career center to see if your school provides access to GoinGlobal.