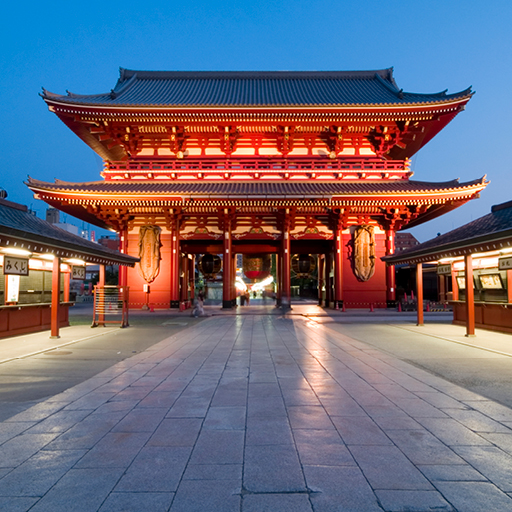 In August, US Citizenship and Immigration Services (USCIS) announced plans to extend and expand a suspension of premium processing for H-1B petitions until early 2019. Premium processing is used most often by employers who want to move swiftly in the hiring of foreign workers, cutting down the processing time from potentially months to mere weeks. The suspension affects both employers, who must now wait longer to attain a desired employee with a certain needed skill set, and potential employees, who are caught in limbo, uncertain whether to prepare for a major move for a new job or to move on to the next opportunity, as an employer may not be willing to wait on them.
On its website, USCIS explains why the decision was made to extend the suspension, saying, "this temporary suspension will help us to reduce overall H-1B processing times by allowing us to:
"Process long-pending petitions, which we have been unable to process due to the high volume of incoming petitions and premium processing requests over the past few months;
"Be responsive to petitions with time-sensitive start dates; and
"Prioritize adjudication of H-1B extension of status cases that are nearing the 240-day mark."
USCIS warns that "while H-1B premium processing is suspended, we will reject any Form I-907, Request for Premium Processing Service filed with an affected Form I-129, Petition for a Nonimmigrant Worker. If a petitioner submits one combined check for the Form I-907 and Form I‑129 H-1B fees, both forms will be rejected."
There is some expedited or premium processing still occurring, but you must meet the following criteria to be eligible now, according to USCIS:
"Form I-129 H-1B petitions that are not currently suspended if the petitioner properly filed an associated Form I-907 before Sept. 11, 2018. Therefore, we will refund the premium processing fee if:
"The petitioner filed the Form I-907 for an H-1B petition before Sept. 11, 2018; and
"We did not take adjudicative action on the case within the 15-calendar-day processing period."
There is also a current mechanism to appeal for the expedition of an H-1B petition during the suspension. Certain criteria must be met and documentation will have to be shown, with evidence provided fulfilling the criteria request. The USCIS provides information on it Expedite Criteria webpage. "We review all expedite requests on a case-by-case basis and requests are granted at the discretion of the office leadership," according to USCIS.
USCIS says it expects the current H-1B suspensions to continue until Feb. 19, 2019. The public will be notified through the USCIS website, uscis.gov when premium processing for H-1B petitions resumes.
Follow @goinglobal
Tweet to @goinglobal
Information on employment outlook for more countries can be found by logging into your GoinGlobal account!
Don't have an account? Sign up for a free online demo to learn how you can utilize GoinGlobal's employment resources.