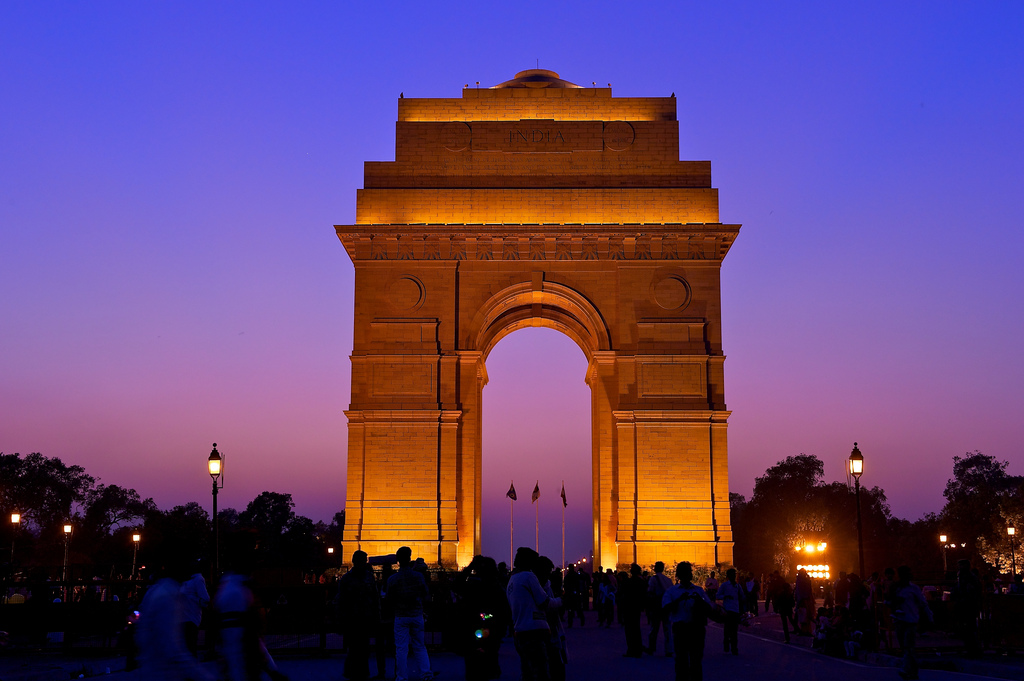 Over the last few years, the Government of India has been updating and expanding its electronic visa (e-Visa) program. This visa is for foreign nationals wanting to visit India for the sole purpose of recreation or sightseeing; casual visiting with friends or relatives; short duration medical visits; or casual business visits. Though the duration of the visit allowed with an e-Visa is shorter than with a regular visa, it is easier and quicker to obtain, and for regular visitors to India, this is a welcome visa change.
When the country introduced a tourist visa on arrival in 2010, it was restricted to just a few countries. Over time, more countries have been added to the list, and the visa has evolved – from its initial "visa on arrival" to an "Electronic Travel Authorization (ETA)" scheme to the "e-Tourist visa" to its current incarnation, the "e-Visa."
Today, nationals from more than 160 countries are eligible for the e-Visa. The Indian government has also widened the scope of the visa scheme to include short duration medical treatment and yoga courses, and casual business visits and conferences. Previously, these required separate medical/student/business visas. The aim is to make getting an Indian visa easier and to bring more business people and medical tourists into the country.
The e-Visa is divided into three categories:
e-Tourist Visa
e-Business Visa
e-Medical Visa
The e-Visa is now valid for 60 days, (increased from the previous 30 days), from the time of entry. Two entries are permitted on e-Tourist visas and e-Business visas, while three entries are permitted on e-Medical visas. The visas are non-extendable and non-convertible. Applications must be made online at this website, no less than four days and no more than 120 days before the date of travel.
For those wishing to visit India as a tourist or to seek a medical treatment, the e-Visa is making it easier to do so.
(Photo Credit: Lary Johnson – The India Gate, New Delhi)
Follow @goinglobal
Tweet to @goinglobal
Information on employment outlook for more countries can be found by logging into your GoinGlobal account!
Don't have an account? Sign up for a free online demo to learn how you can utilize GoinGlobal's employment resources.