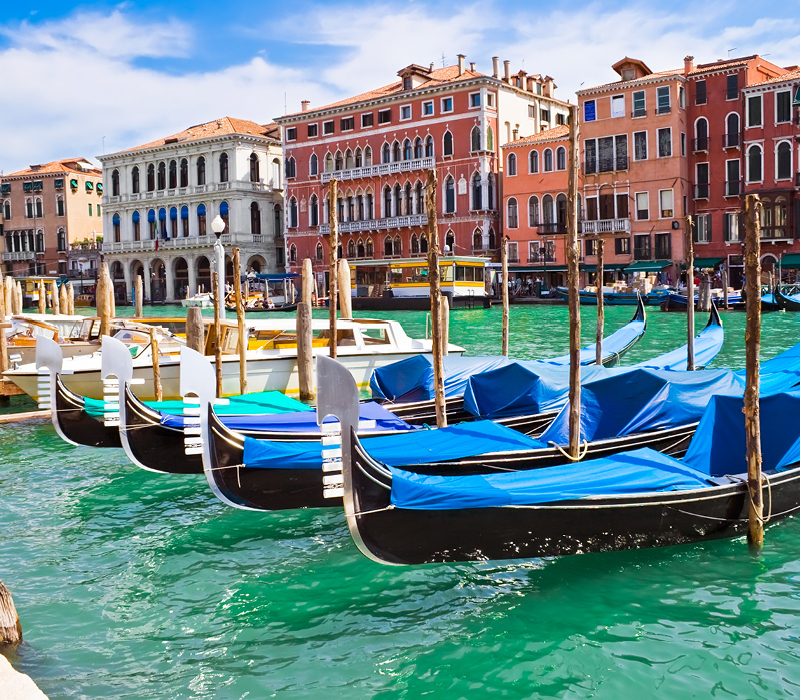 Moving to a new country is quite a process so it's important that you do your research and understand the requirements and documents needed to make the big move. Timing is important as well, as unexpected delays are not uncommon, so be sure to begin preparing your documents well in advance before your departure. The process for applying for residency in Italy is different depending on whether you are an EU or Non-EU citizen.
Check out the full story for a breakdown on obtaining residency in Italy along with personal experience stories from expats who have undergone the process.
More information on obtaining residency abroad can be found by logging into your GoinGlobal account!
Don't have an account? Sign up for a free online demo to learn how you can utilize GoinGlobal's employment resources.