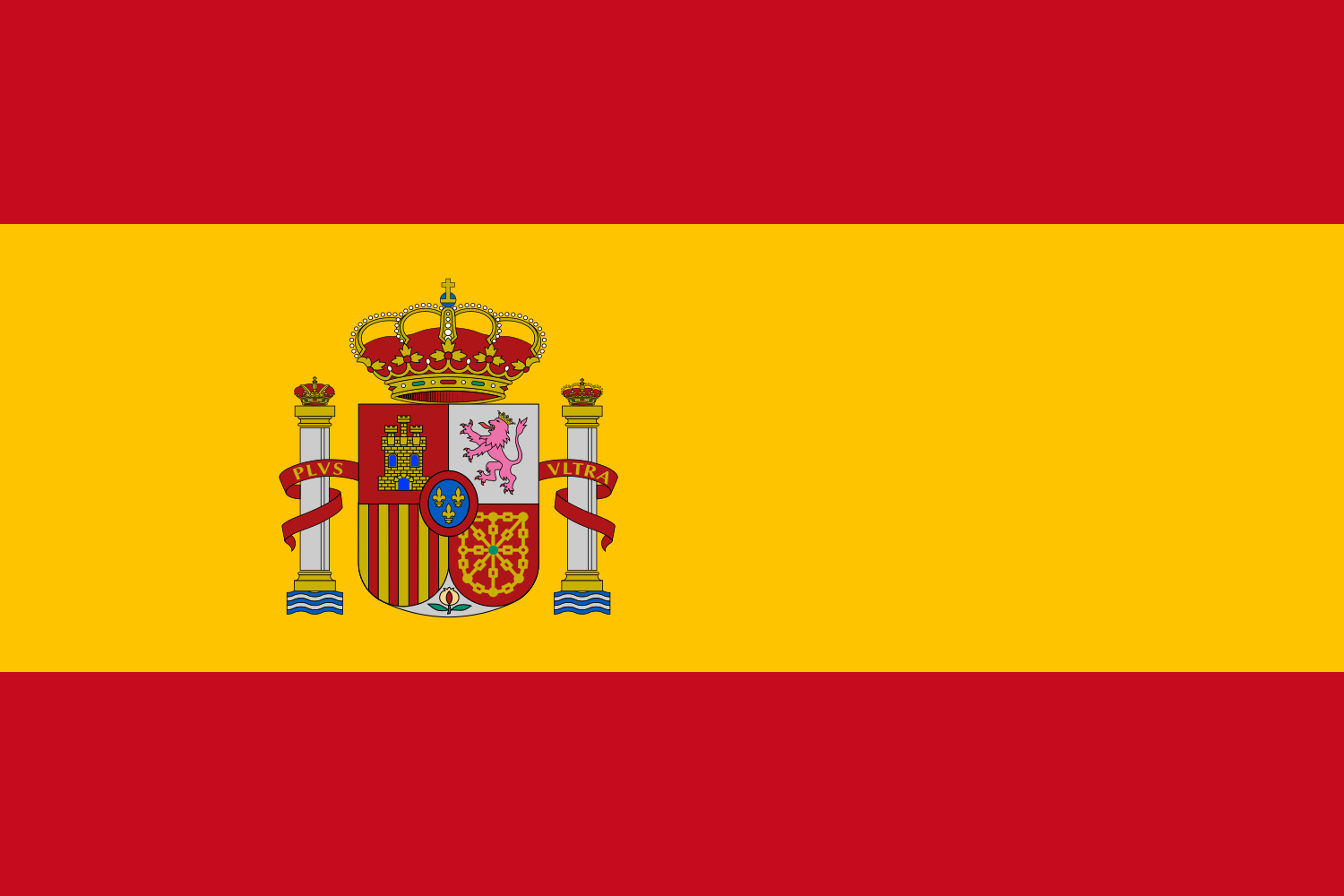 After a years-long recession, Spain is making a comeback.
By Mary Anne Thompson, founder, and president, Goinglobal, Inc.
Foreign nationals have long been drawn to Spain for its temperate weather, beautiful cities, and relatively easy living. And now that the country has climbed out of a severe seven-year recession, expats are taking notice of it again. Spain's recent economic growth and optimistic hiring intentions have expats deciding whether it's time to make a move to Spain. Here are a few things to consider:
Housing: Renting in Spain can be challenging due to high demand. Tenants are advised to do their homework and be prepared to negotiate, particularly in Barcelona and Madrid. Foreign nationals are permitted to buy property in Spain, and those who spend more than 500,000 EUR on Spanish property can obtain residence permits more easily, thanks to a law created in 2013. While the process to obtain such residence permits is said to be slow and complex, there has been a growing number of non-EU citizens obtaining these visas.
Transportation: Spain's national rail system is the Renfe, which offers numerous discount programs for frequent travelers. Spain's major cities also offer buses, trams, and metros. Spain's road network is extensive, and there are more than 16,000 kilometers/9,942 miles of freeways (autovías) and toll roads (autopistas) linking the entire country.
Health Care: Spain offers a good public health care system that is often considered among the best in the world for its quality and infrastructure. For more information, visit the Ministry of Health, Social Services and Equality (Ministerio de Sanidad, Servicios Sociales e Igualdad). Foreign residents may wish to purchase private health care insurance prior to their arrival in Spain. Private health insurance provides access to private hospitals and physicians and staff who are more likely to speak English. There are walk-in private medical centers in every city in Spain.
Follow @goinglobal
Tweet to @goinglobal
Information on employment outlook for more countries can be found by logging into your GoinGlobal account!
Don't have an account? Sign up for a free online demo to learn how you can utilize GoinGlobal's employment resources.