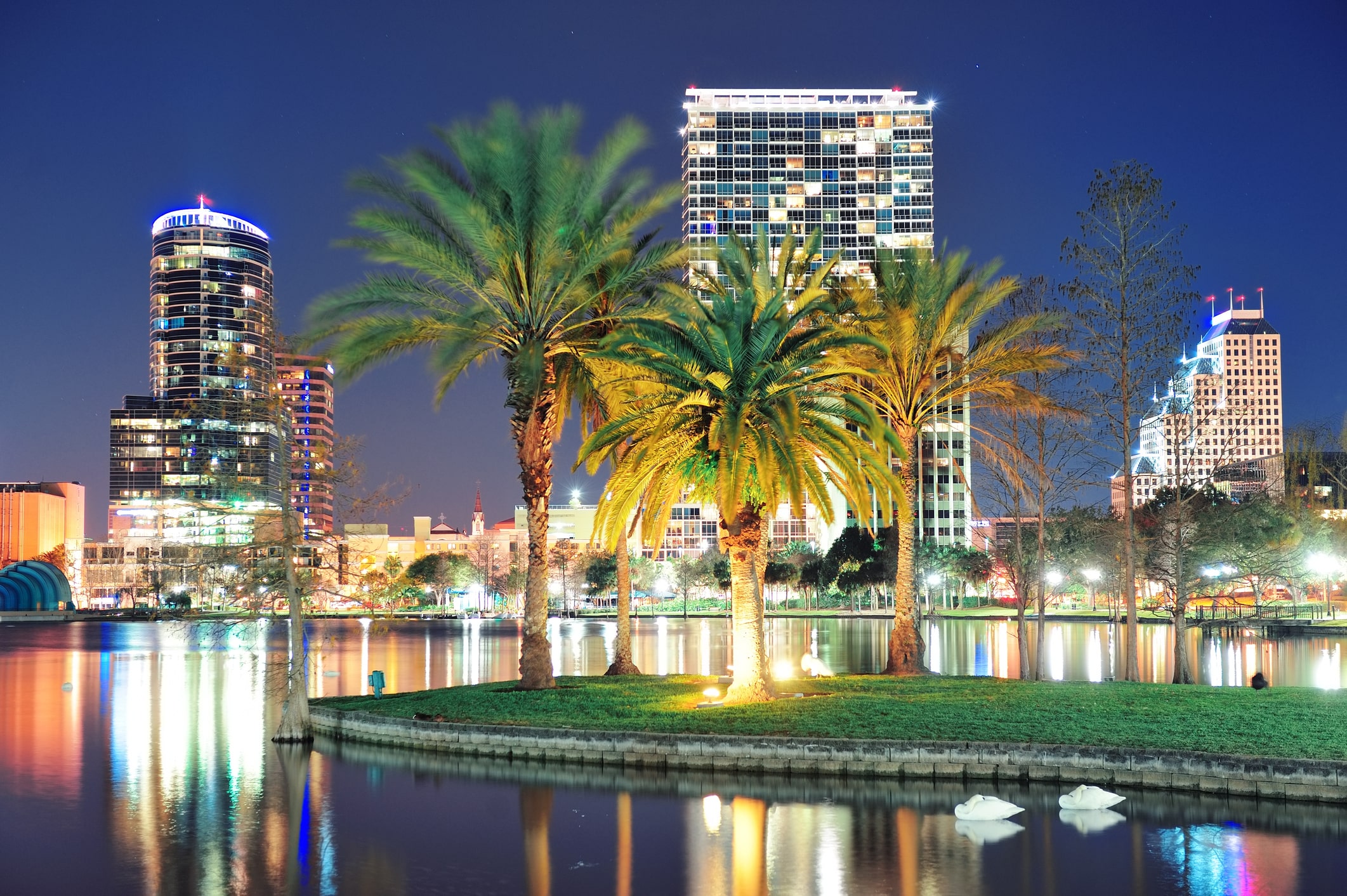 Orlando, Florida, is a fast-growing US city with low unemployment and booming job sectors.
By Mary Anne Thompson, founder and president, GoinGlobal, Inc.
Orlando, Florida, was ranked fourth on Forbes' most recent list of the 25 fastest-growing cities and tenth on USA Today's list. The metro region was fifth in the nation among regions adding the most people last year, according to the US Census Bureau.
The metro area's unemployment rate of 3.2% is lower than the state and national rates. Last year, Orlando's year-over-year employment growth of 3.8% placed it first among fastest-growing large metros in the country. The University of Central Florida's (UCF) Institute for Economic Competitiveness forecasts 2.4% annual employment growth for the metro region in the coming year.
Known as "the theme park capital of the world," Orlando is home to Walt Disney World, Universal Orlando Resort and Universal's Islands of Adventure and Sea World Orlando. Disney's entertainment and recreation kingdom employs more than 75,000 workers, making it Florida's largest employer and the largest single-site employer in the US.
Orlando's leisure and hospitality industry continues to be a main employment draw, but in the last year, the professional and business services and the construction sectors have added more jobs. The region is also well known for its aviation and aerospace, health care, simulation, retail, education and transportation sectors.
Employers in the Orlando-Kissimmee area expect a positive job market in the near future. Job sectors expected to expand the most are professional and business services, construction and mining, leisure and hospitality, and education and health services. Hiring in non-durable goods manufacturing is predicted to stay at the same levels.
Follow @goinglobal Tweet to @goinglobal
Information on the employment outlook for more countries can be found by
logging into your GoinGlobal account
, as long as your institution has a GoinGlobal subscription. Check with your career center to see if your school provides access to GoinGlobal.