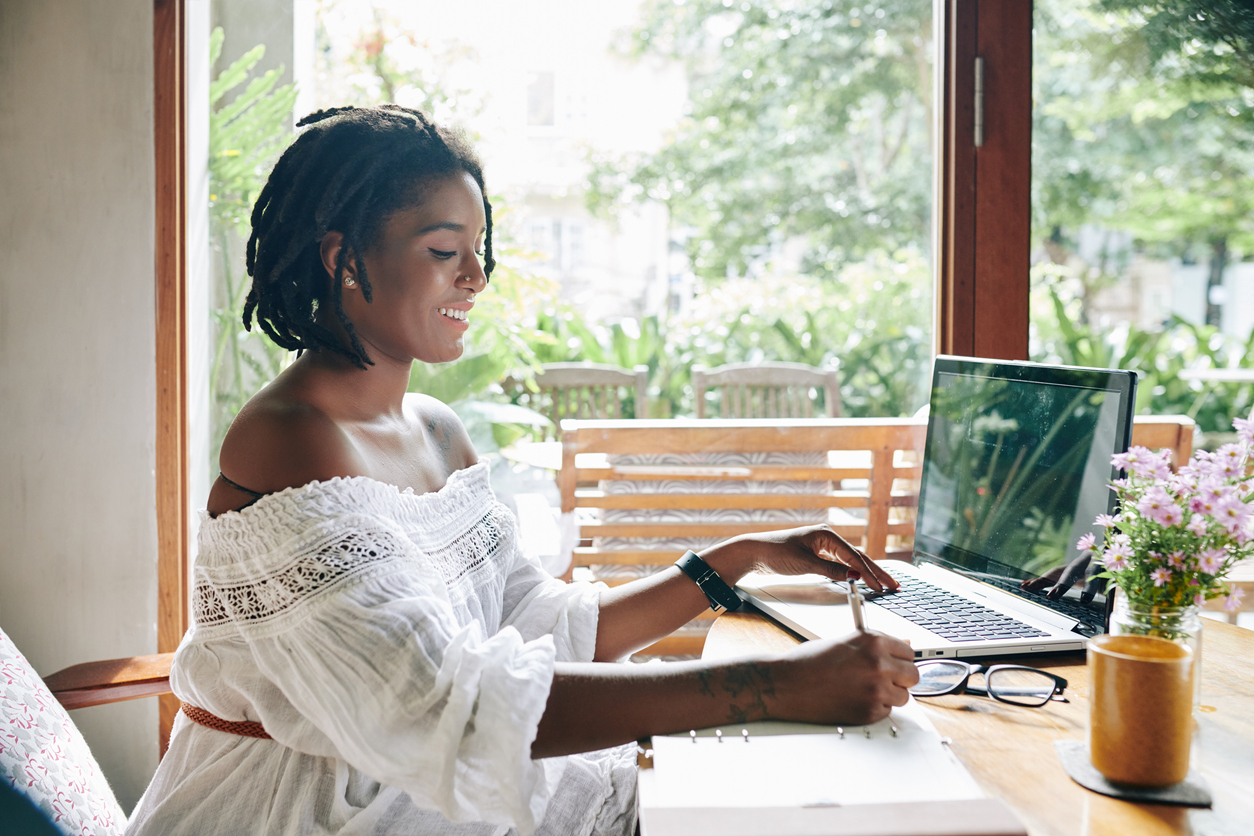 The Great Resignation
The Great Resignation, also known as the Extraordinary Exodus, began in February 2021 and continues today. Its effects, initiated for the most part by circumstances surrounding COVID-19, can be felt around the world as employees across the U.S., India, China and Europe and beyond have participated in the phenomenon. For a variety of reasons, workers are exiting their current jobs for better or different ones. Some workers are leaving the workforce entirely or starting their own businesses. It's an interesting and, depending on your situation, potentially a stressful time for managers and workers alike. Though this is an ever-evolving situation, here is some background and rationale for the Great Resignation, along with who is participating and how managers can handle the changes. 
Background and Rationale
The term "Great Resignation" was coined by Dr. Anthony Klotz, a professor of management at the Texas A&M Mays School of Business. Traditionally, large swaths of people quitting their jobs results from a strong economy with an abundance of job opportunities, but this resignation wave began for different reasons. Essentially, the pandemic stopped most natural resignations in 2020, and we are seeing them happen now instead. The pandemic also caused many people to re-evaluate their lifestyles and career choices. In the U.S., with the help of pandemic-relief checks, rent moratoriums and student-loan forgiveness, young people and those with low-paying jobs were able to quit unwanted jobs and search for something better, according to Derek Thompson in his Atlantic article, "Τhe Great Resignation Is Accelerating: A lasting effect of this pandemic will be a revolution in worker expectations." Thompson said, Americans seem to be done sticking it out, and this level of quitting is really an expression of optimism that says, "We can do better."
Who is Quitting?
According to a Microsoft report, 41% of the global workforce and 54% of Generation Z workers are considering resignation. Ian Cook of Harvard Business Review said resignation rates are highest among mid-career employees, ages 30-45. Remote work might have led employers to hire more mid-career employees who have work experience and require less training than an entry-level person. The fact that there are more positions available for them now gives them leverage. Cook also reported that younger employees, ages 20-25, usually resign more frequently, but did not during the pandemic. Resignation rates also fell for those in the 60-70 age group.
Though resignations are occurring across all job sectors, they are highest in the tech and health care industries. Not far behind those two sectors is the accommodations and food services sector. Resignation rates were higher among employees who worked in fields that had experienced extreme increases in demand due to the pandemic, likely leading to increased workloads and burnout. Resignations have decreased slightly in industries such as manufacturing and finance.
How Managers Can Approach This New Reality
For workers, the Great Resignation is seen overwhelmingly as a good thing. For some employers and bosses—who in pre-pandemic times were happy with the status quo—this economy is much more challenging. Wages for low-income workers are rising at their fastest rate since the Great Recession. Job openings are plentiful, and those looking for new positions have their pick, along with some negotiation power. Some jobseekers can now find better work-life balance as they can negotiate their home and office time, better control their weekly work schedules, and bargain for bonuses and vacation time. 
According to Greg Rosalsky with NPR's Planet Money, this wave of resignations could be an excellent opportunity for leaders to realign their corporate values and focus more on their employees and workplace cultures to build happy organizations. Good leadership can play an important role in assisting employees achieve an improved quality of life, while also providing them with an reason to stick around. 
Access to GoinGlobal's resource database is provided through subscribing institutions. Contact your school's career center or library for access instructions. Login to your GoinGlobal account here.
Follow @goinglobalTweet to @goinglobal