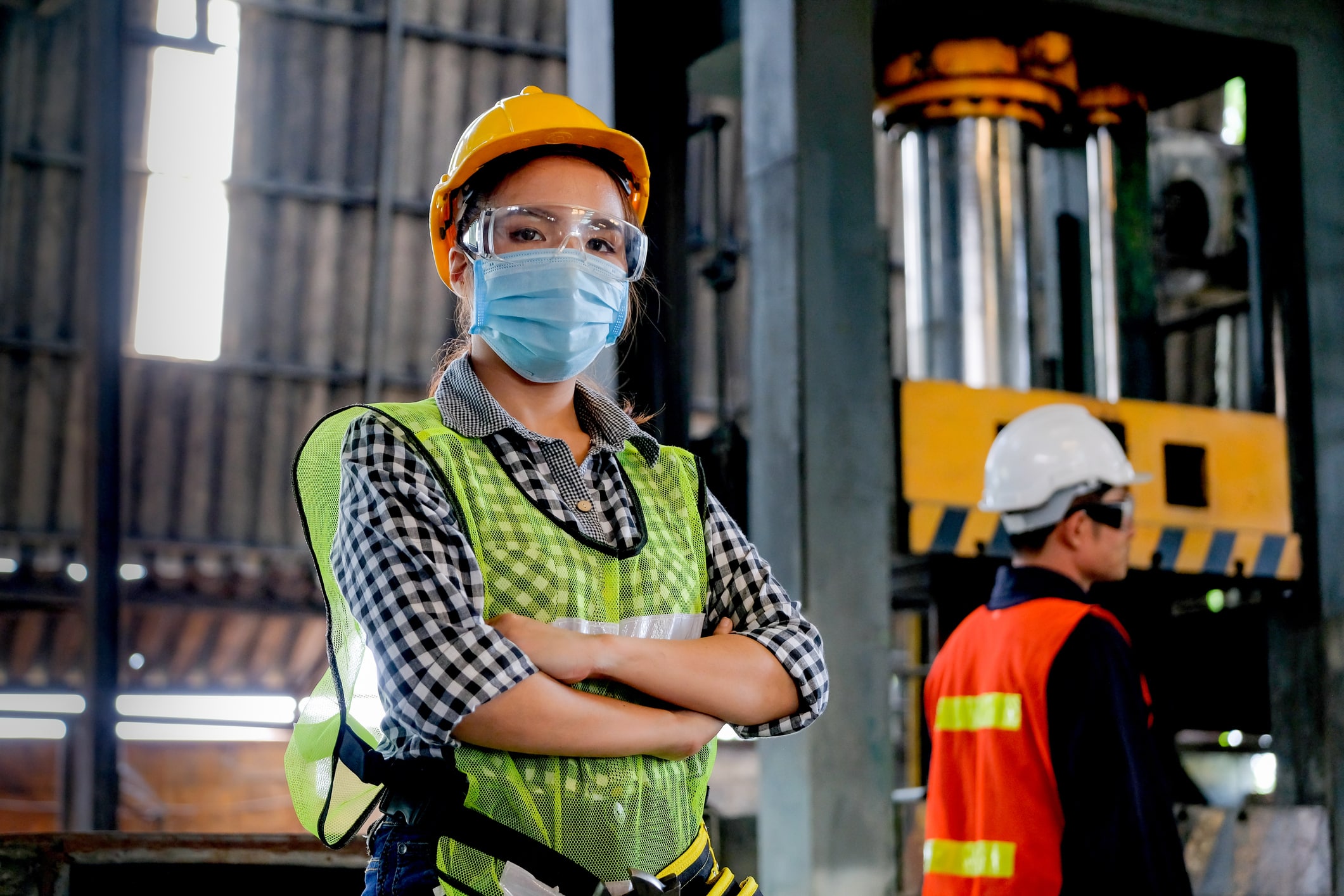 As the world maneuvers through the trials of the COVID-19 pandemic, there are astounding challenges being faced, and everyday life, at least for now, has changed. For too many, these challenges include the loss of a job, adding stress to an already difficult situation. A solution, though possibly a temporary one, may be found in certain job sectors that are hiring in abundance right now. Because while some businesses have shut their doors temporarily out of necessity, others have ramped up for the same reason.
Essential businesses like grocery stores, pharmacies and delivery service providers, among others, are in great need of employees. According to USAToday.com, CVS is hiring 50,000 full-time, part-time and temporary employees for a range of positions, including store associates, home-delivery drivers and customer service professionals, while Walmart is hiring 150,000 through the month of May to meet the demand of its customers. Amazon is hiring more than 100,000 as its fulfillment centers and delivery network become busier than ever before. Other companies hiring to meet the needs of their communities include Target, Lowes, Walgreens, Publix, Dollar General, Ace Hardware and Pizza Hut. These companies just scratch the surface of those that have found themselves in need of help at a time when they've become essential than more than ever.
Other industries, including IT, software, financial services, media and entertainment, and marketing and advertising, are hiring, as they find themselves in the unique position of helping companies and individuals maintain some semblance of a normal life by offering means of communication, amusement and comfort. According to CultivatedCulture.com, companies like Zoom, which offers cloud-based video conferencing, are seeing big jumps in hiring opportunities, as companies, whose employees are working from home, turn to its platform for virtual meetings. Microsoft is hiring hundreds to work with its workplace chat app, Team, while Slack, another productivity chat app, is doing the same, according to USAToday.com. People stuck at home are playing more video games and watching more movies, helping the media and entertainment industries retain and add employees. Advertising agencies are busy creating new ad campaigns for companies out there that need to get their new messages out to the country during this changing time; this keeps them safe from layoffs and hiring at a normal pace.
Though the news we watch day after day focuses more on the jobs lost during this pandemic, and well it should, there are job opportunities out there right now to help you manage through the COVID-19 crisis, whether it be through a part-time temporary job or a new full-time permanent positon. It's important to have resources to help you navigate the continually changing job market. GoinGlobal's customized job search database is updated daily and contains more than 16 million employment listings. The database allows you to explore the most up-to-date hiring opportunities with corporate, public and private organizations of all sizes and specialties. Because you can search through so much in one place, you can easily locate positions of interest. Using the advanced search options increase results further by allowing for the receipt of automatic notification to your personal account of new listings matching your search criteria.
The short-term jobs being offered by some essential industries could be a solution.
In GoinGlobal's Job Search tool (requires access from a subscribing institution), the keyword COVID-19 yields many results. Some are specific urgent needs for workers. Some are notices saying that job processing has been delayed. Read carefully as you search for jobs and make applications.
Follow @goinglobal Tweet to @goinglobal
Access to GoinGlobal's resource database is provided through subscribing institutions. Contact your school's career center or library for access instructions.