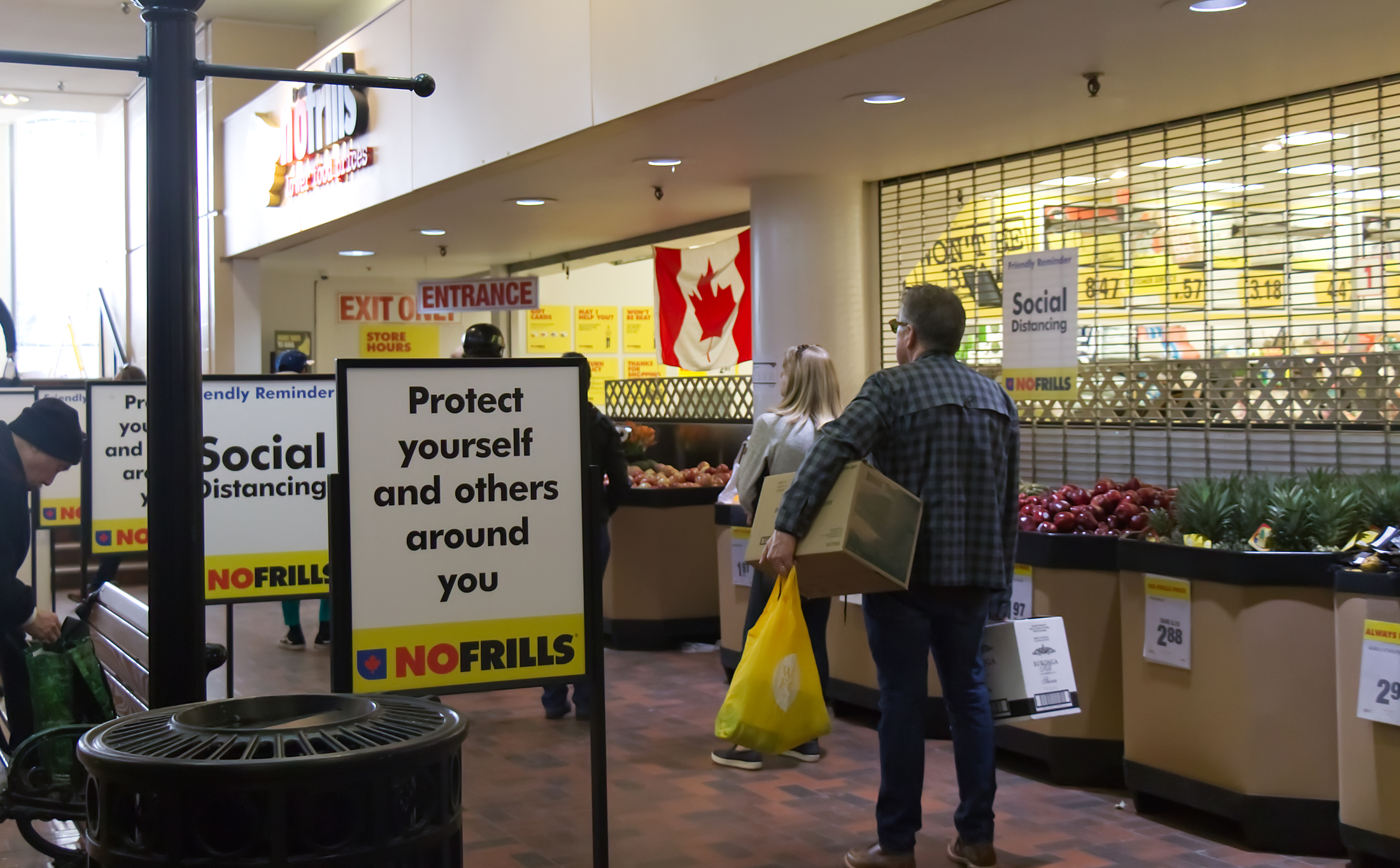 Canada, like so many countries, has lost many jobs due to the novel coronavirus pandemic. According to a recent politico.com article, more than a million jobs were lost in the month of March alone. Statistics Canada reported that the employment decline "was larger than in any of three significant recessions experienced since 1980."
The difficult economic situation Canadians are facing is daunting. As Canadians practice social distancing and keep businesses closed in order to protect each other, they are worried about lost wages and uncertain what the future holds for them. The services sector has been hardest hit, and young people ages 15-24 and women ages 25-54 saw the biggest job losses.
As the country faces the long-term challenges delivered by Covid-19, there are some bright spots for those looking for work. Certain companies are hiring now to fill the country's immediate needs. According to a recent LinkedIn article, "Who's hiring in Canada?", there are jobs available at distribution centers and grocery stores throughout the country. Among those hiring are Walmart Canada, with 10,000 hires; Amazon with 1,000 hires; and Save-On-Foods and Loblaws. Jobs range from part time to full time. Healthcare professionals are needed throughout Canada, as well, with Alberta Health Services planning to hire more than 550 and Dialogue hiring more than 600. According to LinkedIn, other companies hiring include:
Pepsico Beverages Canada: delivery drivers, warehouse workers and manufacturing employees
Dollarama: 25,000 workersin the coming months to keep up with increased demand
Shopify: 1,000 workers for its new Vancouver hub
Grocery delivery company Spud.ca: looking to hire those laid off by restaurants
Instacart: 300,000 contract workersacross the U.S. and Canada over the next three months
Online grocery Goodfood: in accounting, technology and warehouse operations
Hospital bed manufacturer Umano Medical: production staffacross the country
Customer service and tech company 24/7 Intouch: hiring 400 customer service representatives
Babylon Health: hiring 200 employees in Vancouver and Toronto for medical positions
InkSmith: hiring more than 100 employeesas it ramps up production for face shields for the nation's healthcare workers.
According to Randstad Canada, there are ten industries trending up during Covid-19. They are all hiring to serve Canadians in a variety of ways. They include:
Essential retail
Banking and finance
Telecommunication
Customer Service
Public Health and Government
Healthcare
Manufacturing
Engineering and Architecture
Technology and IT
News and Publishing
While it may be a long time before life gets back to normal, there are jobs available now for those who need them. Canada is hiring across multiple job sectors all over the country. There are industries that we need now more than ever, and they need employees. That is good news during a difficult time.
Follow @goinglobal Tweet to @goinglobal
Access to GoinGlobal's resource database is provided through subscribing institutions. Contact your school's career center or library for access instructions.