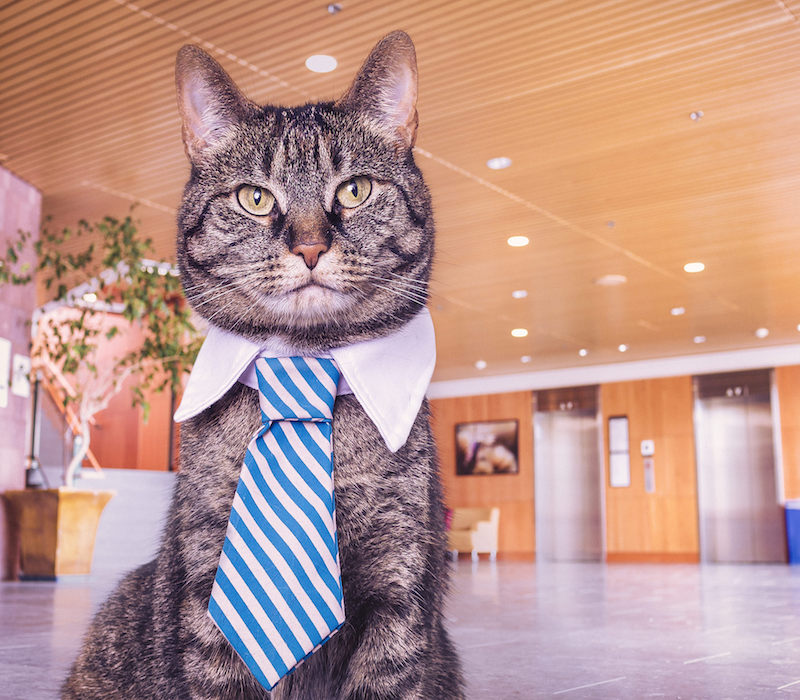 You've landed an interview in Sweden, now what? The first rule of thumb: use formal greetings and avoid addressing the person by the first name unless invited to do so.
Swedish employers analyze everything about an applicant, from skills and education to personality and social graces. Age may also be a factor depending on the position. Be prepared to answer questions about everything from your background, including hobbies, to opinions on current matters related to the position.
Read the full article for more tips on how to nail your interview in Sweden.
More interview tips for around the world can be found by logging into your GoinGlobal account!
Don't have an account? Sign up for a free online demo to learn how you can utilize GoinGlobal's employment resources.