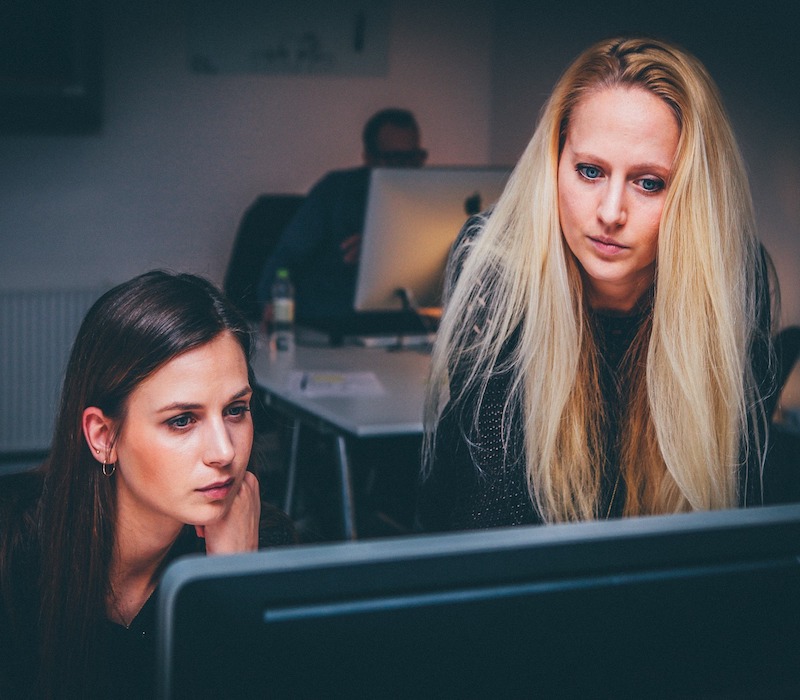 According to a study conducted by ADP, Europeans have a strong desire to work internationally. The study, conducted in July 2016 after the vote for Brexit, considers how employees feel about the future of work, international competitiveness and talent management.
Among nearly 10,000 European employees surveyed, 74% would consider career opportunities in a foreign country.
Men are more likely than women to seek work opportunities abroad, with only 33% of men indicating they would not consider working abroad, compared to 50% of women.
Following an expected trend, the study also shows that young adults are more likely to work abroad, with 87% of 16 to 24-year-olds indicating they would consider work abroad, compared to 56% of employees over 55 years old.
Below are the top desired destinations for international work, according to the report.
1. Germany
2. United Kingdom
3. France
4. Switzerland
5. Austria
6. Belgium
7. Spain
8. Norway
9. Netherlands
10. Italy
11. Sweden
12. North America
13. Ireland
14. Denmark
15. Luxembourg
16. Finland
17. Portugal
18. Russia
19. Asia Pacific
20. Iceland
Jeff Phipps, Managing Director at ADP UK, says "It is evident that Europeans have an appetite for international work. With the war for talent and broadening skills gaps being key challenges across the continent, it is essential businesses and governments work to ensure a more international workforce can be accommodated and its benefits understood and appreciated by the endemic population. Encouraging cross-border movement of talent, whilst employing people from diverse backgrounds, is crucial for ensuring global competitiveness by accessing critical skills. Integrating that diversity into the workforce is important and can, if done well, form an additional means of stimulating engagement."
Check out the full article for more information on the results and a link to the full report.
More information on working abroad can be found by logging into your GoinGlobal account!
Don't have an account? Sign up for a free online demo to learn how you can utilize GoinGlobal's employment resources.