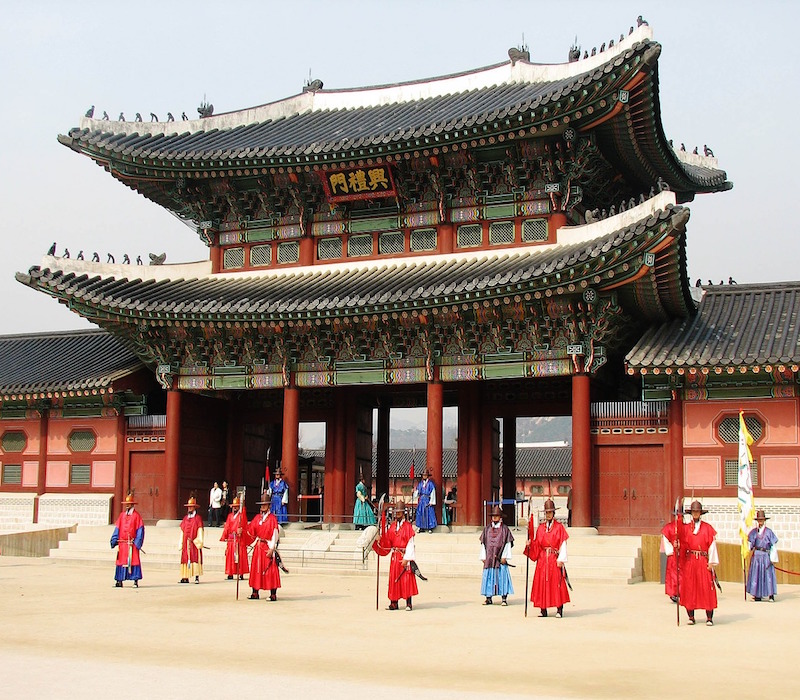 Living as an expat in South Korea may be challenging due to the cultural differences and significant language barrier but if you're able to overcome those challenges, South Korea has some positive things to offer.
South Koreans are well paid, enjoy a stable currency and a high standard of living. Although some costs such as food and housing can be high, they are offset by lower costs in other areas.
Read the full article for more insight on the cost of living in South Korea.
More information on the cost of living around the world can be found by logging into your GoinGlobal account!
Don't have an account? Sign up for a free online demo to learn how you can utilize GoinGlobal's employment resources.