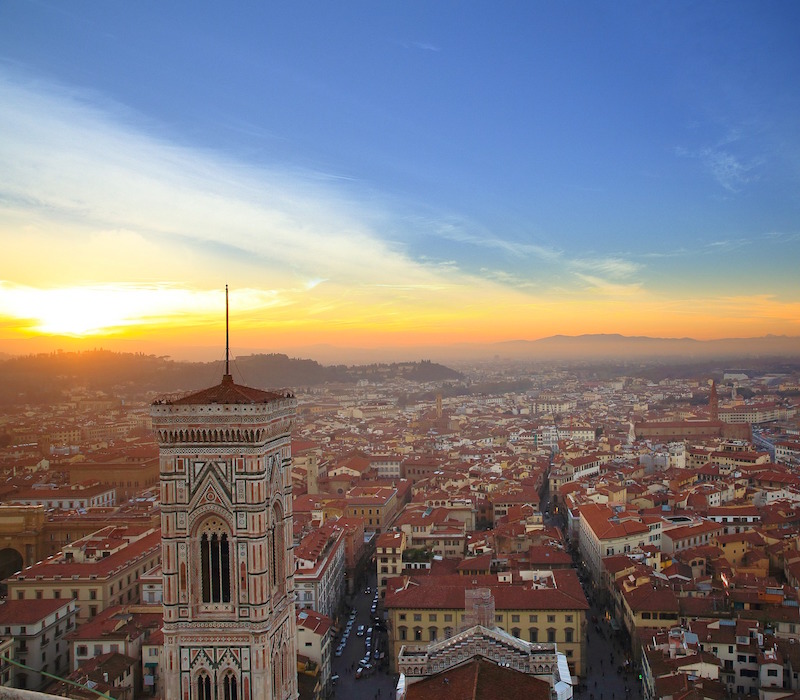 Slow economic growth, high youth unemployment challenge Italy's future.
By Mary Anne Thompson, founder and president, Goinglobal, Inc.
Italy's overall unemployment rate stands at 11.5 percent, but for younger Italians, that statistic is much higher; the most educated in the country's history, Italy's young adults are likely to find only temporary work or no work at all. Older workers, many looking to retire soon, enjoy permanent, stable jobs with pensions and benefits.
Since the Great Recession, Italy's employment and economic growth has been slow and uncertain, but it does exist and will continue, according to experts.
According to the most recent Antal Global Survey, the most active hiring in Italy in the near future will be in:
• Hospitality
• Accounting
• Information technologies
• Security services
Talent Shortages
According to the latest Manpower survey of Italian companies, the top ten hardest-to-fill jobs in Italy are:
1. Skilled trades
2. Technicians
3. Accounting and finance staff
4. Drivers
5. Teachers
6. Sales managers
7. IT personnel
8. Sales representatives
9. Restaurant and hotel staff
10. Project managers
In the coming months, talent shortages will prevail in:
• Marketing and communication
• Biotech
• Engineering
Skills in Demand
Employers in Italy are seeking candidates who are highly motivated and adaptable, as well as possess international work experience. Approximately 80 percent of Italian employers value professional experience as the most important element when hiring new staff, followed by 11 percent who highlight the importance of a relevant degree of study.
Language skills are critical. In addition to Italian and English, employers want candidates who can speak German, French or Spanish.
Conclusion
Italy has many challenges, but there are reasons to hope the economic and employment situation is improving, as the country seeks to fill positions and search for needed talent.
Check out the full article for more on Italy's employment outlook.
Information on employment outlook for more countries can be found by logging into your GoinGlobal account!
Don't have an account? Sign up for a free online demo to learn how you can utilize GoinGlobal's employment resources.