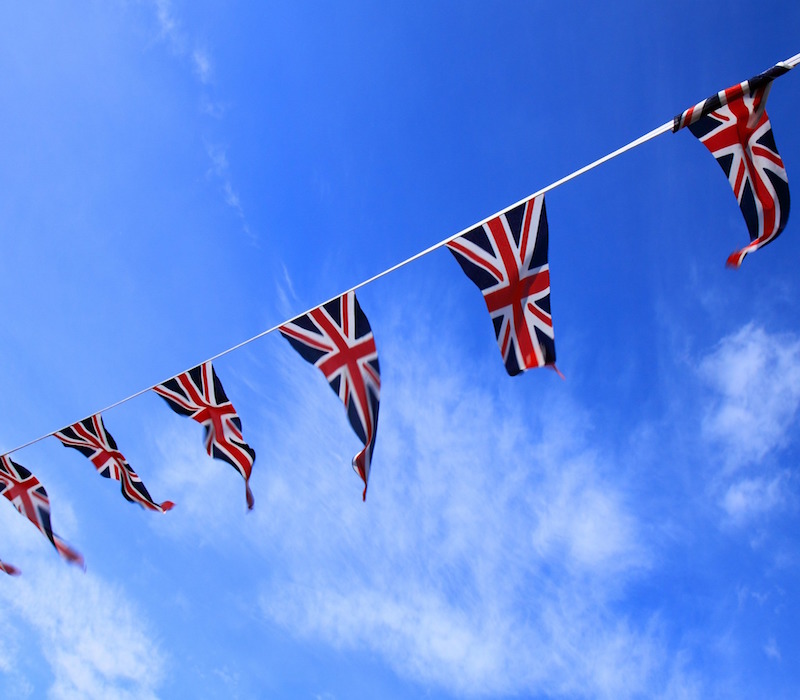 In a post-Brexit- vote U.K., employers are cautious and employees anxious about a future outside of the EU. Here's a look at where employment stands now and projections for the somewhat uncertain future.
By Mary Anne Thompson, founder and president, Goinglobal, Inc.
Before the Brexit vote, most long-term economic forecasts for the UK were optimistic, predicting increased hiring and salary growth. However, a report now by PricewaterhouseCoopers estimates that a Brexit-induced reduction in trade and lower labor supply could reduce the UK's workforce by 1 million workers by 2020. The country's unemployment rate is expected to remain at around 5 percent over the next couple of years before climbing slightly to 5.3 percent by 2020.
The uncertainty following the Brexit vote is most likely to affect the banking and finance, retail, media, technology and law sectors. The sectors least likely to be affected by Brexit include oil and energy, civil service, education, health care, engineering and industrial, and consulting.
According to jobs website Glassdoor, the top 5 jobs in the UK based on salary, career opportunities and number of job openings are the following:
1. Business development manager
2. Finance manager
3. Operations manager
4. Human resources manager
5. Marketing manager
Almost a quarter of all UK job vacancies last year have been attributed to skill shortages. A JobsOutlook survey from REC found that employers were having the most difficulty filling occupations in engineering, construction, hospitality, and health and social care. Soft skills such as time management, customer service, management and leadership, and sales skills are also much in demand.
The long-term employment and economic effects of the Brexit vote are still unknown. If pre-Brexit projections hold, the UK may fare just fine in the future. But for now, there is much uncertainty, making employers cautious and employees and jobseekers anxious.
Check out the full article for more a closer look at United Kingdom's employment outlook.
Information on employment outlook for more countries can be found by logging into your GoinGlobal account!
Don't have an account? Sign up for a free online demo to learn how you can utilize GoinGlobal's employment resources.