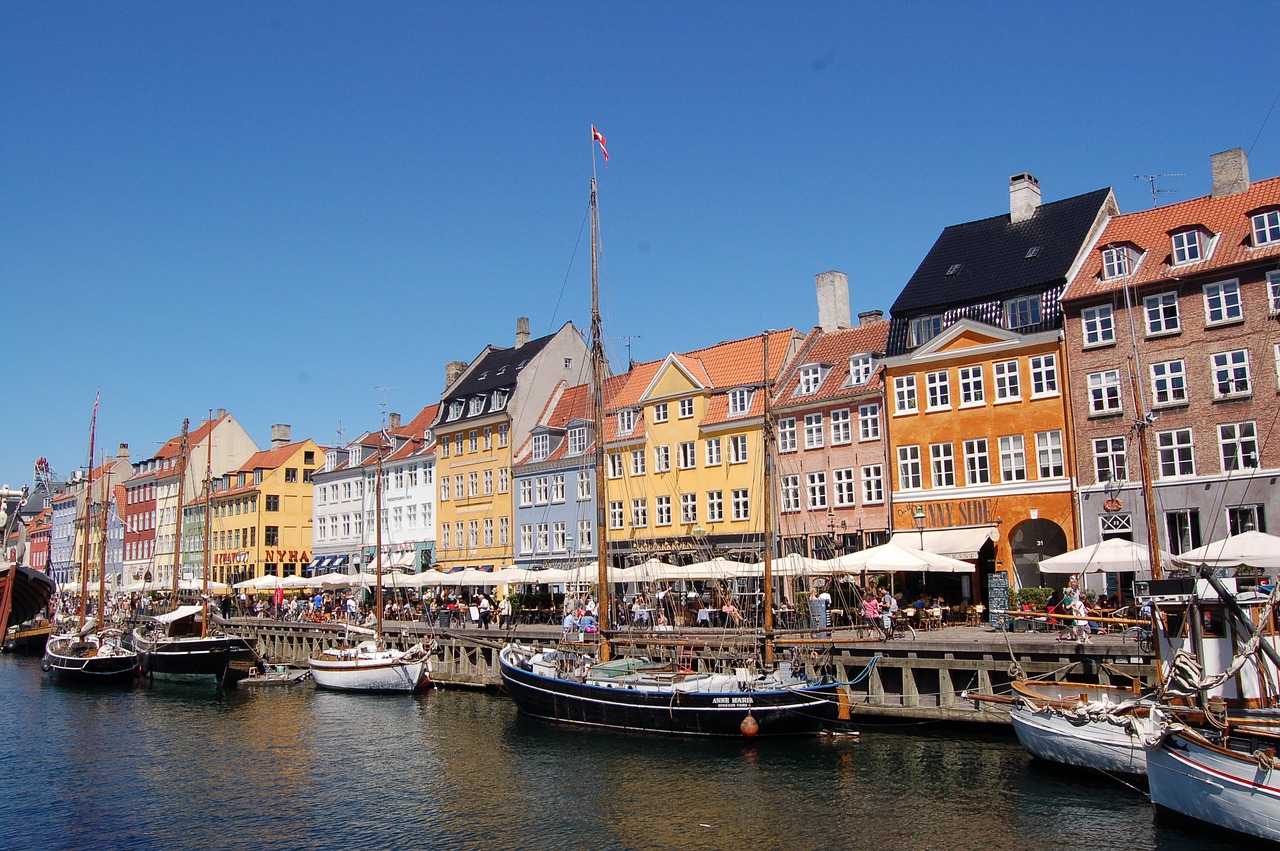 Danish workplaces offer very good working conditions, modern facilities and high-quality technical equipment. Competency development is considered a high priority, and most workplaces regularly offer their employees continuing education.
By European standards, Danish labor market agreements create a highly flexible work environment, especially in regard to working hours, overtime and the hiring/firing of personnel. This also means mobility is high in the Danish labor market. In return for their high level of flexibility, Danish employees are guaranteed relatively comprehensive social security in times of unemployment, illness or occupational injury. Social security is guaranteed by law. The same applies to foreign labor, and the law ensures foreign employees are given the same rights as Danes in the labor market.
Formality varies from company to company. In most business situations, appointments are required for meetings. Business is conducted at a slow pace, but efficiently. Danes are sticklers for detail and are not afraid of criticism, which is regarded as something that has to do with one's work and not as a personal attack.
Small Talk: Danes like to get right down to business, and there is little small talk in the business setting. Safe topics to discuss are current events and stories about your hometown. Danes also enjoy conversations about food, culture or football (soccer). In the workplace, especially with someone who would be considered only a casual acquaintance, avoid topics such as religion, politics or anything of a personal nature. Danes are generally uncomfortable with compliments about appearance.
Dress Code: The informal tone of Danish business is reflected in the daily dress code. Generally, dress is more informal than in the rest of Europe and North America, though in some corporations suits are still the norm for both men and women. In others, suits are not necessary, except for formal meetings. Jeans are sometimes worn, especially if the position does not require meeting clients. Regardless of the attire, neatness and cleanliness are absolutely essential.
Management: Management tends to be very flat; supervisors prefer to be seen as 'one of the group.'
• Good managers encourage, delegate and communicate clearly to their subordinates.
• The group-oriented culture leads work teams to discuss matters and seek consensus.
• Managers typically use a hands-off supervisory style, offering guidance and making decisions.
• Workers are team-oriented; they are content in their roles and don't try to stand out.
• Workers are valued for their expertise, and prize their responsibility and influence.
Business Practices: Meetings start and end on time, and tend to get down to business quickly.
• Agendas should be provided in advance, and are strictly followed.
• Objective facts should support a position; subjective feelings play no role in negotiations.
• 'Win-win' outcomes are sought in negotiations, so stress cooperation, support and direct talk.
• Non-Western immigrants may face intolerance, but this is being addressed.
• Denmark holds a highly progressive attitude toward women in the workplace.
Some Business Advice:
• It is not necessary to be strict and professional at all times. Danish business partners may show strong emotions and make jokes during business negotiations.
• Danes generally are very direct.
• Danes generally do not talk much about their private lives at work.
• A Danish worker never complains about a colleague to the boss; rather, they will meet with the colleague to discuss issues.
• Danes usually perceive the word 'perhaps' (måske) as an opportunity, not as a polite way to say 'no.'
• Danish business deals seldom have a detailed framework, which leaves room for future discussions and frequent renegotiations.
• Although reaching consensus is important, the main thing is to get the work done.
• It is always better for you to share what is on your mind. If you are silent, Danes might perceive you as being in agreement.