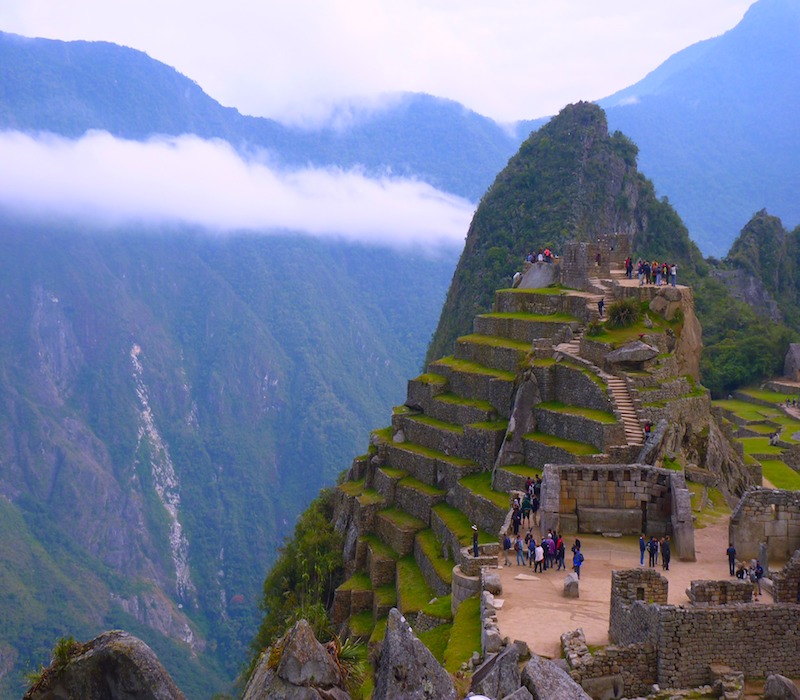 Traveling to Peru generally, requires a visa and may involve extensive documentation to meet the application requirements. There are a number of different types of visas available including, transit visas, tourist visas, business visas, working (resident) visas, religious visas, journalist visas and student visas. Foreign nationals who want to visit Peru or perform activities, such as work, study or investment, need the authorization to stay in Peruvian territory and should apply for temporary or resident visas.
The Ministry of Foreign Affairs and its consular officers have the responsibility and ultimate power to grant or deny visas to be stamped in passports or foreign travel documents, except for the migration status (diplomatic, consular, official, voluntary worker and exchange visitor migration status). The consular officer verifies that the visa applicant meets the necessary requirements to be granted the visa, and may conduct a personal interview if needed, comparing the information obtained with the information requested and applying the pertinent principles of discretion.
Check out the full article for more information on obtaining work permits and visas in Peru. 
More information on work permits and visa regulations for other countries can be found by logging into your GoinGlobal account!
Don't have an account? Sign up for a free online demo to learn how you can utilize GoinGlobal's employment resources.