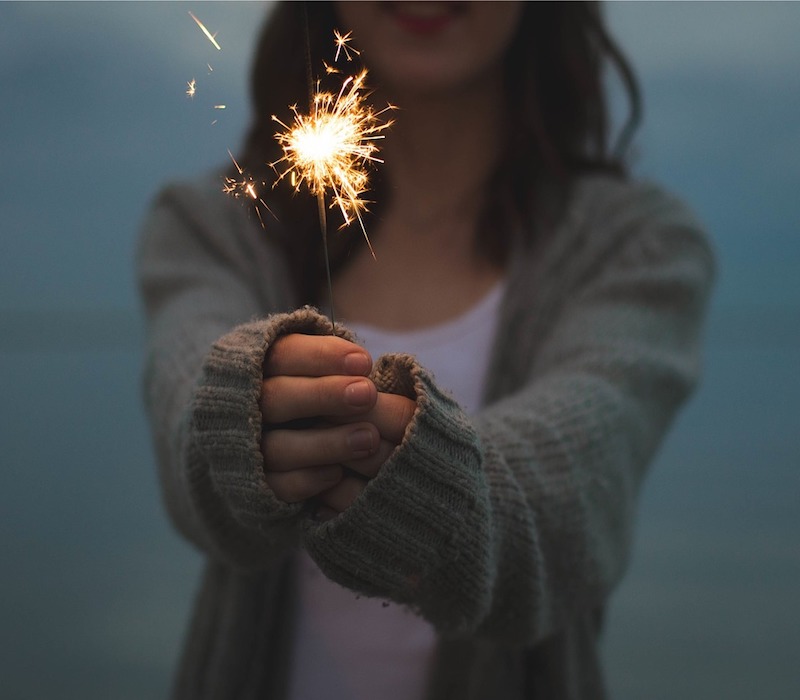 Happy New Year from GoinGlobal!
We are extremely thankful for all of your support in 2016 and are looking forward to an exciting 2017.
In case you missed it, we've released a brand new platform with a modern look and feel along with some exciting new features!
What new features can I expect from the new site? 
Responsive site design allows users to view GoinGlobal on the go from any mobile device
New guides have been added for 25 major metropolitan markets around the world
H1B visa application records now track back to 2010 for a historical understanding of U.S. employers who have a pattern of hiring international talent
Personal accounts can be set to receive constant updates on new job listings and internship opportunities matching the user's selection criteria
Automatic translation allows users to experience GoinGlobal in more than 50 languages
An at-a-glance dashboard helps administrators see how their institution is using GoinGlobal
Student and Staff Training
Whether you want to learn about GoinGlobal's new features or just want to brush up on your knowledge, we have several upcoming training sessions for students and staff.
Simply log into your GoinGlobal account and select Training Webinars at the top right navigation under Using GoinGlobal to check out the schedule and reserve your spot.
New to GoinGlobal?
Find out how you and your students can take advantage of GoinGlobal's career and employment resources. Join us for a free online demonstration to get the scoop!
Check out the schedule and reserve your spot by visiting our demo page.
Thanks for stopping by! Have a wonderful New Year!