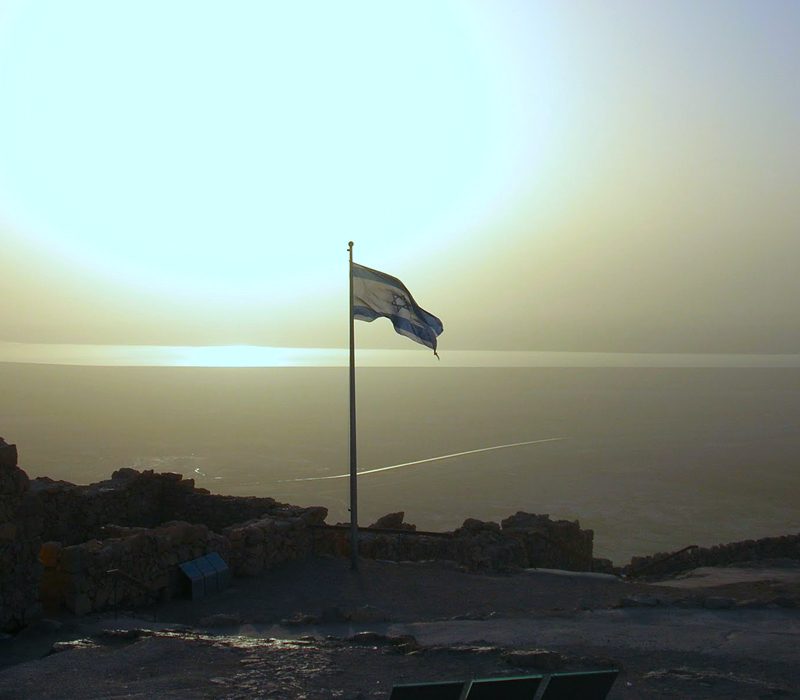 In Israel, business is done at a dynamic and quick pace. However, negotiations may take longer than expected. Arab Israelis prefer to do business with people they know and to develop relationships before conducting business deals. Jewish Israelis value rapport between partners to a lesser extent, and this fact may speed up closing a deal.
Meetings typically begin with a little bit of small talk. Generally, Arab Israelis prefer asking about colleagues' families or health, while Jewish Israelis prefer to talk about other personal and professional subjects. During typical negotiations, it is up to both parties to reach an equitable agreement. The buyer usually starts out in a superior position.
Check out the full article on Negotiation Styles in Israel. 
More information on negotiation styles and cultural tips can be found by logging into your GoinGlobal account!
Don't have an account? Sign up for a free online demo to learn how you can utilize GoinGlobal's employment resources.