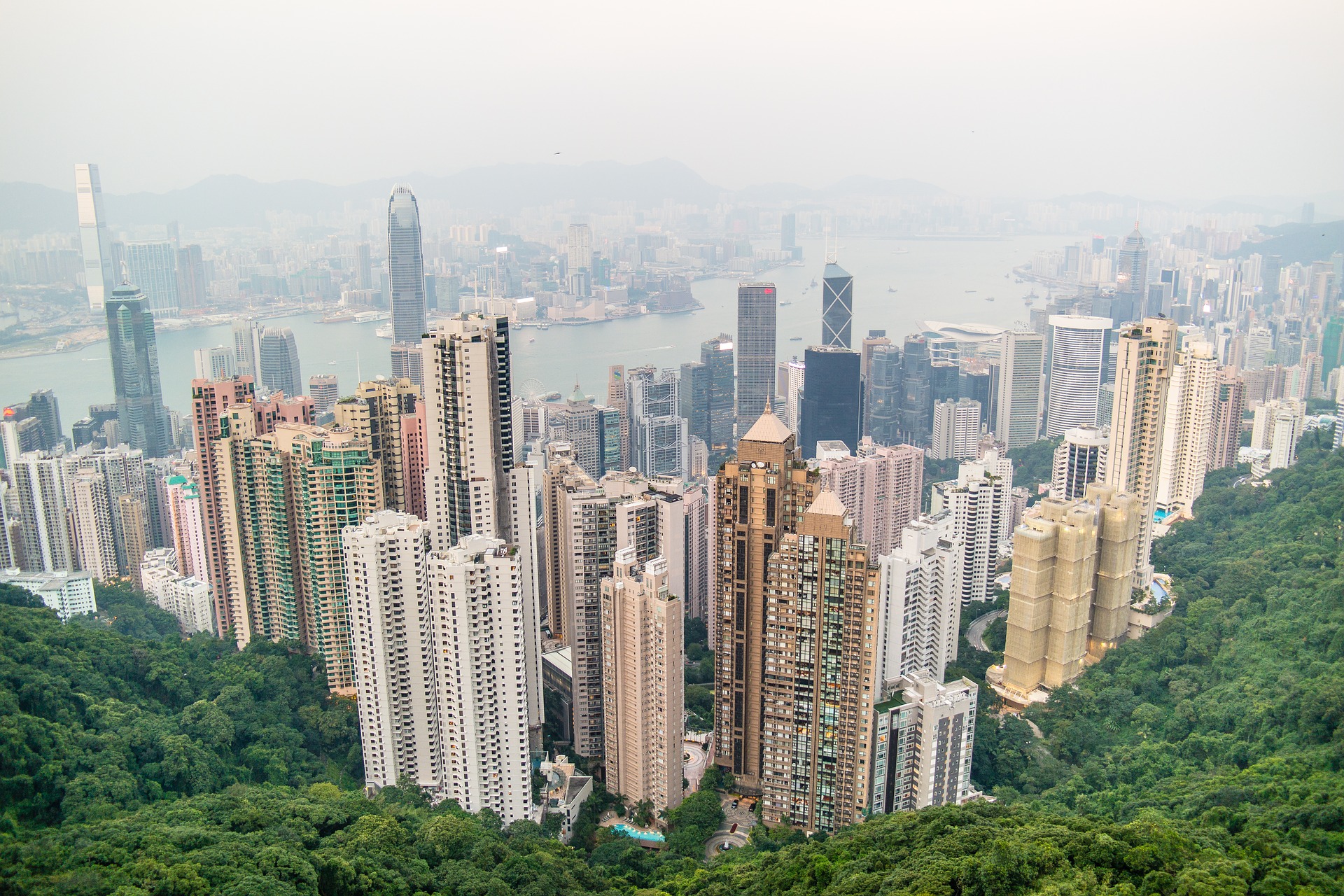 The Hong Kong Special Administrative Region (SAR) is expensive. It's ranked the second most expensive city in the world, according to human resources firm Mercer, global real estate service Savills and the Economist Intelligence Unit. Nonetheless, foreign nationals tend to be happy there; Hong Kong's low tax rates contribute to this sense of well-being, as do the high salaries of most residents. Most foreigners assigned to Hong Kong earn more money there than at home, according to the Expat Explorer Survey.
The main reason for Hong Kong's lack of affordability is the cost of housing, which is driven by the shortage of land on the island. Hong Kong has the world's least affordable housing, according to the Demographia International Housing Affordability Survey. In fact, the city's housing has been ranked among the least affordable for seven years running.
Accommodations in Hong Kong are also extremely small. The government estimates that by next year, 43 percent of new apartments will be smaller than 431 square feet. Some of these are micro-apartments of only about 61 square feet (5.7 square meters).
Typically, foreign nationals in Hong Kong rent rather than buy, though buying property is an option. Most live in flats in high-rise buildings where monthly rents can reach 429 HKD per square meter in central Hong Kong. Rents are lower, however, for apartments far from the city center, e.g., in the New Territories. Older buildings may offer more space and be less expensive to rent, but they also may have problems with dampness and pests. Also, note that the commutes from a greater distance take much longer.
Some popular locations to live in Hong Kong:
The Peak, on Hong Kong Island, is the most expensive place to live.
Wan Chai, which offers a range of housing options, including some that are affordable.
Kowloon and New Territories, which have more affordable, larger housing.
Western District, the island's oldest Chinese District, now with access to the MTR (transit system) and many new apartments.
The New Territories, home to half of Hong Kong's residents.
Outlying islands, such as Lamma and Cheung Chau, have a laid-back lifestyle and low rents, but long commutes by ferry.
Some good sources for rental accommodations, including apartment shares:
Typical Rents in Hong Kong
| | |
| --- | --- |
| Accommodation | Monthly Rent (in HKD) |
| Furnished two-bedroom villa | 89,000 |
| 85-square-meter (900-square-foot) apartment in expensive area | 38,242 |
| 85-square-meter (900-square-foot) apartment in normal area | 25,196 |
| 45-square-meter (480-square-foot) furnished studio in expensive area | 21,893 |
| 45-square-meter (480-square-foot) furnished studio in normal area | 14,694 |
| Furnished room in a shared flat | 5,000 to 12,750 |
Sources: Expatistan, AsiaExpat, Expat Explorer
For short-term stays, dormitories are an option. Private rooms range from 199 to 459 HKD per night and shared rooms from 179 to 469 HKD per night.
In Hong Kong, there are two types of rental agreements:
Tenancy agreements: Rental contracts lasting fewer than three years.
Leases: Rental contracts lasting more than three years.
Two-year tenancy agreements are the most common type of contract for unfurnished apartments in Hong Kong.
Additional apartment costs to expect:
Security deposits of two to three months' rent are paid to the landlord and held without interest. The landlord is required by law to return the entire security deposit if the terms and conditions of the lease are met. The landlord is permitted to deduct the cost of damages beyond normal wear and tear from the security deposit.
Management fees are typically required to cover the upkeep of common areas and property amenities. These fees vary widely from property to property.
A stamp duty validates a tenancy agreement. The stamp fee for a one-year tenancy is 0.25 percent of the average annual rent, plus 5 HKD. For a two-year tenancy, the fee is 0.50 percent of the average annual rent, plus 5 HKD. For a tenancy of longer than three years, the fee is 1 percent of the average annual rent, plus 5 HKD. Typically, the landlord and the renter split the cost of the stamp duty.
Broker's fees are typically split between the landlord and the tenant.

Though Hong Kong's housing is expensive, foreign nationals tend to feel the price is worth it for the high quality of life offered in the city. Well paid and not heavily taxed, most foreign nationals can afford the healthy housing price tag.