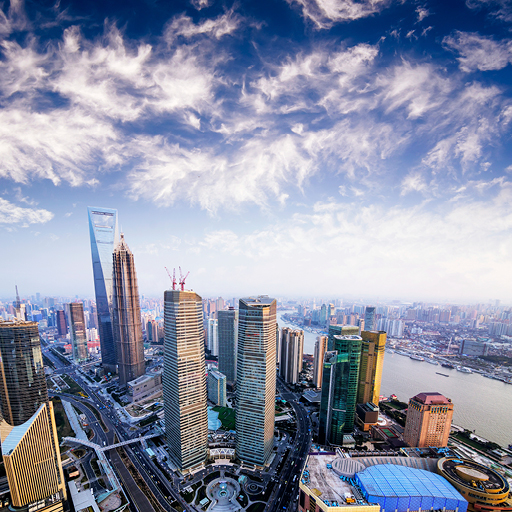 Residents of Hong Kong, Macao and Taiwan (HMT) working in Mainland China no longer need to obtain a work permit, according to a new nationwide policy announced earlier this summer. China's Ministry of Human Resources and Social Security officially stopped accepting work permit applications from HMT residents on August 23. HMT applicants are now encouraged to apply for a Mainland Residence Card.
According to immigration consultancy Fragomen (Shanghai) Co. Ltd., work permit applications from HMT residents that were pending approval on or after August 23 have been automatically withdrawn. Until December 31, 2018, HMT residents can:
Use their Mainland Travel Permits (Hui Xiang Zhengfor Hong Kong and Macau residents; Tai Bao Zheng or Taiwan Compatriot Permit for Taiwan residents) to work and stay in China; and
Use their valid work permit as evidence of employment in China.
HMT residents still need to complete temporary residence registration upon arrival and when they change their residence in mainland China.
On September 1, the State Council launched a new optional identity document for HMT residents called the Mainland Residence Card. Details of the Card include:
Eligibility
The card is available to the following HMT residents:
Those who will stay in the mainland for at least six months;
Those who were either legally employed for a long period or who have a legal stable residence in the mainland; or
Those will study for a continuous period in the mainland.
Processing time
It is expected that the card will be issued within 20 business days upon filing with local public security authorities. Applications filed in remote locations may require an additional ten business days to process.
Validity
The card is valid for five years.
Benefits
Cardholders will benefit from the following key opportunities (among others):
Participation in China's social insurance system;
Ability to pay and utilize housing provident funds provided by the Shanghai provident housing fund;
Access to public services, such as compulsory education, basic public employment/health/cultural and sports services, legal assistance, etc.;
Ability to use the card to take domestic flights or trains, book hotel accommodations, conduct financial transactions, obtain a driving license, etc.
Where to apply
Approximately 25 locations in Shanghai, 135 locations in Jiangsu province, 386 locations in Guangdong province now accept applications for Mainland Residence Cards. These include local police stations, public security bureaus, and government affairs service centers. The number of acceptance points is expected to gradually increase as the policy is rolled out.
According to Fragomen (Shanghai) Co. Ltd., Mainland Residence Cardholders should benefit from the elimination of the requirement to obtain a work permit and are encouraged to apply for a Mainland Residence Card to take advantage of the benefits offered under the program.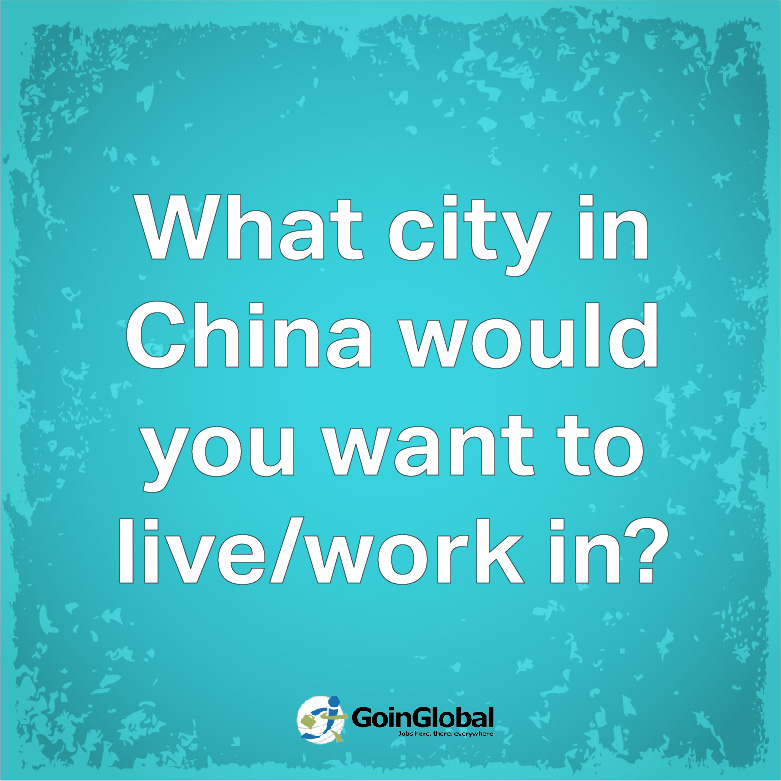 Follow @goinglobal
Tweet to @goinglobal
Information on employment outlook for more countries can be found by logging into your GoinGlobal account!
Don't have an account? Sign up for a free online demo to learn how you can utilize GoinGlobal's employment resources.