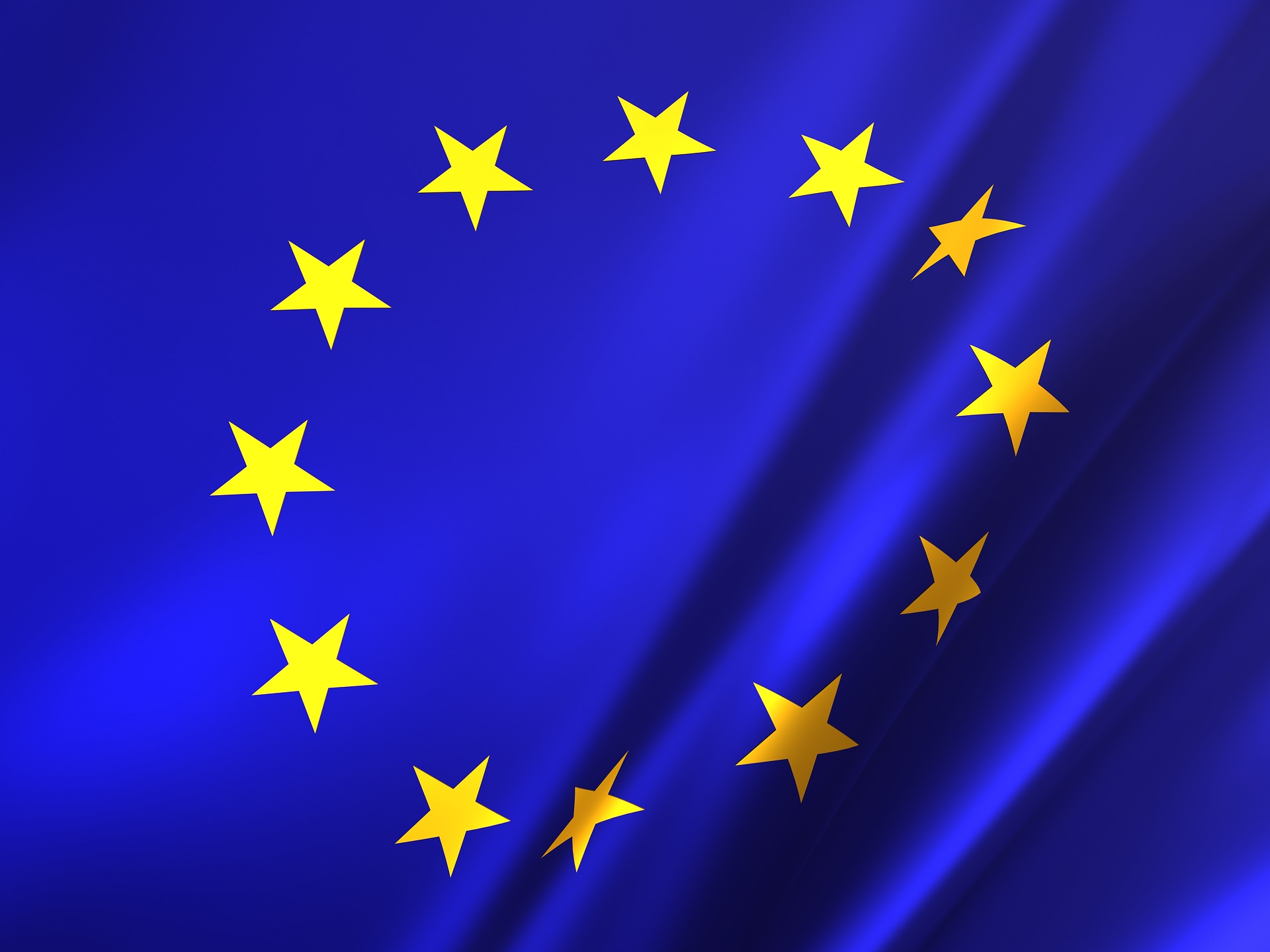 The global skills gap, something that has been researched and talked about for years in economic forecasts, is here, and it is acute, report many sources, including Hays and Manpower. The reasons for the skills gap include declining birthrates and aging populations in many countries around the world, along with rapidly changing technology. The global workforce has yet to catch up to these changes, and the result for many countries is a talent mismatch. The good news is steps are being taken to get us where we need to be – with all job vacancies filled with talented individuals.
One report, "The Global Skills Gap: Student Misperceptions and Institutional Solutions," assesses how colleges and universities can face this global challenge and come out on top by properly preparing students for the real world of work. That preparation includes an assessment of hard skills and an increased focus on soft skills, something in great demand around the world. Other reports look at high school students and older untrained workers, determining how to properly train them for the shortages unlikely to be filled by university graduates. Corporations, like SAP, are getting involved, partnering with businesses and educational institutions around the world to help train workers for the jobs of tomorrow.
As the world catches up to its workforce realities by increasing training programs and tweaking education models, it also needs to look at the role expats can play in bringing about some measure of a solution. More and more people around the world are open to the idea of going beyond their shores for the perfect job. These burgeoning expats can play a significant role in reducing the skills gaps in countries whose own citizens don't yet have the skills to fill all the job vacancies.
The European Union, where the need for talent is great across many job sectors, has taken steps to make it easier to attract and retain talented foreign nationals with the EU Students and Researchers Directive. The policy's goal is to simplify and standardize immigration requirements for researchers, students and trainees. Many EU countries have started implementing the Directive, including Bulgaria, Estonia, Finland, France, Germany, Italy, Luxembourg, Malta, Netherlands, Portugal, Slovakia and Spain. Other countries, including Denmark, Ireland and the United Kingdom, have opted out of the Directive, while still others, like France and Portugal, are working on legislation to adopt the Directive in the future. The remaining EU countries are still weighing their options.
The EU's Directive is just one example of what can be done and is being done, around the world to combat the skills shortage and fill the needed job vacancies. From engineers and doctors to construction workers and IT specialists, there are open positions in almost every corner of the world. If you are interested in working abroad, do a little research. You may be surprised at the opportunities that now exist, as the world reaches out to those with the requisite talents.
Follow @goinglobal
Tweet to @goinglobal
Information on employment outlook for more countries can be found by logging into your GoinGlobal account!
Don't have an account? Sign up for a free online demo to learn how you can utilize GoinGlobal's employment resources.