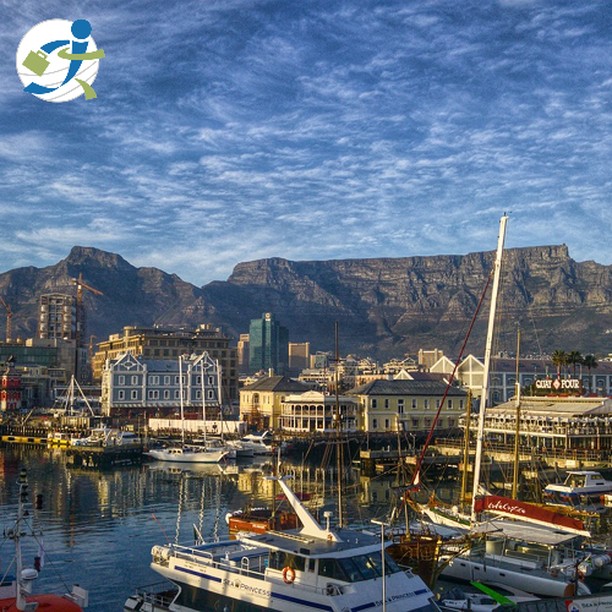 The affordable, culturally rich country is an expat favorite.  
By Mary Anne Thompson, founder, and president, Goinglobal, Inc.  
South Africa is a middle-income country with 55 million residents. It is a melting pot of culturally, linguistically, racially and religiously diverse people. Cape Town, Pretoria, Durban and Johannesburg are cosmopolitan cities and the main destinations for foreign professionals.
In general, foreigners love the country's magnificent scenery and pleasant climate. They have more time to do things they like and have a better overall quality of life in South Africa than in their home country. Foreigners find it easy to get settled and organize their finances, health care, housing, childcare, and utilities when they move to the country's main professional destinations. Many foreigners say their work-life balance is better; they have more affordable domestic help than elsewhere, live in better accommodations and enjoy a healthier diet.
Overall, major cities are affordable destinations for expats. Cape Town is a popular destination for study-abroad programs and internships for international students.
When it comes to comparing home prices in South Africa's three largest cities, properties in Cape Town are generally more expensive than homes in Johannesburg and Durban. However, there is a wide range in the average sales prices per square meter in Johannesburg, Cape Town, and Durban. In-depth research is essential before choosing a house or location in South Africa.
When it comes to working in South Africa, the maximum regular work time allowed is 45 hours per week. The average workweek is usually from 40 to 45 hours in factories and 37.5 hours in offices. Many employers pay a 13th-month salary as a (Christmas) bonus and support pension funds for employees.
In general, working and living in South Africa is attractive to foreign nationals. It is affordable and friendly with great work-life balance and a growing economy.
Follow @goinglobal
Tweet to @goinglobal
Information on employment outlook for more countries can be found by logging into your GoinGlobal account!
Don't have an account? Sign up for a free online demo to learn how you can utilize GoinGlobal's employment resources.