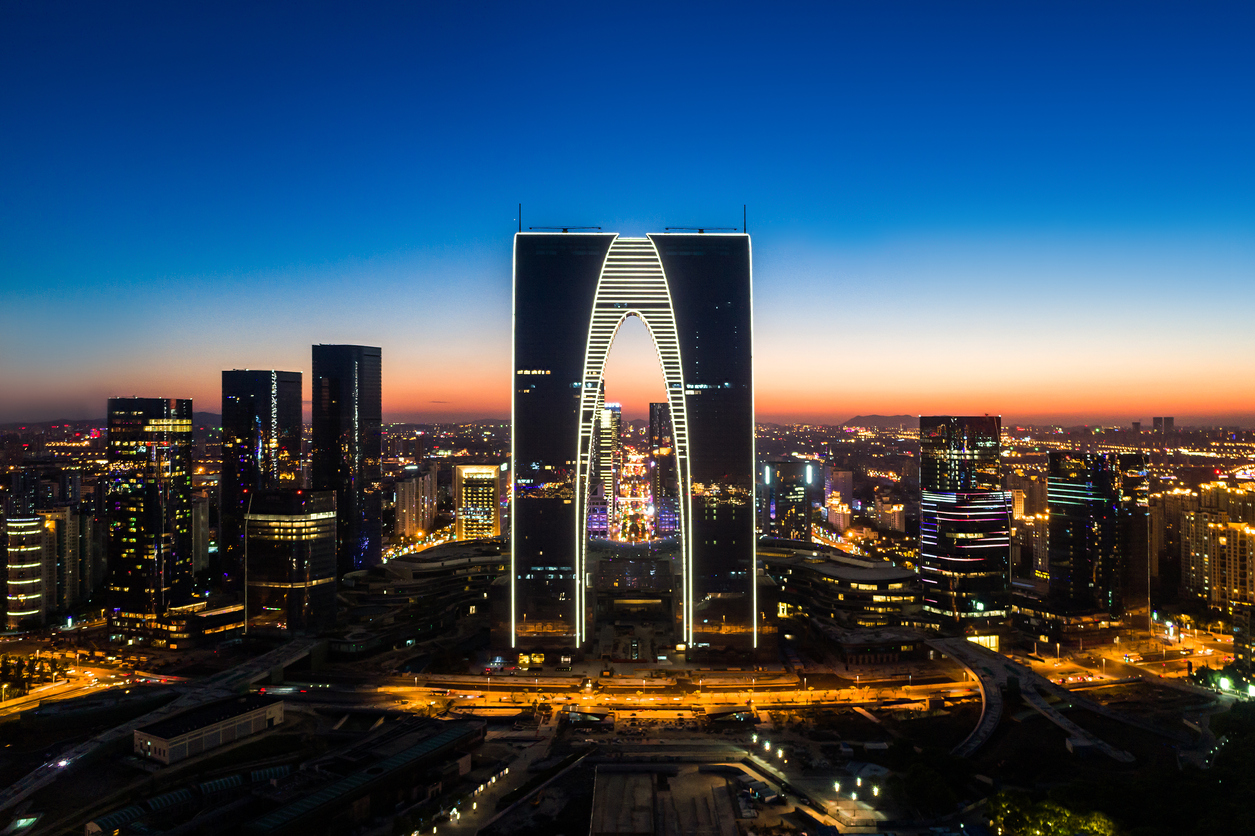 Low unemployment, a growing economy, and increased hiring bode well for foreign workers interested in relocating to the island nation.
By Mary Anne Thompson, founder, and president, Goinglobal, Inc.
The Republic of Indonesia's ongoing stability, steady employment, middle-class growth, low unemployment, and strong consumer confidence have contributed to its positive business outlook. The country reportedly has the most improved job outlook in Southeast Asia, with more than half of local companies planning to expand. Sectors experiencing the strongest growth include professional services; IT/digital; consumer goods and online retail. Growth has also been steady in banking and financial services, insurance, manufacturing and FMCG (fast-moving consumer goods).
Hiring is likely to increase throughout the year, especially in high-growth sectors. The growth of e-commerce and technology, including finance technology (fin-tech), other emerging technologies, and supply chain and logistics, is creating demand for a wide range of qualified candidates. Hiring will be active in banking and financial services, insurance, manufacturing, and FMCG. Demand is strongest for local, bilingual (Bahasa Indonesian and English) candidates with strong technical skills and international experience.
The country does suffer from shortages of qualified talent, something CEOs report as a leading challenge to business growth. Shortages of professional, technical and managerial talent are acute, and foreign workers may be needed to fill the gaps there. Foreign workers are also needed in other areas. Native English speakers from the US, Canada, Great Britain, Ireland, Australia, New Zealand, and South Africa are highly preferred to teach English. The government is working to boost tourism, and these new tourist destinations, which are scheduled for completion next year, are expected to create demand for numerous jobs foreign workers can fill.

Follow @goinglobal
Tweet to @goinglobal
Information on employment outlook for more countries can be found by logging into your GoinGlobal account!
Don't have an account? Sign up for a free online demo to learn how you can utilize GoinGlobal's employment resources.