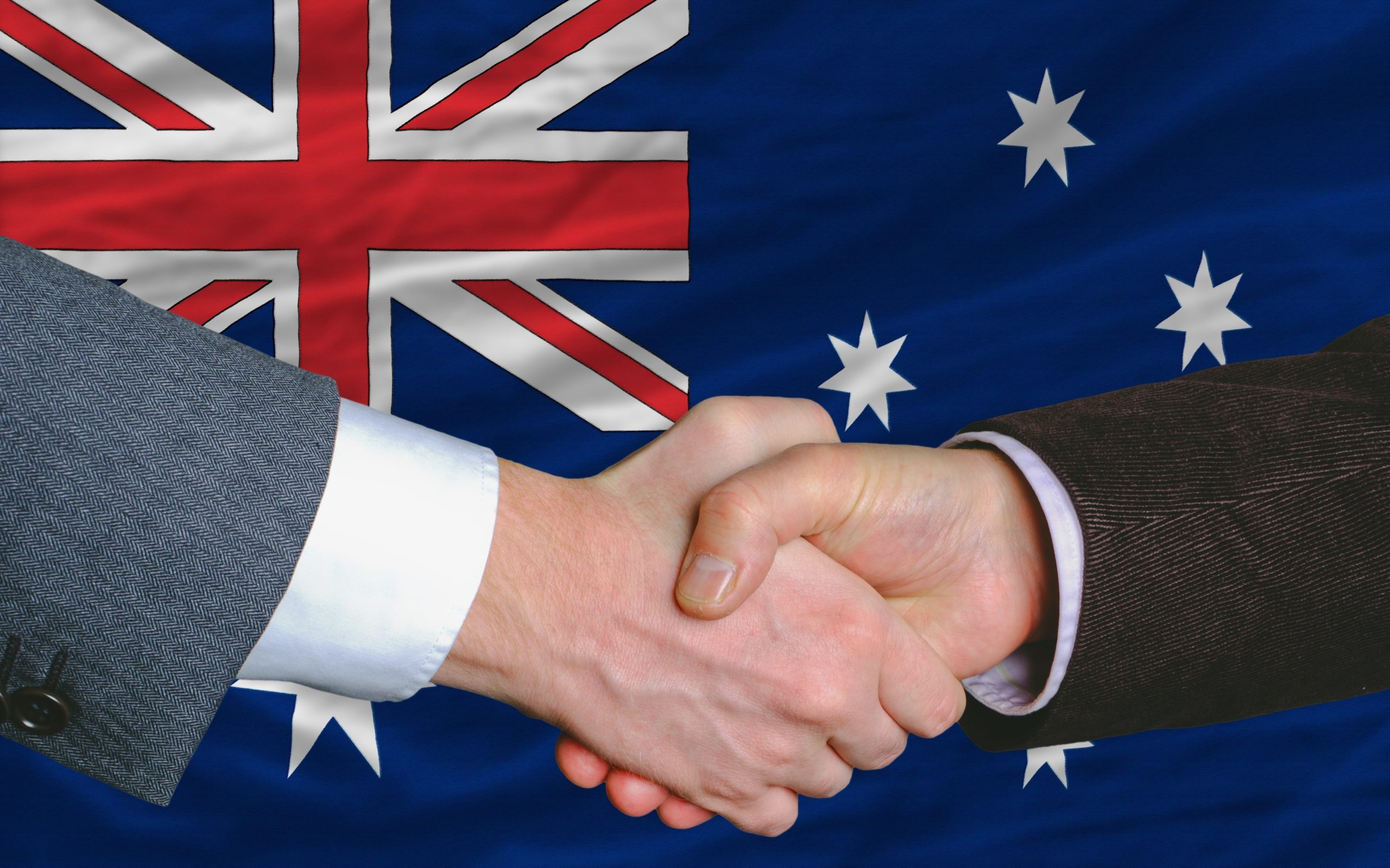 Things are looking up in resilient Australia, as hiring and employment opportunities increase.
Australia has remained quite resilient against economic shocks like the COVID-19 pandemic and several lockdowns. This is thanks to the country's location and economic diversity. Its hiring managers are increasingly positive and report optimistic job prospects, according to global workforce solutions firm ManpowerGroup. Despite concerns over rising interest rates and inflation, companies across all sectors and regions plan to increase their headcount. And despite talent shortage and the difficulties in finding the right talent, around 36% of Australian businesses plan to increase their headcount in the next 12 months.
As digitalization is starting to impact all professions in the job market, employees across all industries will need to be technologically savvy and equipped with some digital skills, including data management; website content management; research and data analysis; ICT support; design and management; social media management; and audio and video conferencing software.
Large companies (with more than 250 employees) are the ones with the strongest hiring intentions, although small companies (with 10 to 49 employees) report the biggest NEO (net employment outlook) increase (+31%) since last year. Most new positions will be in IT, banking, finance, real estate and not-for-profit.
These are the five sectors and roles with the best hiring prospects:
| | |
| --- | --- |
| Top hiring industries | Most demanded roles |
| Health care | Aged and disabled carers, registered nurses, physiotherapists |
| Education and training | Primary school teachers, university lecturers and tutors, childcare educators |
| Construction | Electricians, plumbers, construction managers, concreters |
| Professional, scientific and technical industry | Software and applications programmers, ICT managers, ICT support technicians |
| Accommodation and food services | Waiters, cooks, chefs, bakers and pastry cooks |
Source: Overseas Students Australia
In addition, automotive and engineering trade workers, as well as skilled and qualified engineers in many sectors (mechanical, industrial, electrical, electronics, and transport), are also in demand.
According to the Australian government, there are some skills (called 'the five C's') that economies and labor markets will likely need in the future, across all employment sectors. These are:
Care skills: This is aimed at providing care and support. They are especially important in a society with an aging population and new healthcare needs.
Computing skills: The digital transformation happening worldwide is requiring a workforce that can adapt to the digital shift, that has experience in the use of digital technologies, and that is specialized in data-driven business practices.
Cognitive abilities: These include those skills that technology is not able to replace, such as advanced reasoning and non-routine cognitive skills.
Communication skills: These skills are necessary to collaborate and work in teams with other staff members in the workplace.
Climate skills: These include the skills needed to face the challenge of climate change and help in the transition towards a carbon-zero society.
Talent Shortages
As much as 64% of surveyed employers in the country say they find it difficult to hire or retain candidates in some sectors, including:
Sales, marketing, and product management
IT, internet, and telecommunications
Engineering and science
Sales, marketing, and product management: After the COVID-19 pandemic, companies are investing heavily in their digital transformation. As a result, professionals in the digital marketing, e-commerce and social media sectors are in high demand.
IT, internet, and telecommunications: IT candidates, in particular those with IT infrastructure and systems administration experience, are highly sought after and will probably continue to be in the future. 
Health Care: There are many reasons for talent shortages in the health care industry, including restricted travel due to the COVID-19 pandemic, which pushed many foreign professionals to return to their countries; burnout of professionals following the pandemic; complex health care training and an aging workforce. The biggest shortage is in nursing. More than 100,000 nursing positions might go unfilled in the next couple of years.
Construction: The shortage of skilled construction workers is also getting critical, with around 100,000 positions going unfilled this year. New South Wales and Victoria are the states most affected. Engineers are also sought after. Currently around 30,000 positions might go unfilled this year, but this is expected to rise to 100,000 unfilled positions in the next few years.
Some of the most in-demand jobs with critical shortages are:
Construction managers
Civil engineering professionals
Early childhood teachers
Registered nurses
ICT (information and communications technology) professionals
Software and applications programmers
Electricians
Chefs
By Mary Anne Thompson, founder, and president, GoinGlobal, Inc.