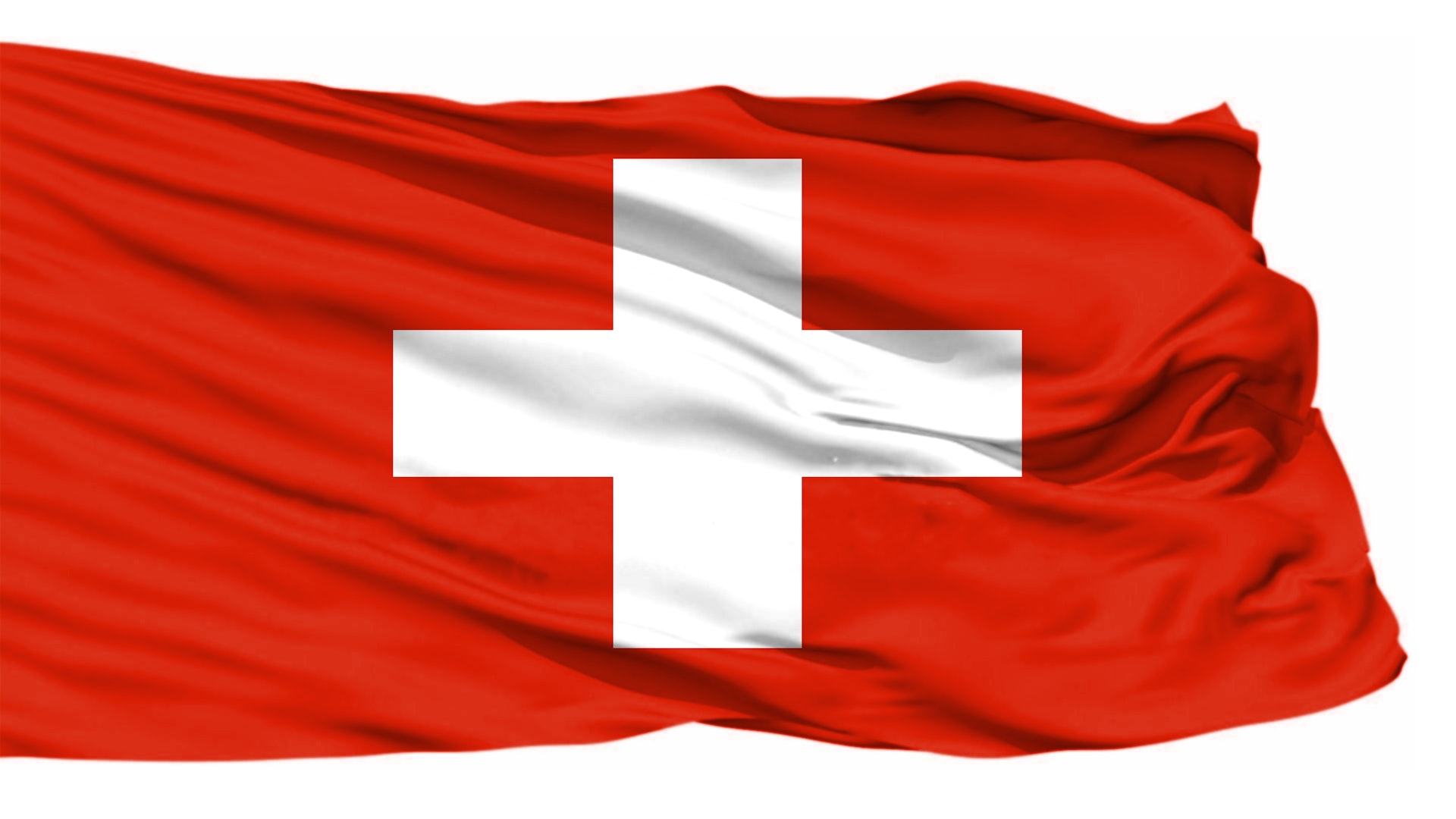 Picturesque, comfortable and convenient, Switzerland balances its high prices with high wages and excellent quality of life.
By Mary Anne Thompson, founder, and president, Goinglobal, Inc.
Switzerland enjoys a prosperous economy with low unemployment and high wages, something that comes in handy, as it is also one of the world's most expensive countries. Despite the high cost of living, the country offers an excellent quality of life, ranking eighth overall in HSBC Bank's Expat Explorer Survey and scoring particularly high for wage growth and disposable income.
The high cost of living is balanced out by high salaries, particularly for local and foreign professionals. Salaries do vary according to the region. Professionals are paid the highest salaries in the Zurich region and the lowest in the Ticino region. Newcomers should calculate the cost of living, particularly housing costs, carefully before entering negotiations for total compensation and benefits.
Housing is a major cost for most in Switzerland. About one-third of the population lives in and around the country's five biggest cities: Zurich, Geneva, Basel, Bern, and Lausanne. As a result, although housing is comfortable, space is limited, and rentals are in short supply and very costly.
Also very costly is Switzerland's high-quality health care. Basic health insurance is mandatory for all Swiss residents within three months of their arrival, except for international civil servants, and members of diplomatic missions and their family members, who may nevertheless apply to join the Swiss health insurance system within six months of their arrival.
Transportation can be relatively inexpensive, however. The country has a high-quality, extensive and efficient public transportation system consisting primarily of an integrated network of buses and trains but also trams, lake steamers, gondolas, and cable cars.
Overall, Switzerland is expensive but manageable, thanks to high salaries.
Follow @goinglobal
Tweet to @goinglobal
Information on employment outlook for more countries can be found by logging into your GoinGlobal account!
Don't have an account? Sign up for a free online demo to learn how you can utilize GoinGlobal's employment resources.