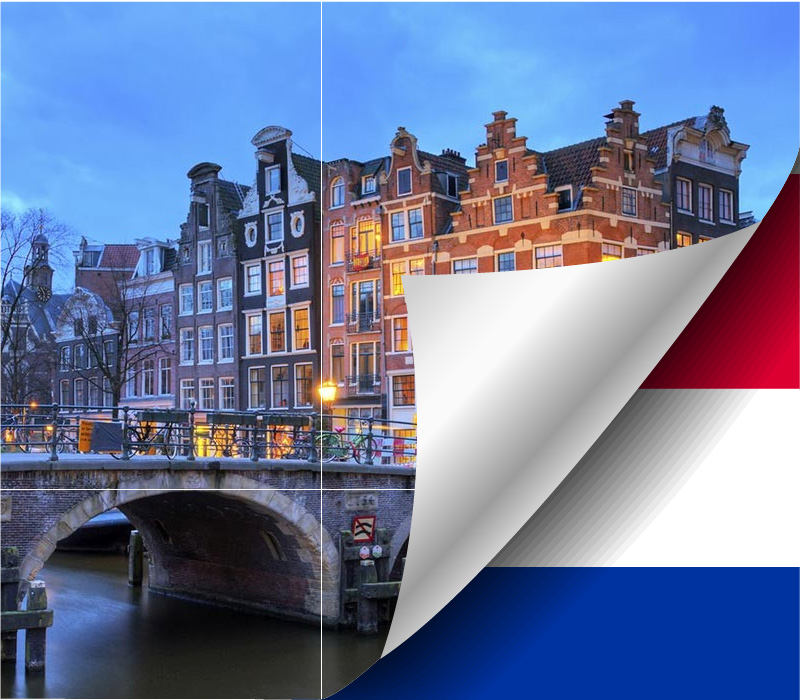 With a growing economy, high quality of life and reasonable cost of living, the Netherlands is a good choice for foreign nationals looking for a move abroad.
By Mary Anne Thompson, founder and president, Goinglobal Inc.
Living in the Netherlands is inexpensive by global standards, and the quality of life is high, with excellent health care, housing and transportation systems, making the small Western European country a favorite for foreign nationals. Also, the Dutch economy has been on a growth trend, creating new jobs across a variety of sectors. All of these elements come together to make the Netherlands, particularly its major cities, Amsterdam, Rotterdam and The Hague, an appealing place for foreign students, young professionals and experienced professionals with families.
Housing
The Dutch property market has had low owner occupancy with about 75% of rental homes belonging to housing associations. The Netherlands is one of Europe's most densely populated countries; as a result, finding a place to live can be a challenge. Most foreigners settle in the Randstad, the region encompassing Rotterdam, Amsterdam, The Hague and Utrecht.
Transportation
There is abundant mass transportation available in the Netherlands. The Netherlands has an extensive and well-maintained road network. From Amsterdam, you can reach Utrecht, Rotterdam, The Hague, Delft and Leiden in about an hour. Car-sharing schemes are becoming more popular in the Netherlands. Bicycling is a very popular means of transportation in the Netherlands, where there are more bicycles than residents.
Health Insurance
The Netherlands' health care system is among the best in the world. If you are working in the Netherlands and paying income tax, you are obligated to take out a standard Dutch health insurance package within four months of your arrival. An exception is made for employees of certain international organizations and foreign students staying for a short time.