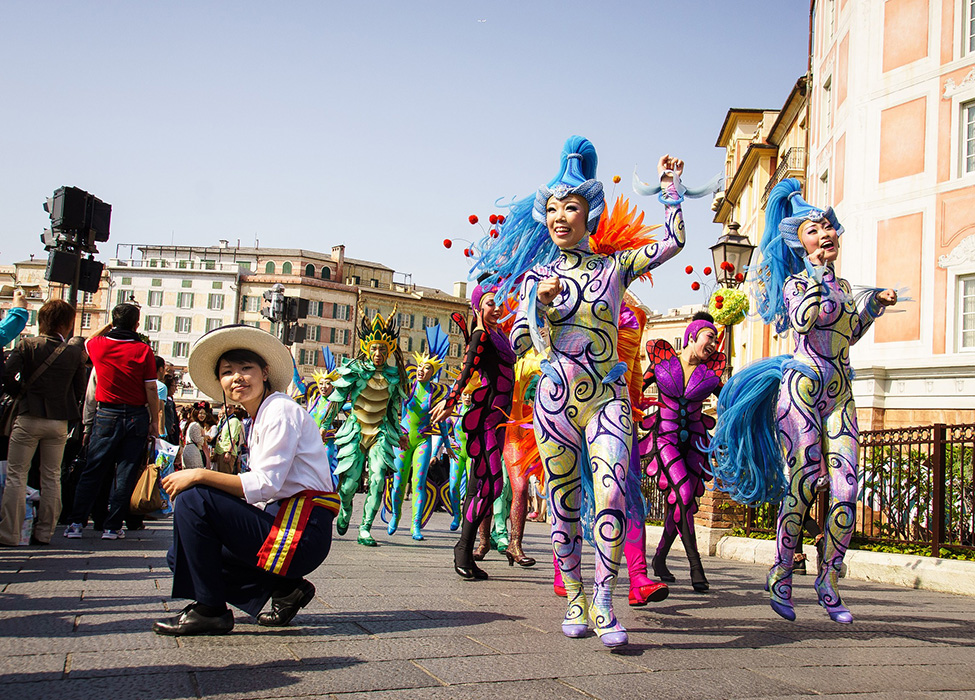 You're traveling in an unfamiliar place or have moved to a foreign country and you experience a rollercoaster of emotions—excitement, disorientation, maybe a little distress. An experience many can relate to upon arriving in a new, unfamiliar place: culture shock.
But how do you deal? Oddly enough, managing culture shock is very much like managing relationships. How? you might ask. A cross-cultural coaching firm has broken it down for us in three easy steps.
More culture tips from around the world can be found by logging into your GoinGlobal account!
Don't have an account? Sign up for a free online demo to learn how you can utilize GoinGlobal's employment resources.