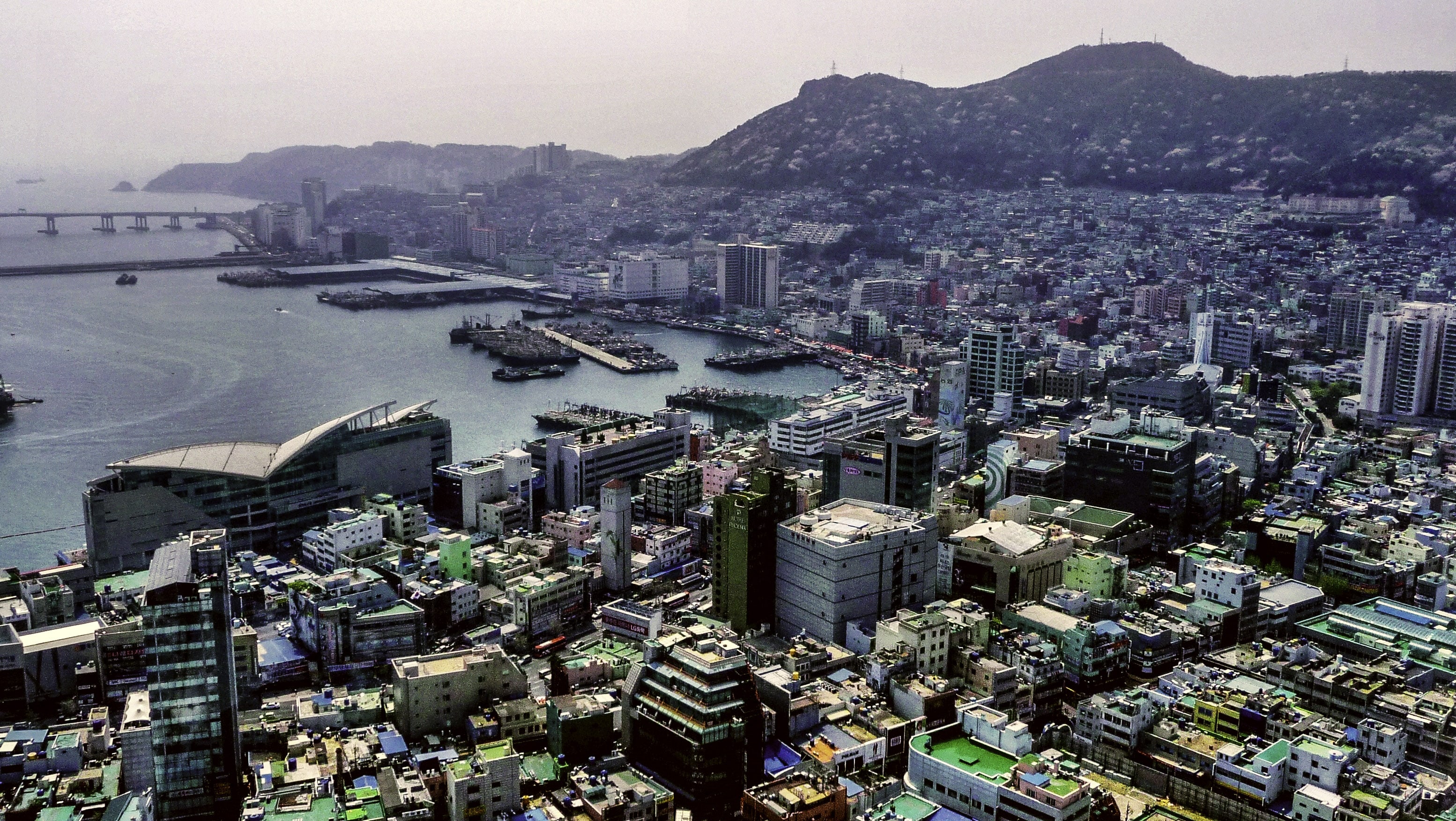 South Koreans work hard, are paid well and enjoy a stable currency and a high standard of living. The cost of living in South Korea is quite reasonable, in general, though capital city Seoul is quite expensive. Housing is typically South Korean residents' biggest expense.
Foreign Nationals
The number of foreign nationals in South Korea is increasing rapidly. More than 1 million foreigners live in the country, with about 270,000 in Seoul alone.
Westerners may find living in South Korea challenging. The culture is different, and the language barrier can be significant, particularly with older Koreans. Foreign residents tend to socialize largely with other foreigners. Seoul is crowded, and living quarters are small compared to Western accommodations. But connectivity is high; the country has one of the fastest Internet networks in the world. The infrastructure is advanced. Schools are outstanding. Health care is excellent, and cultural opportunities abound.
New arrivals are encouraged to learn some basic Korean phrases.
Average Prices
Those who like traditional Korean food find prices a lot easier to swallow; a meal at an inexpensive Korean restaurant in Seoul can cost about 6 USD. But dinner at a top-notch Korean restaurant, such as Seoul's Si Wha Dam, costs nearly 150 USD per person. A great way to save money on food is to eat local foods and cook at home.
Clothing is expensive, particularly Western-style clothes. But Seoul rents, although high, are roughly half of those in New York.
Note, however, that prices in Seoul are a good deal higher than in the rest of South Korea. Living in Busan, for example, costs about 80% of what it does in Seoul, and rents are less than half of those in Seoul.
Housing
Not surprisingly, Seoul's housing market is the least affordable in South Korea. Housing is much more affordable in outlying areas of Seoul. In general, housing in Korea is less expensive than in the US.
The quality, selection, and availability of housing in Korea are limited. Some areas popular with foreign families such as Itaewon, Ichon-dong, and Pyeongchang-dong offer single-family houses, high-quality educational facilities, easy access to businesses and comfortable living. Outside the major cities and in rural areas, there are fewer housing options for foreign residents.
Housing in neighborhoods with fewer foreign residents is usually more affordable than areas with large concentrations of them. And apartments in outlying areas are far less expensive than in Seoul's upscale neighborhoods.
Most Koreans live in apartments; in Seoul, these are typically high-rise apartments. In neighborhoods geared to foreigners, high-rises may have fitness centers, playgrounds for children and other amenities. Low-rise accommodations, called villas, are also available.
Students and young professionals often choose to live in studio apartments (one-room) found near universities and business districts. These apartments are quite small, however, often only 27 square meters. Some foreign residents choose 'officetels,' which combine living and workspace.
Typically, rental properties are not furnished, though they usually have some basic appliances, such as a refrigerator, stove and washing machine. In addition to the rent, expect to pay for heating, air conditioning, electricity and/or gas, water, and television.
Transportation
Domestic travel across South Korea is relatively easy and inexpensive. Short domestic airline flights connect the major cities. Numerous passenger trains cross the Korean Peninsula. Intercity buses are perhaps the most popular way to travel around the country. Nearly all towns in South Korea have regional bus service, and the country's public transportation system is well-developed and modern.
Public Transportation: Excellent networks of subways and public buses make getting around in Seoul, Busan, Gwangju, Daejeon and Daegu easy and inexpensive. Seoul's subway system, the Seoul Metro, is the second best in the world. It is widely used, boasting 5.6 million riders per day. Its cars are extremely clean, well maintained and safe. Signs are in Korean, English, and Chinese. And, the lines are all color coded.
Taxi: Taxis are plentiful, clean and affordable. They are available at taxi stands, can be hailed on the street or reserved in advance, which costs more. In Seoul, both regular and deluxe (mobeom taeks) taxis are available. They are also more expensive than regular taxis. Special international taxis have drivers who can speak English, Chinese or Japanese. They operate on a reservation basis. But, while more drivers are now multilingual, it's a good idea to have your destination written in Korean.
Car: With reliable, affordable public transportation available, it is not necessary to have a car. But, the country also has an excellent network of expressways and highways. Road signs are in both English and Korean, as well as in Chinese on main roads.
Medical Care/Health Insurance
South Korea has excellent medical care with state-of-the-art equipment and high-quality service, especially in the larger cities such as Busan and Seoul. In fact, South Korea is becoming an increasingly important medical tourism destination. Both public and private healthcare are available.
The National Health Insurance (NHI) is a mandatory, universal national health insurance program operated by Korean Ministry of Health. Foreign nationals must enroll in the program unless they have equal coverage from the national insurance in their home country or by insurance provided by an employer. To participate in the NHI system, foreign nationals must first have an Alien Registration Card (ARC).