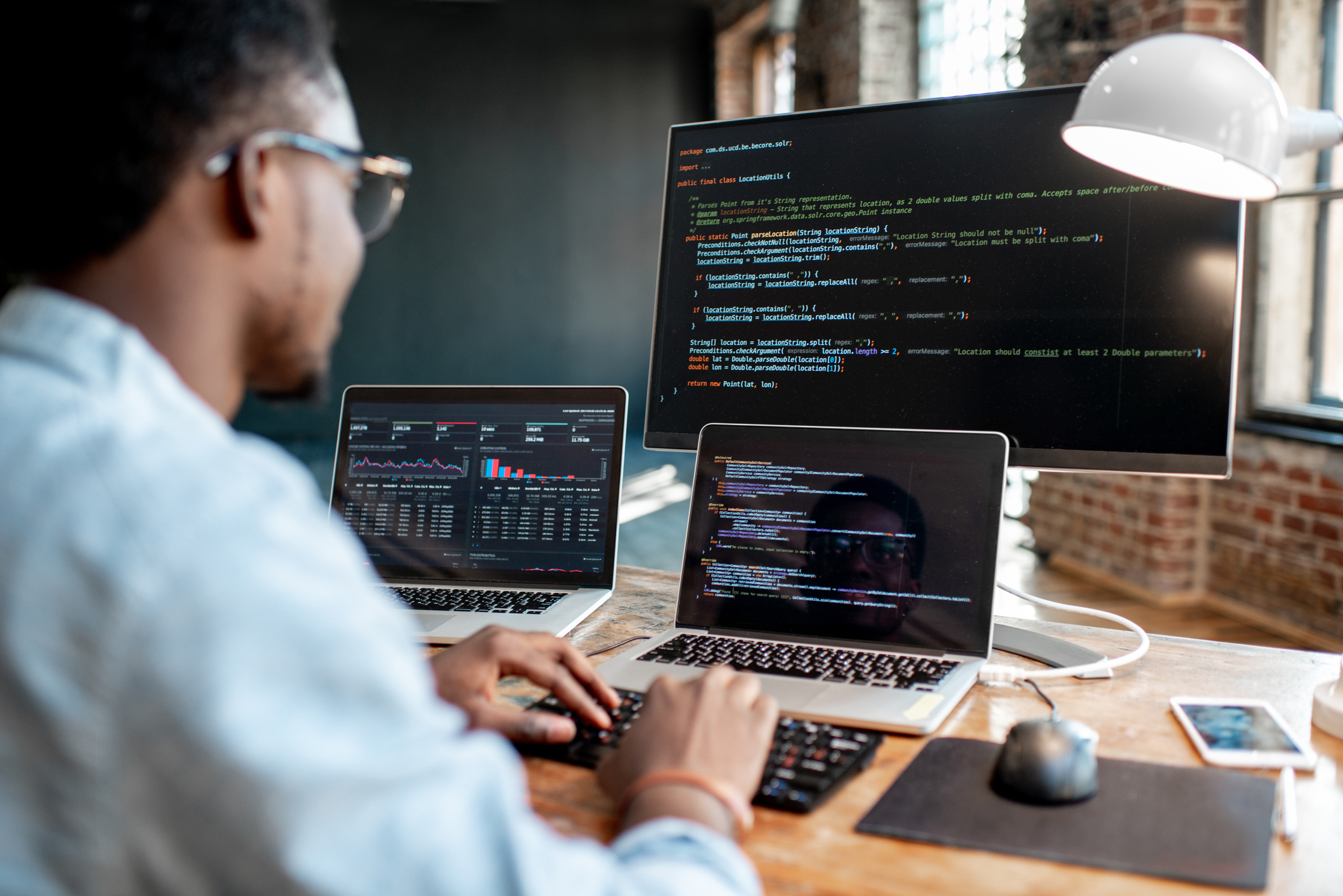 As many countries around the world inch toward fully opening back up and building their new normal, areas of job promise come to the fore.
By Mary Anne Thompson, Founder and President, GoinGlobal, Inc.
The COVID-19 pandemic has changed the job landscape in many countries around the world. At a time when optimism was high, and many economies were growing or stabilizing, the global health crisis has paralyzed or temporarily derailed them. It is difficult to know how or when economies will return to the places they were before this crisis. But, as countries begin to open for business again, even in modified ways, we are beginning to get some clarity on growing job opportunities in major countries around the globe. Here are the areas of job promise for six major countries.
The U.S.
Health care positions: nurses, pharmacists, medical technicians, and personal care, and home health aides.
IT professionals
Logistics/warehouse
Retail
Transportation
Grocery
Education
Professional, scientific and technical services
Business management
Finance and insurance
Information services
Canada
Developers
Sales representatives and account managers
Retail clerks and cashiers
Nurses and health care workers
Transport truck drivers
IT consultants
Call center representatives
Civil engineers (construction is considered an essential service in some provinces)
Retail supervisors
Advertising and marketing managers
Administrative assistants
Accountants and financial professionals
Inventory control specialists
Help desk and IT support
HR specialists
Laborers (assemblers, line workers and quality control staff for goods manufacturers)
Warehouse workers
Business development specialists
Manufacturing engineers
Source: Randstad
The U.K.
Health care (support, nursing, nursing assistants)
Teachers and teaching assistants
Customer service agents and managers
Account managers
Business development managers
Sales managers
Corporate lawyers
Accountants
Maintenance engineers
Production employees
Child care workers
Retail sales
Australia
IT professionals
Finance analysts and accountants
Compliance, risk and relationship managers
Project engineers
Rail systems engineers
Asset managers (energy sector)
Digital marketing managers
Sales managers
DevOps engineers
Cybersecurity professionals
Data analysts/scientists
Germany
Health care
Engineers
Scientists
Mathematicians
IT experts
Pharmaceutical R&D
Digital industries
E-commerce companies
Online learning companies
France
ICT analysts and experts
IT programmers
Project managers
Accountants and financial planners
Digital marketing specialists
AI experts
Engineers
Electrical engineers and electric draftsman
Teachers, pre-school teachers, teaching assistants, school administrators
Logistics and delivery experts
Physicians, registered nurses, respiratory therapists, home healthcare aides, pharmacists, and research chemists and biologists.
Conclusion
The employment trends in these six countries and others will surely continue to evolve with the COVID-19 pandemic and the world's race toward a vaccine. The areas of job promise explored show where the biggest employment needs are now and for the foreseeable future. Many countries are hiring in a variety of job sectors, and this is a positive situation for those who have lost jobs as a result of the pandemic or are newly entering the job market.
Follow @goinglobal Tweet to @goinglobal
Access to GoinGlobal's resource database is provided through subscribing institutions. Contact your school's career center or library for access instructions.