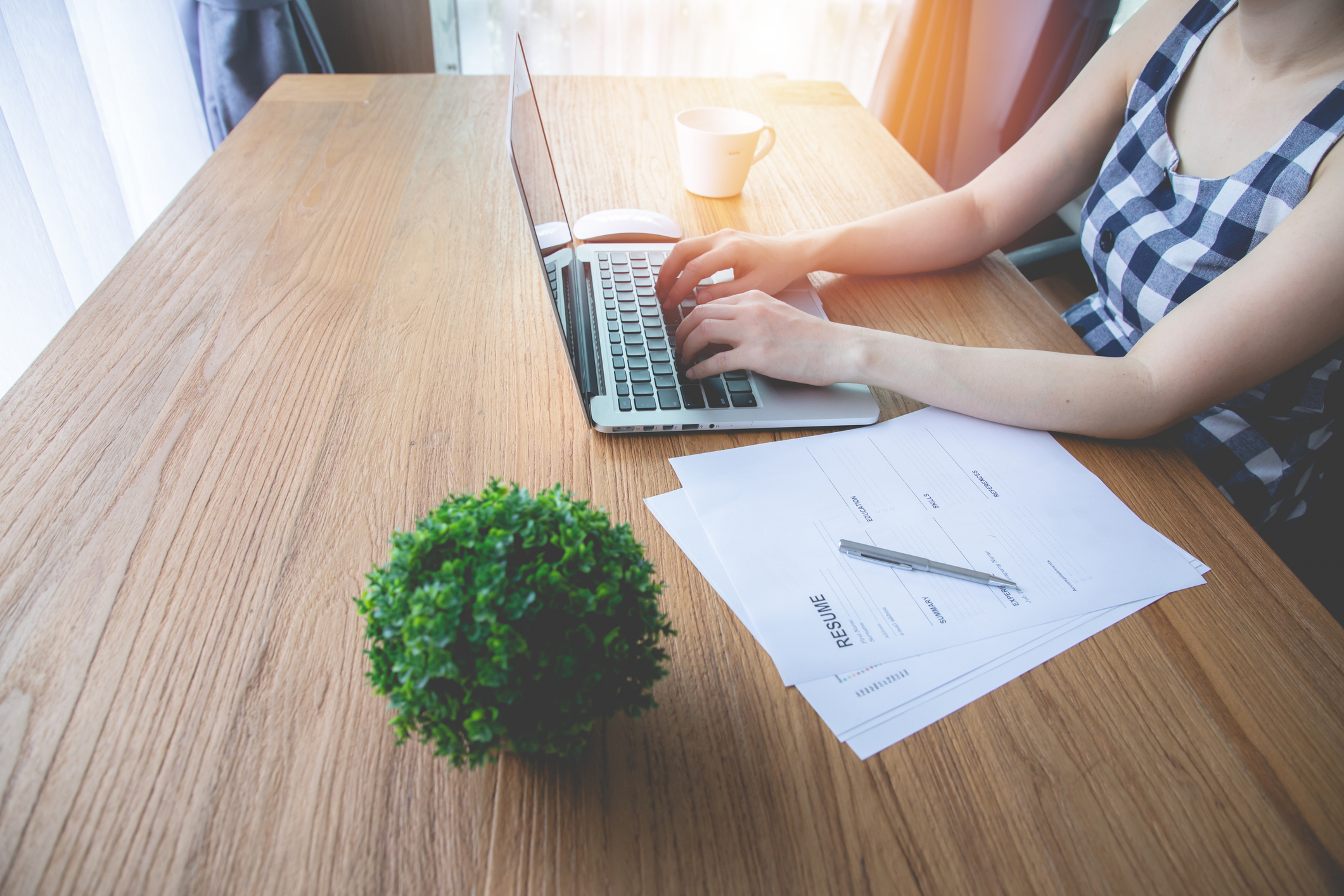 Though individual countries have certain specific guidelines and preferences for cover letters and CVs/resumés, there are some general tips that apply all over the world. Some of these are as simple as spelling everything correctly, while others are less obvious. Having a top-notch cover letter and CV/resumé can make all the difference when it comes to being noticed by a potential employer.
General Advice:
Use a font that's easy to read.
Attention to detail in your cover letter and CV is vital; check grammar and spelling.
Make sure your application documents are accurate and up-to-date.
If you are applying for the job online or via email, be sure to use an appropriate email address.
Your cover letter can be within the body of an email, but you should include your attached resumé and other attachments (such as a photo or supporting documents) into a single file no larger than 5 MB.
Some employers use headhunters to find employees, so a LinkedIn account can be beneficial.
Cover Letter:
You could open your letter by noting how you learned of the job opening, whether from an advertisement (noting the source) or the person who brought the job to your attention.
The cover letter should be concise – no more than one page – while offering important information about who you are: your skills, your experience, and your aspirations.
It is important that you create a unique, customized application letter specially written for the particular employer and position for which you are applying.
It should, as much as possible, stress your abilities or experience as they relate to the requirements listed in the job advertisement.
Introduce yourself in the first paragraph and share your motivation for writing. Raise the reader's interest. If applicable, mention previous contacts and/or phone calls with the company.
In the main body of the letter (1 to 3 paragraphs), explain succinctly why you are the right person for the position and the company. Highlight your personal skills, qualities, and the most relevant aspects of your work experience and education. Overall, though, your cover letter should focus on your personal skills rather than on the content of your CV.
Conclude with a short statement about how you can contribute to the company's success, expressing why you are uniquely qualified for this position. In the final sentence, state your willingness to discuss your application in more detail at an interview.
End the cover letter by thanking the reader for their time and consideration.
CV/Resumé
A good, well-written CV is an entry point to attract the attention of prospective employers.
It is important that you write a communicative, persuasive, relevant, and concise CV that makes you stand out among other applicants. It should tell a story that emphasizes how you are unique.
Your CV should highlight ways in which your education and experience are relevant to the position for which you are applying.
In essence, you are using your CV to "sell" yourself, so it should be written in a persuasive, convincing manner that expresses your potential and, hopefully, makes you stand out from other job candidates. It should promote your talent and achievement. You might even mention exceptional musical or sports skills, as these may offer a fuller picture of who you are.
The document should be concise, so you may have to restrict it to the most important and relevant information.
A well-structured, two-page CV is ideal. It should truthfully reflect your education and experience and should be up-to-date. A longer CV may be appropriate for more experienced professionals.
Follow @goinglobal Tweet to @goinglobal
Access to GoinGlobal's resource database is provided through subscribing institutions. Contact your school's career center or library for access instructions.