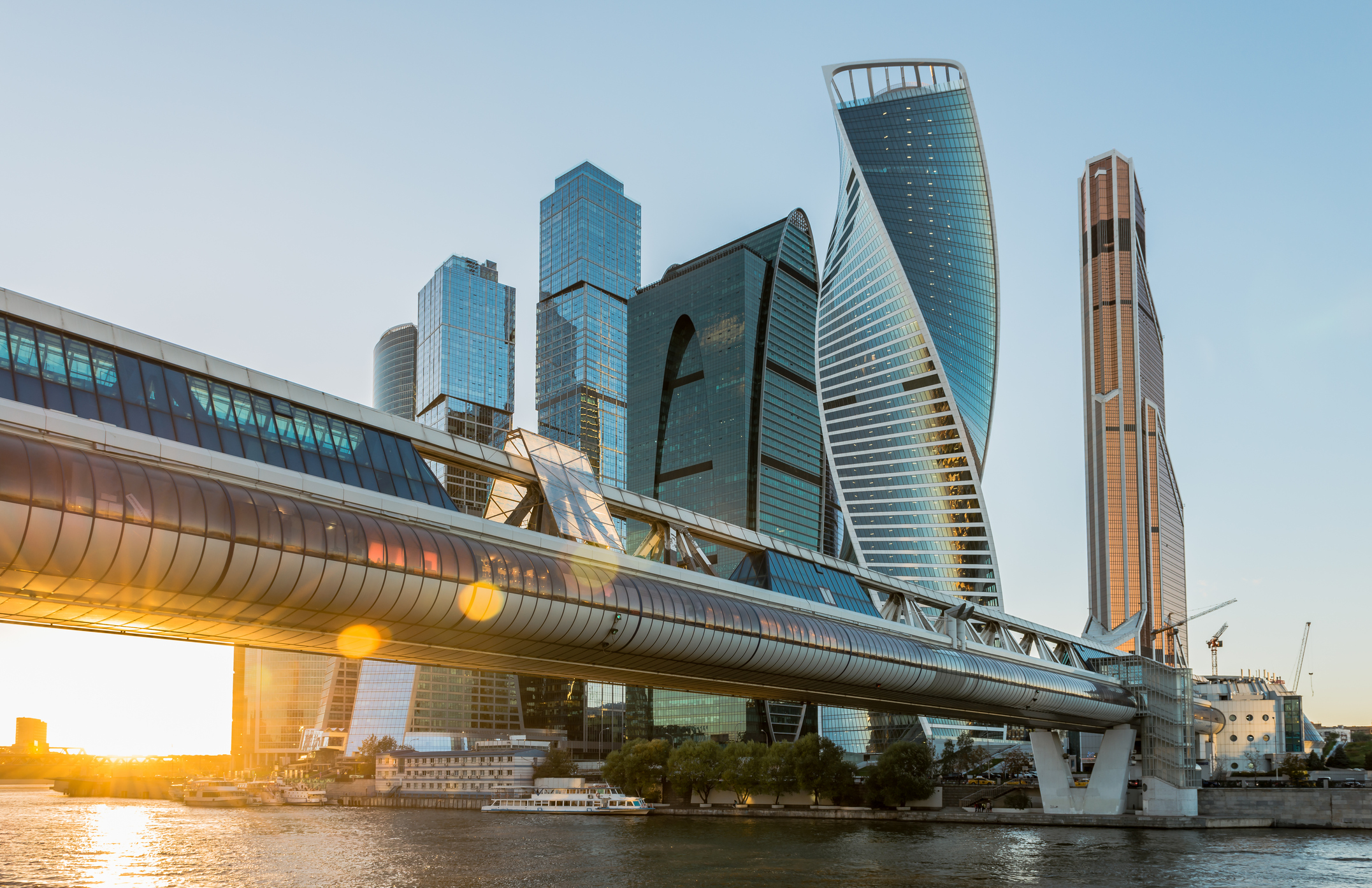 As Russia's economy grows, the country faces a shrinking workforce and talent shortage, among other issues.
By Mary Anne Thompson, founder and president, GoinGlobal, Inc.
Russia's economic forecast looks positive for the next three years, and employment opportunities are expected to keep rising. Its unemployment rate is also one of the world's lowest. There are real issues facing Russia, however: its poverty rate is a high 22%; income inequality has worsened in recent years; the informal job market is high and continues to rise; job creation by middle and large companies in the formal sector has slowed; and the country faces a shrinking workforce, as young people leave the country to find work elsewhere.
A recent poll found that nearly one-third of respondents aged 18 to 24 living in major urban areas are interested in leaving Russia because of a lack of educational opportunities and high-paying jobs. The country's finance ministry predicts a 4% decline in the workforce by 2035. This decline is creating skills shortages everywhere, but especially in technology.
According to the recruiting firm Antal, these are the top ten areas demanding workers:
ICT
Administrative staff
Production and engineering activities
Human resources
Sales and business development positions
Supply chain management
Marketing, PR and digital communications services
Legal affairs
Finance and accounting
Senior business management roles
These are the most demanded skills today in the country, according to Hays:
Blockchain developers
Security engineers
Sales and product managers
Procurement specialists with experience in e-commerce
Investor relations managers
Some of the most demanded soft skills are intuition, new expertise and emotional intelligence.
Follow @goinglobal Tweet to @goinglobal
Information on the employment outlook for more countries can be found by
logging into your GoinGlobal account
, as long as your institution has a GoinGlobal subscription. Check with your career center to see if your school provides access to GoinGlobal.