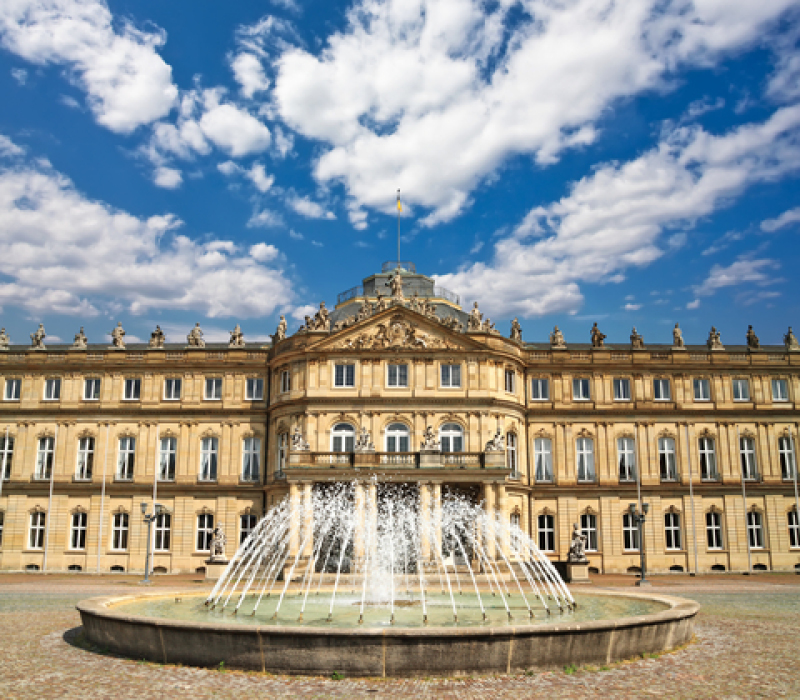 While ranking high as the 7th hardest working country in Europe, Germans also enjoy an above average amount of holidays. It's easy to see how this may attract professionals into the country.
But unless you are from the EU/EEA or Switzerland, obtaining a residency permit is a requirement to work in the country. There are several types of visas to choose from depending on your background and the type of work you are looking to find.
Read the full article for detailed information on the different types of visas and which type is best for you.
More information on work permits and visas can be found by logging into your GoinGlobal account!
Don't have an account? Sign up for a free online demo to learn how you can utilize GoinGlobal's employment resources.