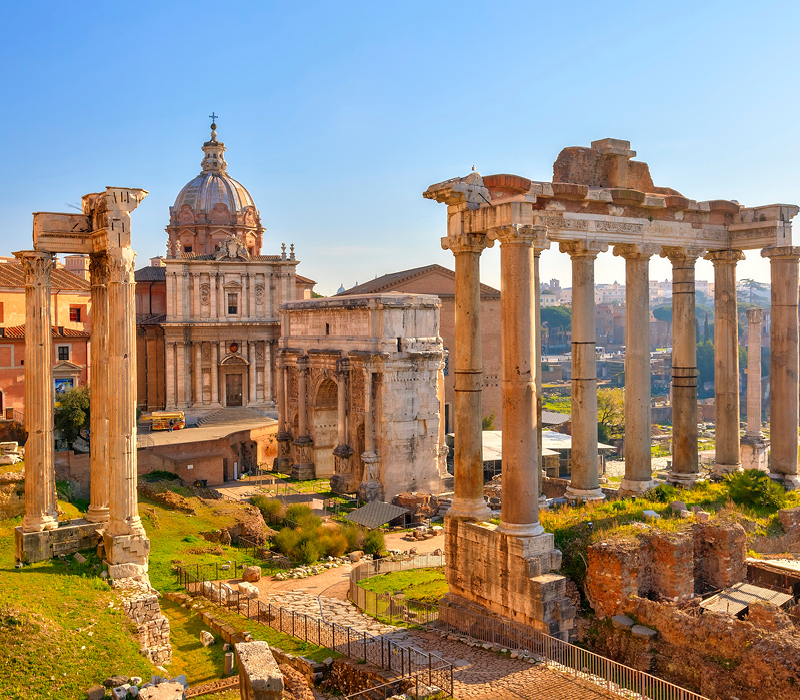 So, you've landed a job interview in Italy or just prepping for potential opportunities? There is no special formula for interviewing in Italy, but there are a few things to take note of that may differ from the interview processes you're typically familiar with.
The interview can be anything from extremely casual to formal and intimidating, but can generally be an awkward mix of the two.
More often than not you'll find yourself in a situation where the interviewer is more interested in feeling out your congeniality rather than your professional credentials. So don't be put off if you're asked personal questions such as your marital status or age.
Read the full article to learn more about what to expect in an Italian interview process.
More interview tips for around the world can be found by logging into your GoinGlobal account!
Don't have an account? Sign up for a free online demo to learn how you can utilize GoinGlobal's employment resources.