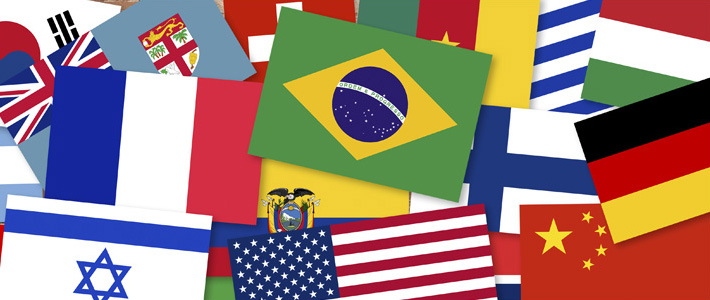 Welcome to GoinGlobal Blog!
If you're new to GoinGlobal, welcome!
Sit back and enjoy the ride as we navigate across the globe bringing you worldwide career advice right to your fingertips.
A little about ourselves…
GoinGlobal is the leading provider of resources for students and professionals seeking career and internship opportunities at home and abroad. We are committed to providing grassroots intelligence through our team of in-country researchers who are constantly staying in the know to provide you with guaranteed up-to-date career information.
What kind of career advice can I look forward to? 
Here you will find global career news and updates. Country-specific career tips such as interview tips for Spain, employment trends in Tokyo, personal experience stories from students and expats, and everything in between.
Whether you're in the pursuit of job or internship opportunities domestically or internationally, we're here to guide you through the career exploration process by providing expert knowledge on the global job market.
While our subscription service provides clients exclusive access to more in-depth information, this blog is available to anyone on the career exploration path!
Not sure if you have access to GoinGlobal? Check with your career services center to find out!
To learn more about GoinGlobal and our resources visit www.goinglobal.com or register for a free demo at http://www.goinglobal.com/demo-registration/.