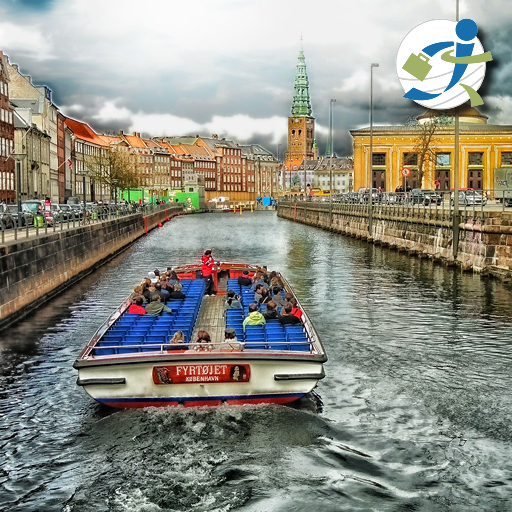 Lonely Planet recently named Copenhagen the best city to visit in 2019, saying that "Denmark's city of cool is unstoppable." It has wonderful food, great energy, world-class architecture and one of the oldest amusement parks in the world, Tivoli Gardens. What's not to like? Not only is Copenhagen a frequent chart-topper, but so is Denmark as a whole; it is often included on top ten lists for the happiest country, and best places to visit. This is all well and good, but the country also continues to top the charts for the most expensive countries in the world to live, according to Numbeo. The good news for an expat is that salaries are also relatively high, and services, such as medical treatment, are paid for via taxes and the Danish welfare system. Generally, expats and students find they can live comfortably in Denmark thanks, also, to a wide variety of housing and transportation options, which allow room for an economical choice. Here is a brief overview of some of what Denmark has to offer in the way of housing and transportation.
Housing
There are many different types of housing for both rent and sale:
Apartment: a rented housing unit that occupies only part of a building.
Owner-occupied home: This can be an apartment or a house that has been purchased.
Housing cooperative: Where a resident owns a share of the entire building and financially contributes to its upkeep.
Link Houses: A type of private house that shares walls with other houses.
Single-family house: A building not attached to any other building, often with walled yards and gardens.
Room: A rented single room in an apartment or house shared with others. This type of housing is most popular with students.
Most foreign nationals moving to Denmark choose to rent their housing, as purchasing property can be difficult. It is easier to find housing outside of the major cities of Copenhagen and Aarhus. Prices tend to be higher in the metro areas.
Transportation
It's very easy to get around in Denmark, and many residents favor the country's excellent public transportation system. There are extensive road networks for both cars and bicycles. However, owning a car can be expensive, and cycling has become one of the most common means of transport in Denmark. Trains, metros, buses, and ferries provide efficient transportation for travelers who prefer not to pedal, and combined tickets can be purchased for those using more than one of these services.
For those foreign nationals that opt to use their own vehicles, cars can be purchased, rented, leased or shared for occasional use. Drivers in Denmark must be extremely aware of cyclists, who have the right of way.
Follow @goinglobal
Tweet to @goinglobal
Information on employment outlook for more countries can be found by logging into your GoinGlobal account!
Don't have an account? Sign up for a free online demo to learn how you can utilize GoinGlobal's employment resources.