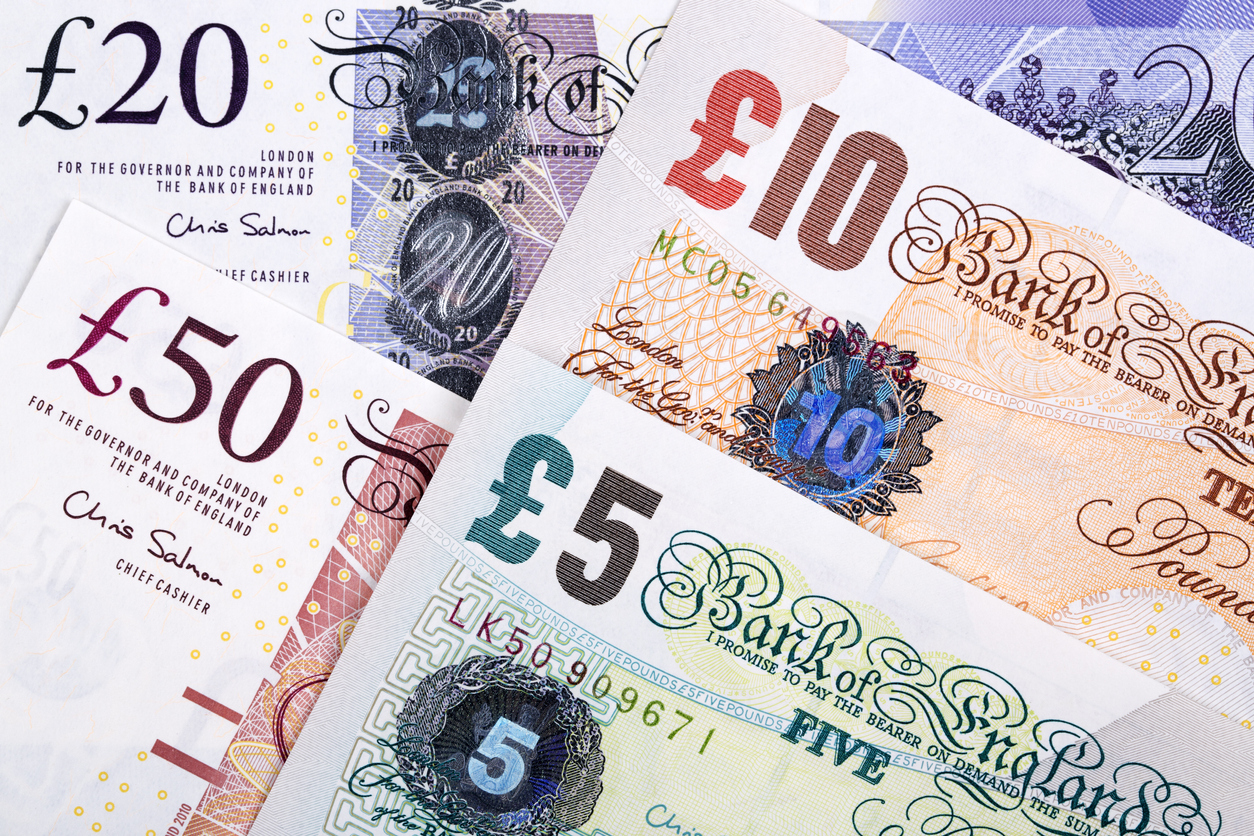 The United Kingdom still has some recovery to do to reach pre-COVID levels, but there is economic and employment promise on the horizon.
The UK has been struggling with high inflation and energy costs, both of which are expected to come down by the end of the year. Prices, however, will remain high, and that, coupled with declining wage levels, are expected to slow economic activity. In fact, the UK is the only G7 country whose GDP is still below pre-COVID levels. Last year, GDP rose by 4%, but the rate of growth slowed dramatically the second half of the year.
The unemployment rate is currently 3.7% – down only slightly from a year ago and back to pre-COVID levels. However, slowing economic activity is projected to lead to worker lay-offs and higher unemployment. Paradoxically, the country is also suffering from a worker shortage, due in part to post-Brexit immigration.
There are currently over 1.1 million vacancies. Although this number is still above pre-COVID levels, the number of new vacancies has declined by over 10% over the past year. Health care and social work accounted for 18% of all vacancies and saw the largest increase in job openings over the last 12 months.
Although a recent survey by recruitment firm Robert Half reported that 33% of employers plan to hire new talent this year, 85% were concerned about their ability to attract new candidates.
Sectors with the Highest Hiring Intentions
Healthcare
Construction
Hotels, catering and restaurants/Arts, entertainment and recreation
Administrative and support service activities and other service activities
Business services (consultancy, law, PR, marketing, scientific and technical services)
Finance and Insurance
The sectors with the most hard-to-fill vacancies are healthcare, education and primary and utilities (composed of agriculture, hunting and forestry, fishing, mining and quarrying; and electricity, gas and water supply). Although some employers plan to offer higher salaries, flexible work schedules and professional development opportunities to attract new workers, others, especially in healthcare and education, are addressing their worker shortages by increasing the duties of existing staff. This has led to widescale strikes and unrest.
Hybrid Working
A recent survey by digital marketing firm Embryo found that 30% of employees in the UK have a hybrid working schedule. Robert Half reports that nearly 70% of CFOs expect to maintain a hybrid working model this year.
Hybrid work models have been embraced by some sectors more than others. The following are the top sectors in the UK for hybrid working:
Recruitment and Human Resources
Marketing, Advertising and Public Relations
Public Services and Administration
Information Research and Analysis
Insurance and Pensions
Visas
The UK's Points-Based Immigration System is based on the awarding of points for specific professions, skills, qualifications and salaries. Those immigrants with enough qualifying points will be awarded visas. EU and non-EU citizens are treated equally under this system.
The points-based system includes a Health and Care Worker Visa to attract foreign health care workers, a Graduate Visa for graduates studying in the UK who wish to stay in the country to work, and Skilled Worker and Global Talent visas for endorsed professionals in the fields of academia, architecture, fashion and the arts, digital technology, film or television, and now for scientists and researchers.
Top Emerging Jobs in the UK
Customer success consultant
Sustainability manager
Product operations manager
Sales development representative
Chief growth officer
Enterprise account executive
Growth marketing manager
Cloud engineer
Business development representative
Chief people officer (HR department head)
Data science manager
Site reliability engineer
Data engineer
Security operations center analyst
Workplace coordinator
Best University Degrees for Job Prospects
Medicine and dentistry
Veterinary Science
Allied Medicine (pharmacy, physiotherapy, health administration, medical technology)
 Education
Architecture
Talent Shortages
Nearly 90% of employers surveyed by Robert Half report skills shortages, and over half believe it will be harder to find the right candidates this year than it was last year. The most recent CIPD Labour Market Outlook survey found that over half of employers have hard-to-fill vacancies.
A third of these employers anticipate challenges finding workers to fill vacant roles in the next six months.
The government's Shortage Occupation List, which lists occupations employers throughout the country are having the most difficulty filling, includes the following occupations:
Architects
Artists
Biological scientists and biochemists
Engineers
Geologists/Geoscientists/Geophysicists
Graphic designers
IT business analysts, architects and systems designers
Medical practitioners
Pharmacists
Programmers
Veterinarians
By Mary Anne Thompson, founder and president, of GoinGlobal, Inc.
Access to GoinGlobal's resource database is provided through subscribing institutions. Contact your school's career center or library for access instructions. Login to your GoinGlobal account here.
Follow @goinglobalTweet to @goinglobal