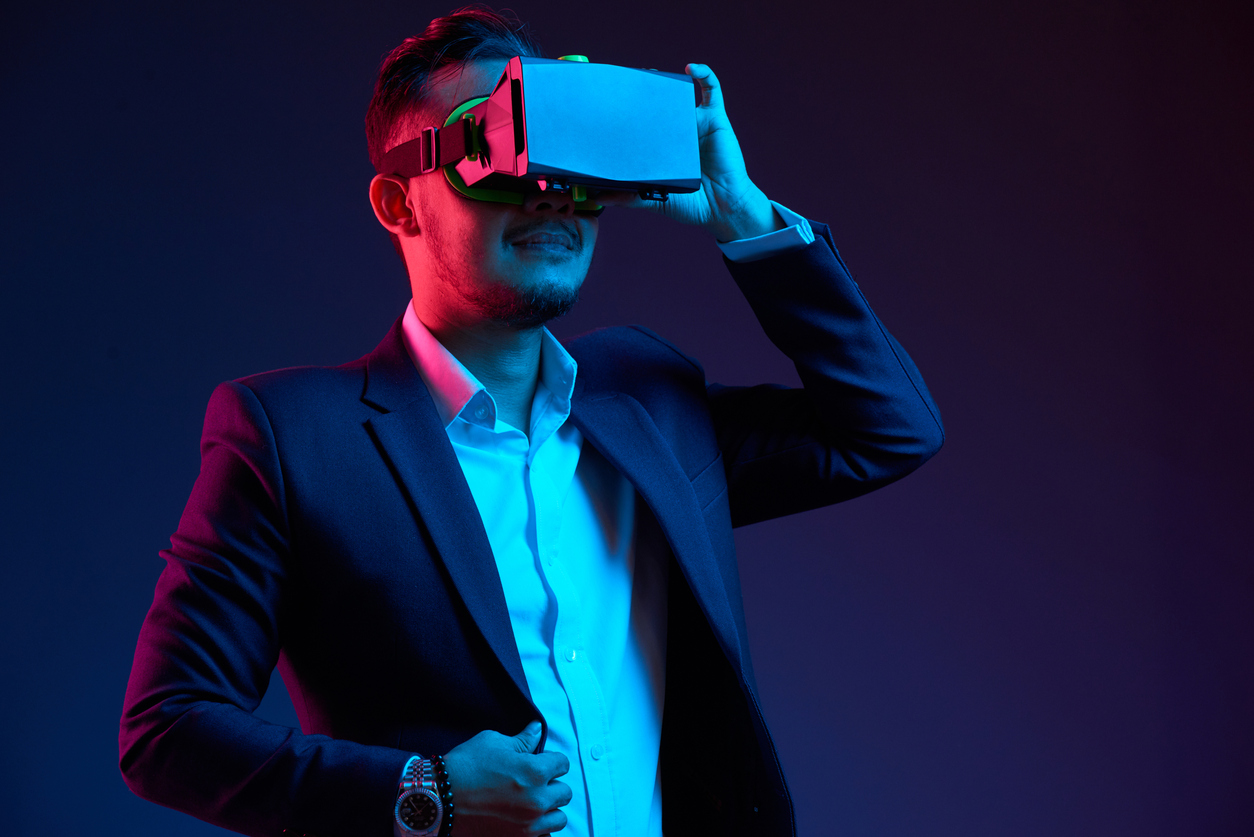 Skilled workers are needed as Vietnam's economy continues to grow.
Vietnam's shift from a centralized to a more market-oriented economy has made it an emerging Asian powerhouse. In fact, the Vietnamese economy was one of the few that continued to grow after the initial onset of the coronavirus. However, the Delta variant caused more serious damage. Strict lockdowns resulted in factory closures which disrupted supply chains and cost jobs. Nevertheless, the country's economy expanded by about 3% last year, and growth is expected to accelerate by over 6% this year and next, in part due to government stimulus measures and a recovering tourism sector.
Vietnam has a stable banking system, a thriving e-commerce market, and promising pharmaceutical and telehealth sectors. Manufacturing and technology are the main drivers of the economy. 
The services sector employs about 34% of the population, and the industry sector employs about 26%. Large, state-owned companies in tourism, telecommunications, textiles, plastics, paper, food, and furniture have a significant impact on the economy. The government is also investing in cars, electronics, and computer systems.
Despite COVID, Vietnam's unemployment rate remains low. Although it topped 3% after the onset of the coronavirus, it has since dropped to around 2%, where it is expected to remain over the next couple of years. 
Vietnam's complicated visa process has traditionally made it difficult for foreign workers to find employment in the country, but the government is looking to streamline procedures because of a lack of skilled workers.
Most expats live and work in the major urban areas of Hanoi in the north, and Ho Chi Minh City (Saigon) in the South.
Vietnam is slated to be one of the world's fastest-growing economies, and numerous multinationals have opened up branches there or have plans to in the near future, providing many job opportunities. In addition, lockdowns and the need to maintain a remote workforce have hastened the adoption of digital technologies in many businesses. Manufacturing and information and communications technology (ICT) are the two industries currently seeing the fastest growth. Professionals with experience and expertise in both industries will have an edge in the job market.
Vietnam's tourism sector was once responsible for generating more than 6 million direct and indirect jobs and accounted for 10% of GDP. Pandemic-related lockdowns and travel bans decimated the industry, but the country is slowly reopening its borders, and now needs to replenish its diminished workforce. The industry particularly needs professionals experienced in digital marketing, tourism promotion, and tourism fairs.
Despite a low unemployment rate, Vietnam does not have enough skilled workers to meet the needs of its growing economy. Foreign talent is especially needed for senior IT and business transformation roles.
Job opportunities are most promising in the following fields:
Digital sales
e-Commerce

 

Energy
Financial Services
Marketing
Manufacturing
Pharmaceuticals
Real estate
Technology
Many multinational companies require English proficiency and welcome international work experience. Knowledge of Japanese, Chinese, and/or Korean is a plus.
Communication skills, business acumen, adaptability and resilience, the ability to build relationships and prioritize, are among the soft skills most in demand.
By Mary Anne Thompson, Founder and President, GoinGlobal, Inc.
Access to GoinGlobal's resource database is provided through subscribing institutions. Contact your school's career center or library for access instructions. Login to your GoinGlobal account here.
Follow @goinglobalTweet to @goinglobal