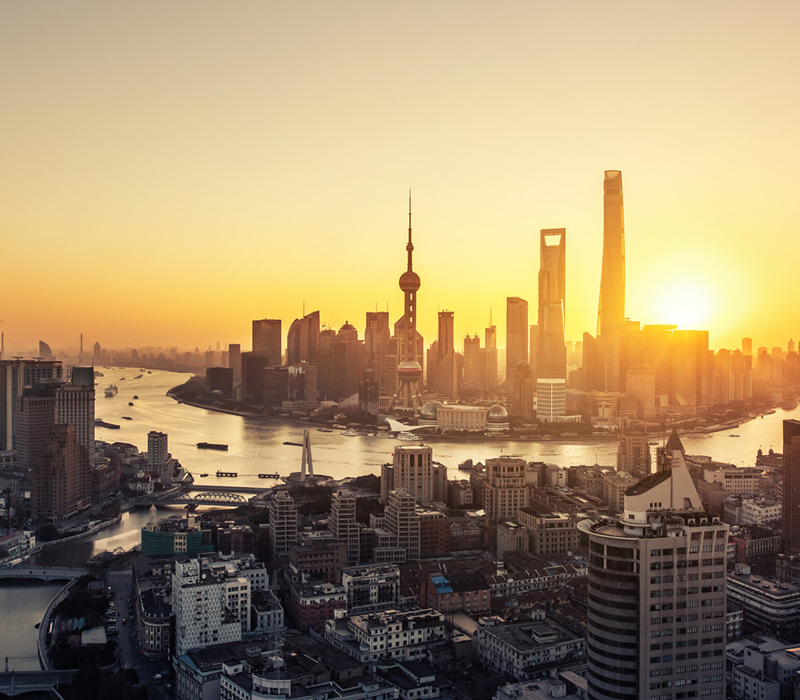 Great news for foreigners looking to become expats in China. As of November 1, 2016, the two types of work permits for ordinary foreign employees and foreign experts will be streamlined into one, which means foreigners will only need to apply for one unified work permit. This simplified process will eliminate the need for some materials, such as a personal resume.
More good news, another new policy announced by Shanghai allows students graduating from local universities without work experience to find employment in the Shanghai Pilot Free Trade Zone and the Shanghai Zhangjiang National Innovation Demonstration Zone. Previously, foreigners were required to have at least two years of work experience in order to apply for work and residence permits in Shanghai.
Check out the full article to learn more about the new policies. 
More information on work permits for other countries can be found by logging into your GoinGlobal account. 
Don't have an account? Sign up for a free online demo to learn how you can utilize GoinGlobal's employment resources.