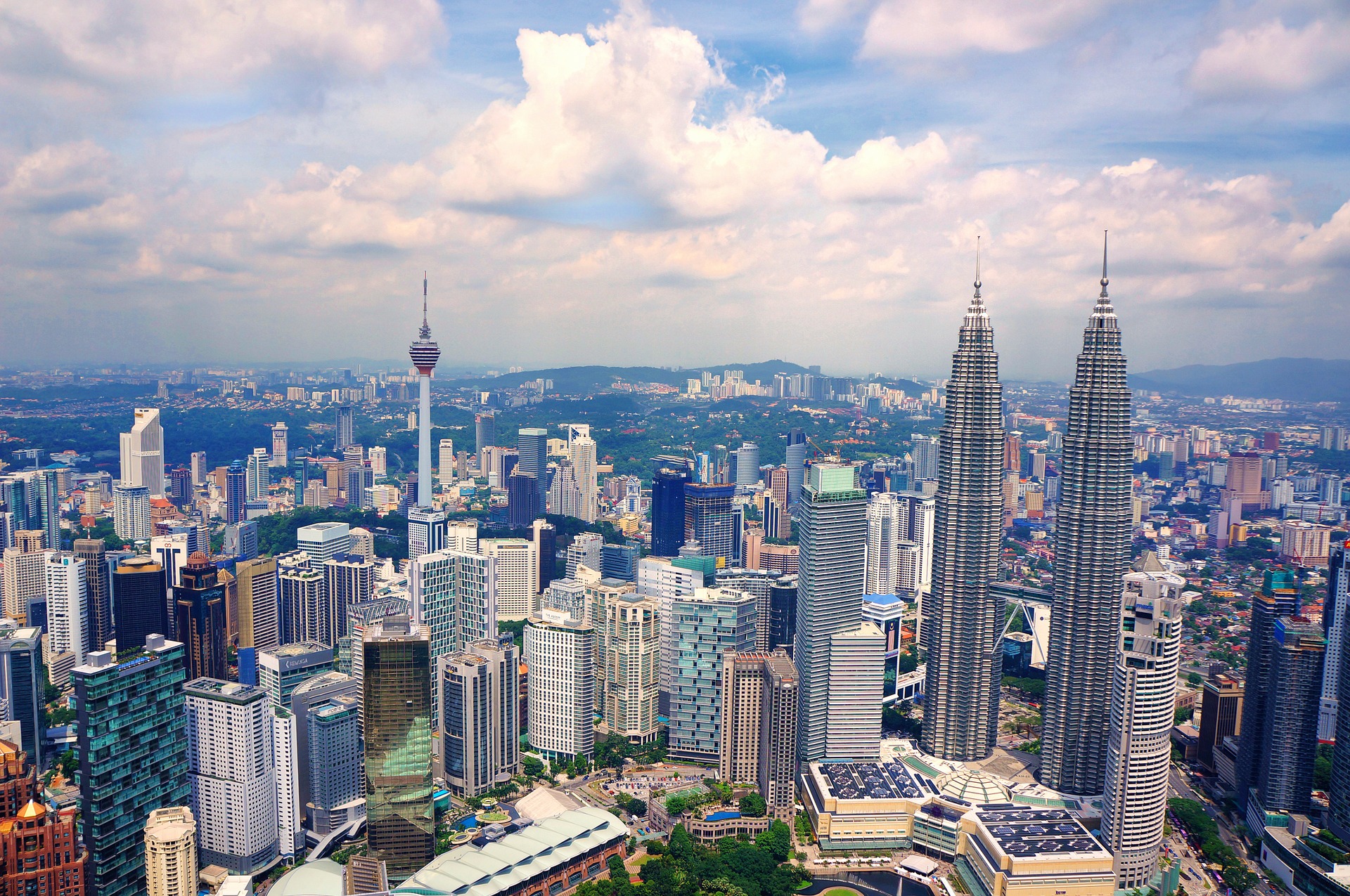 High-tech, multicultural Malaysia features low unemployment and a strong economy, but it needs professionals in a wide variety of job sectors to fill skills gaps.
By Mary Anne Thompson, founder, and president, Goinglobal Inc.
Malaysia is an upper middle-income, multicultural, relatively high-tech country with an open market economy. Its unemployment is a low 3.3%, its companies are growing, and business confidence is high, though employers are somewhat cautious in their hiring plans.
Malaysia is a regional hub for financial services, IT and logistics, and a base for global electrical and electronics corporations. Shared services are expanding as medium-sized companies enter the market, and many organizations are eager to attract returning Malaysians because of their international experience.
Only about 10% of employees in Malaysia are foreign workers. Domestic companies tend to prefer local workers. In sectors where talent shortages exist, 48% of companies would be willing to consider hiring a qualified expatriate, but 52% would not.
The labor market suffers from skill shortages and mismatches that could impede companies' operations or growth, according to recruiting firm, Hays.
Some of the greatest skills gaps occur in specialized areas of sales, IT, and accounting and finance. Talent shortages in the life sciences and healthcare are developing with the rapid growth of the sector.
Top skills in demand include risk management, compliance, digital marketing, sales, and marketing.
In addition to technical skills, today's top candidates possess soft skills including creativity, ability to collaborate, strong communication skills, provide solutions to challenges and emotional intelligence.
Malaysia has a strong economy and vibrant workforce. Though the country does not often stray from nationals when searching for new employees, more and more companies are opening up to the idea of foreign workers filling key positions where shortages exist.
Follow @goinglobal
Tweet to @goinglobal
Information on employment outlook for more countries can be found by logging into your GoinGlobal account!
Don't have an account? Sign up for a free online demo to learn how you can utilize GoinGlobal's employment resources.t="utf-8″>