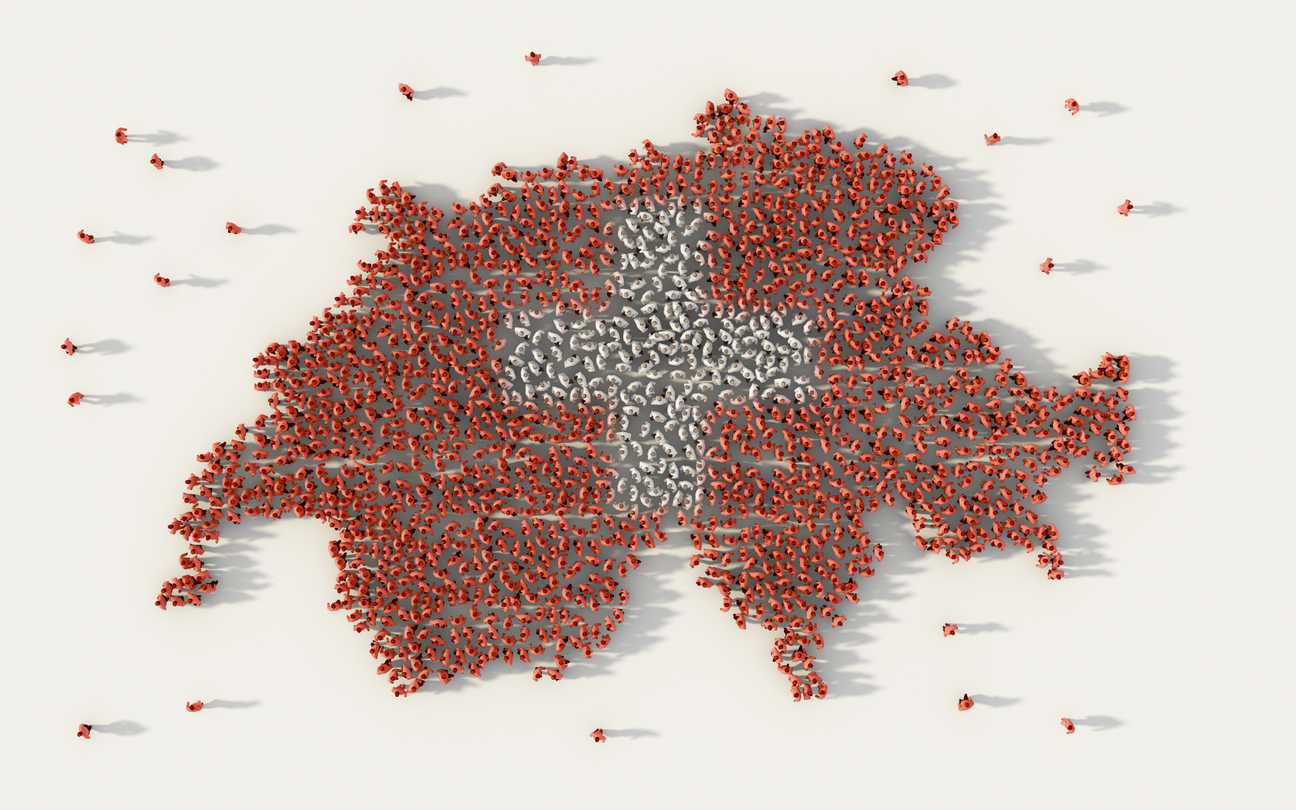 With a labor force of almost 5 million people, Switzerland boasts low unemployment and a highly skilled and multilingual labor force. Employees tend to have more international work experience than is typical for EU nationals. They are also inclined to display loyalty to their companies, probably because most firms are SMEs or international offices of multinational corporations.
Foreign nationals comprise more than 20% of workers, with approximately two-thirds from EU countries. Italians, Germans and Portuguese comprise the largest groups.
Short Term Outlook
The COVID-19 crisis triggered unprecedented unemployment, according to the Manpower Group. The tourism industry was hit hardest. Higher wage sectors, including the finance and business service sectors, are recovering.
There is a growing trend in the number of jobs advertised in the country, according to the Michael Page Swiss Job Index. With a general annual increase of almost 20%, there are strong reasons for optimism in the country's job market.
Medium-sized businesses (those with between 50 and 249 employees) are expected to generate the largest proportion of new jobs in the near future. Micro-firms (fewer than 10 employees) will generate the least number of jobs, with only a 1% growth forecast, according to Manpower. Small firms (10 to 49 employees) and large corporations (250+ employees) present positive hiring outlooks, too, as their staffing levels are expected to grow by 8% in the coming months.
Long Term Outlook
Thanks to its favorable tax conditions and the high quality of its workforce, the country remains attractive to foreign companies. In recent years, more than 265 international firms opened operations in the country, bringing as many as 1,000 new jobs in one year. Zurich and Basel attract most of the new organizations, and at least 600 new jobs are predicted for these cities in the next two years.
Long-term employment projections predict the country will have to fill approximately 500,000 new jobs over the next decade. Shifting job market dynamics and baby-boomer retirement will spur job opportunities. In this scenario, many positions in the manufacturing sectors are expected to decrease, while demand in social care and health care activities will increase. Similarly, while the current Swiss labor immigration laws limit the number of foreign nationals and prioritize citizens over international talent, experts foresee that part-time workers and professional women will fill many of these new jobs.
Talent Shortages
Approximately 33% of Swiss employers report difficulty finding the right talent for their job openings.
These are the top ten hardest jobs to fill in the country and their relative change from last year, according to Manpower:
Skilled trade workers (no change)
Sales representatives (increasing demand)
Management and executive roles (almost no change)
Restaurant and hotel staff (decreasing demand)
Drivers (increasing demand)
Office support staff: administrative assistants, PAs, receptionists (decreasing demand)
Engineers (decreasing demand)
Professional experts: project managers, researchers, lawyers (new category)
Cleaners and domestic staff (new category)
Accounting and finance professionals (new category)
By Sector
Jobs for skilled workers in engineering, technology, pharmaceuticals, consulting, banking, insurance and IT sectors are abundant, with financial analysts, business analysts and systems analysts in demand. Engineers of different specializations are also frequently in demand. 
Most of the labor demand comes from large companies (with more than 250 employees), followed by medium-sized firms (between 50 and 250 employees). Multinational corporations, as well as many international organizations and large NGOs, tend to hire the largest proportion of foreign and English-speaking professionals.
These are the eight professional areas with the highest number of job offers, according to Adecco:
Healthcare and pharmaceutical professionals
Teachers and education professionals
Public servants
IT and technology experts
Middle-management and project-management positions
Construction and renovation workers
Technical occupations
Hospitality and cleaning services
Tourism, which suffered during the pandemic, is an important sector that traditionally offered seasonal and part-time jobs to many foreign nationals, particularly in hospitality. Ski resorts in the Alps are a favorite destination for professional and qualified English-speaking ski/snowboard instructors looking for seasonal positions.
Skills in Demand
While the country offers positions in many leading sectors, most of the jobs offered to foreign workers are in highly qualified and specialized occupations. It is important that your hard skills match well with those in the job description. Most of the large multinational companies in the country look for experts who can bring the necessary technical skills to the position, along with solid professional experience in the field. The country serves as the headquarters for many large companies, making international professional experience and the ability to work with multicultural teams important considerations for foreign candidates.
Employers value candidates with excellent language skills in English and at least two of the national languages (French, German, Italian, and Romansh). It is essential to know which language is spoken in the area in which a job is offered. Being fluent in other foreign languages also makes professionals attractive to international companies, with Russian and Mandarin in particular demand.
These are the top soft skills Swiss recruiters demand, according to the latest Report on the Future of Jobs, produced by the World Economic Forum:
Active learning and learning strategies
Analytical thinking and innovation
Complex problem-solving
Creativity, originality and initiative
Critical thinking and analysis
Leadership and social influence
Emotional intelligence
Resilience, stress tolerance and flexibility
Systems analysis and evaluation
Technology design and programming
Access to GoinGlobal's resource database is provided through subscribing institutions. Contact your school's career center or library for access instructions. Login to your GoinGlobal account here.
Follow @goinglobalTweet to @goinglobal