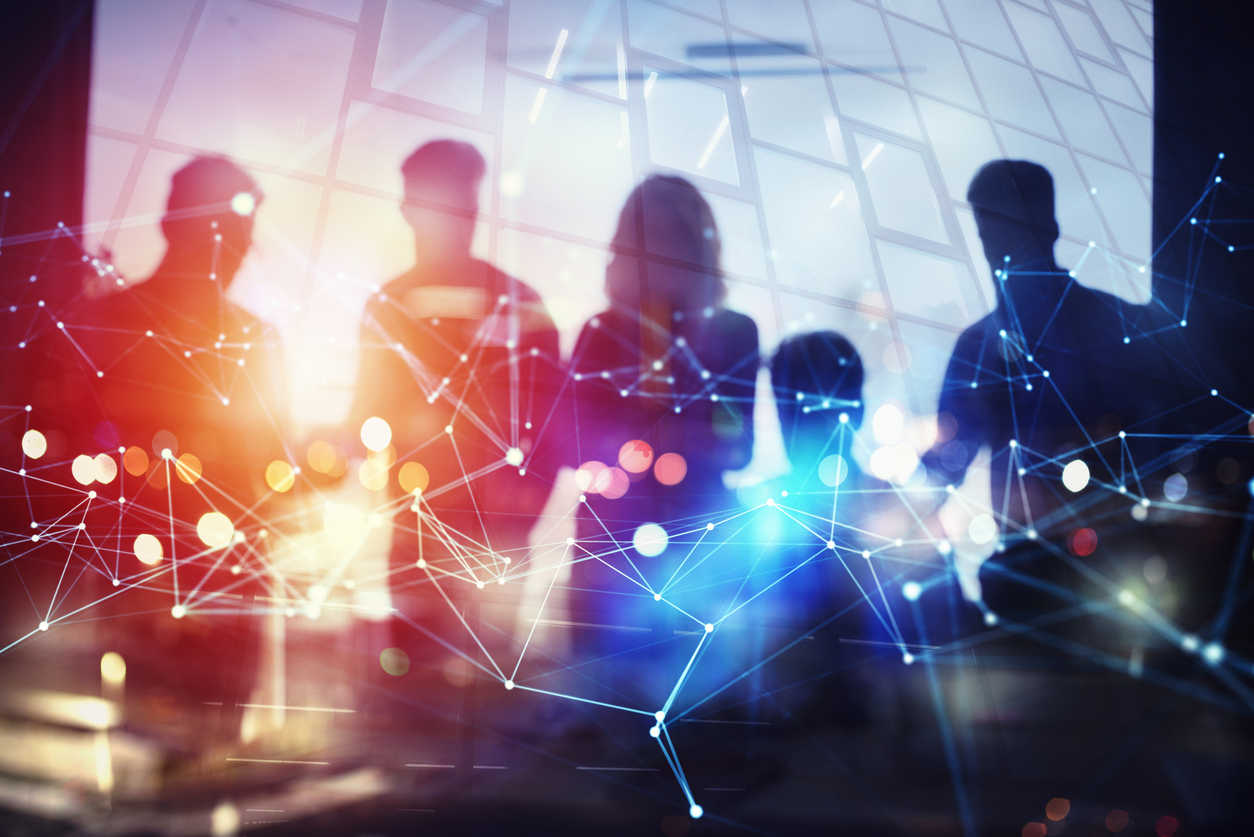 As the effects of the global pandemic continue to recede, New York City's jobs sectors see improvement and a positive forecast.
New York City is the largest regional economy in the United States, with an annual economic output of 1.7 trillion USD. Home to the New York Stock Exchange and NASDAQ, the financial sector of Wall Street plays a giant role in the city's economy. This city of nearly 9 million is also a national and international center for publishing, fashion, advertising, real estate, health care, and technology. While most people think of Manhattan when they think of New York, the city consists of five boroughs: Queens, Brooklyn, The Bronx, Staten Island, and Manhattan.
Historically, the most business has been concentrated in Manhattan, but the development of new business districts, combined with the increasing cost of rents in Manhattan, has fueled significant growth in the outer boroughs. Brooklyn, in particular, is becoming a high-tech hub.
Key Industries
The city has a diverse economy. Key industries include:
Creative and applied tech
Cybersecurity
Fashion
Food manufacturing and retail
Health care
Industrial occupations
Leisure and hospitality
Life sciences
New York City is home to more Fortune 500 company headquarters than any other city in the nation (43, to be exact). Among them are:
JP Morgan Chase
Verizon Communications
Citigroup
MetLife
Pfizer
Goldman Sachs Group
Morgan Stanley
American International Group (AIG)
New York Life Insurance
American Express
New Yorkers' livelihood depends in large part on the rise and fall of the city's securities firms. In fact, the city's financial securities sector accounts for one-fifth of all private-sector wages in the city. The securities industry remained relatively stronger than other industries during the pandemic, according to a recent report from the state controller's office.
Areas of Job Promise
Industry sectors that added the most jobs over the last year are educational and health services, leisure and hospitality, government, professional and business services, and manufacturing. As the city and state reopen, more and more jobs will be available in business sectors that do not rely on large crowds or indoor gatherings. The picture is less clear for jobs in retail and in leisure and hospitality.
About 4.1% of New York City's adults are unemployed, compared to the national unemployment rate of 3.7%. According to statewide occupational projections, the job growth rate is expected to be at 3.3% in the short term. Occupational groups with the highest projected growth levels include:
Food preparation and serving related: 11.4%
Personal care and service: 5.8%
Management: 4.1%
Computer and mathematical occupations: 3.9%
Education, training, and library occupations: 3.7%
Business and financial operations: 3.2%
According to the New York State Department of Labor, the best job prospects in the near term appear to be in office and administrative support, sales and related, healthcare support, education, training and library, and in the business and financial operations sectors.
Salaries 
The city's Independent Budget Office forecasts an overall regional salary growth of 6% in the next few years. A new pay transparency law requires companies with at least four employees to include "good faith" salary ranges in their job postings, including minimum and maximum pay.
Salaries on Wall Street are a reflection of the city's status as the nation's financial capital. A recent report found that securities workers earned an average annual bonus of 257,500 USD last year, a 20% increase from the previous year and almost five times more than the private sector average salary of about 92,300 USD.
Before the pandemic, the standard base salary for first-year analysts, who are typically recent college graduates, was 85,000 USD, but the pay rate has risen to at least 100,000 USD at many firms. Stock traders' base salaries range from 134,500 USD to 448,000 USD, with senior positions earning 290,000 USD and higher.
However, New York City has plenty of other high-paying jobs. These are the highest-paying occupations in the city, with the median base annual salary:
Financial managers – 209,100 USD
Computer and information systems managers – 202,800 USD
Human resources managers – 186,930 USD
General counsel – 183,870 USD
Architectural and engineering managers – 177,700 USD
Public relations and fundraising managers – 164,970 USD
Personal financial advisers – 157,610 USD
Nurse practitioners – 141,010 USD
Computer and information research scientists – 139,170 USD
By Mary Anne Thompson, founder, and president, GoinGlobal, Inc.
Access to GoinGlobal's resource database is provided through subscribing institutions. Contact your school's career center or library for access instructions. Login to your GoinGlobal account here.