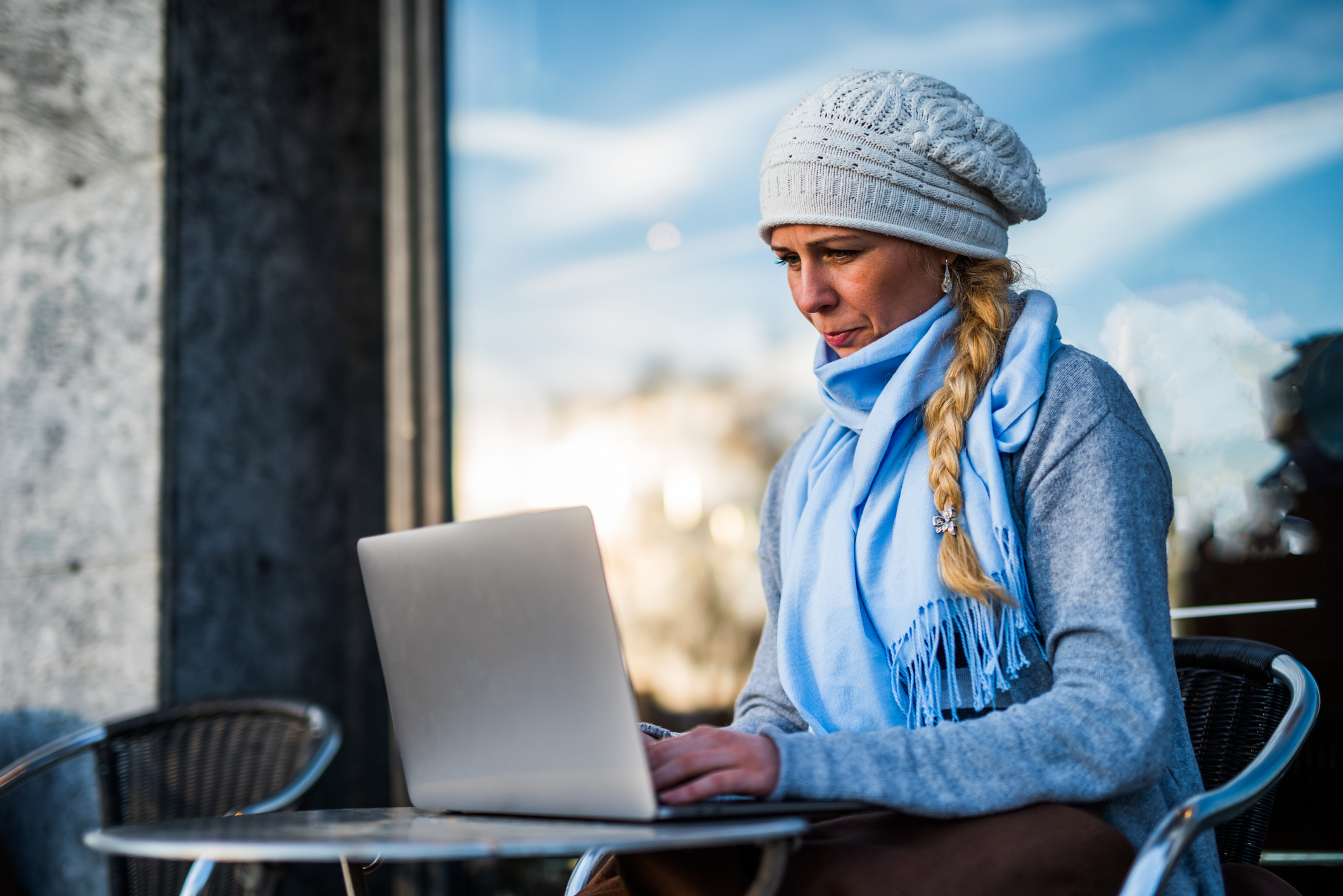 Norway's hiring keeps increasing, but so does its talent shortage. Expats may be the answer.
By Mary Anne Thompson, founder and president, GoinGlobal, Inc.
Norway has a solid economy and is one of the wealthiest countries in the world, with vast oil and gas reserves. The past year has seen employment growth across all industries, but a labor shortage of nearly 60,000 workers exists in the country. A survey found that 20% of employers have difficulty finding skilled workers. About 17% of these cite a lack of qualified applicants for their open positions.
Currently, the labor market has nearly 72,000 job vacancies, and more than 8,000 new jobs have been added over the past year. Much of the country's technical and engineering talent is employed by the energy sector, leaving skills shortages for other industries and start-ups looking to hire. Those with nursing, teaching, construction and ICT skills are in particular demand. The highest percentage of vacancies has been in administrative and support services activities, ICT and residential care.
Professional Occupations Experiencing the Worst Labor Shortfalls
Nurses/specialist nurses
Primary/preschool teachers
Software developers
Petroleum, mining and metallurgical engineers
Medical specialists
Police officers
Administrators
Auditors, accounting advisors
Psychologists
Construction engineers
System analysts/architects
Application programmers
Norway's strong, stable economy and high standard of living are enticing to foreign nationals seeking to work abroad. The country's ever-increasing need for skilled workers across multiple job sectors makes it that much more desirable. With prominent global companies located in the country and cutting-edge positions in the oil and gas and clean-tech fields among the job offerings, Norway's expat appeal only continues to grow.
Follow @goinglobal Tweet to @goinglobal
Information on the employment outlook for more countries can be found by
logging into your GoinGlobal account
, as long as your institution has a GoinGlobal subscription. Check with your career center to see if your school provides access to GoinGlobal.