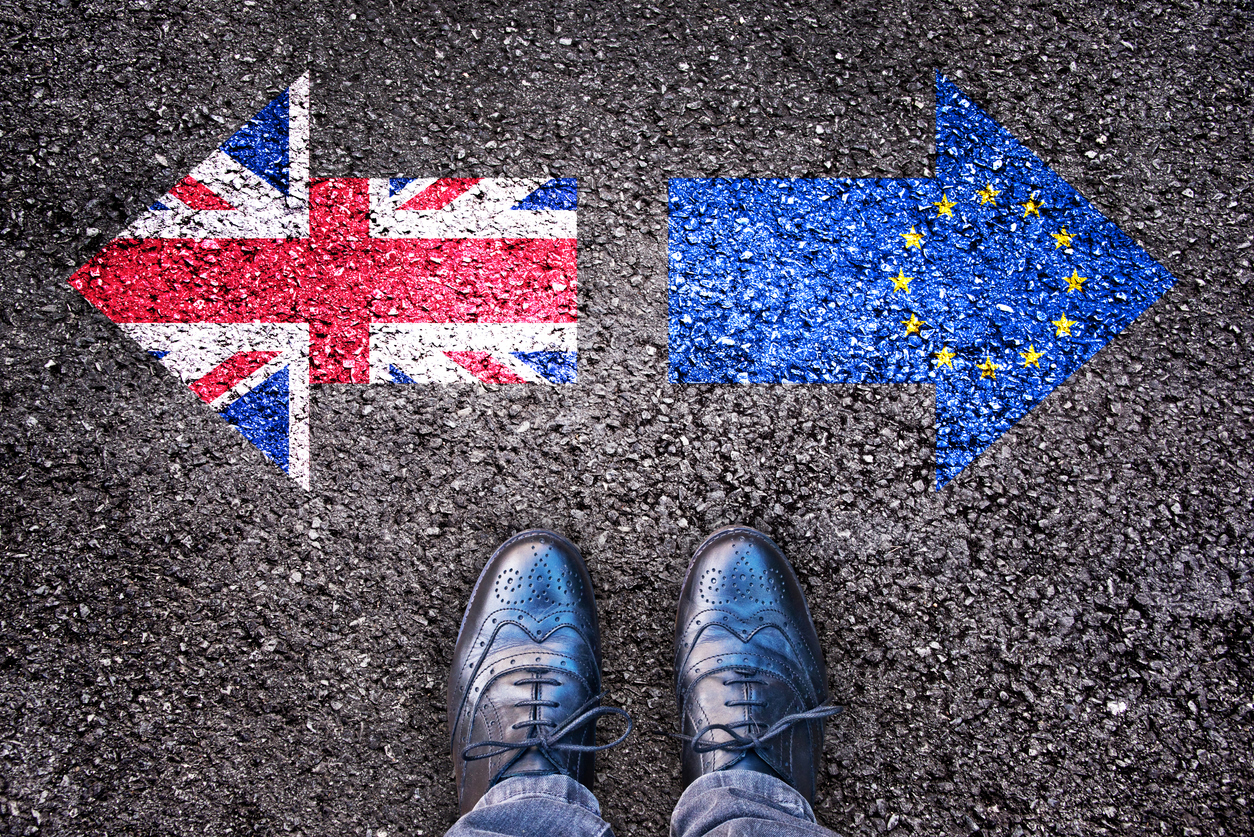 A snapshot of the United Kingdom job market beyond Brexit
By Mary Anne Thompson, Founder and President, GoinGlobal, Inc.
Although the United Kingdom's economy remains the second largest in Europe and the sixth-largest in the world, the country has been in a state of turmoil since the 2016 infamous 'Brexit' vote was passed. Since then, the pound has weakened, the economy has slumped, investments have stalled, and many companies and organizations have moved their operations elsewhere. The difficulties brought about by the coronavirus pandemic have added to the challenges facing the country's economy and jobs market.
There are plans being revealed to deal with the U.K.'s ongoing employment issues, including talent and labor shortages. Employers, plagued by local labor shortages, especially for certain, highly skilled occupations, continue to recruit workers from both EU and non-EU countries. The government recently passed new immigration legislation that will bring about some major changes in answer to these issues.
Immigration Rule Changes
Since the passage of the EU Withdrawal Agreement Bill, the UK has introduced a new immigration policy that took effect in January. The new Points-Based Immigration System is based on the awarding of points for specific professions, skills, qualifications, and salaries. Those immigrants with enough qualifying points will be awarded visas. EU and non-EU citizens will be treated equally under this new system.
The points-based system will include a new NHS (National Health Service) visa to attract foreign doctors and nurses to address the current health care worker shortage. There will be no cap on the number of applicants, and candidates will not need to meet the Tier 2 Work Visa income requirement of 30,000 GBP.
In addition, the UK has expanded its Tier 1 Exceptional Talent visa route, renaming it the Global Talent visa. This is a visa route specifically for endorsed professionals in the fields of architecture, fashion and the arts, digital technology, film or television, and now for scientists and researchers. There is now no cap on the number of visas that can be issued. To learn more, visit Gov.uk.
Lastly, the government recently approved a new graduate route that will become available to international students completing courses in or after the summer of 2021. Under this new scheme, graduates will be able to live and work or look for work, in the UK for two years after graduation. There are no restrictions on the job sector or type of work.
Talent Shortages
The quarterly CIPD Labour Market Outlook survey found 64% of employers with job openings have at least some vacancies that are proving difficult to fill. Nearly 40% of these employers report being unable to fill certain permanent positions due to recruitment difficulties. Most of these positions were in IT, healthcare, education, and engineering.
Approximately 53% of UK employers surveyed by international recruitment firm Robert Half report more difficulty now finding skilled workers than five years ago.
The UK could face a three-million-worker shortfall by 2030 due to an aging workforce, skills shortages, and restrictive immigration policies, according to international human resource consulting firm Randstad. The finance industry is expected to be the hardest hit.
The government's Shortage Occupation List, which lists occupations employers throughout the country are having the most difficulty filling, includes the following occupations:
Architects
Artists
Biological scientists and biochemists
Engineers
Geologists/geoscientists/geophysicists
IT business analysts, architects, and systems designers
Medical practitioners
Nurses
Programmers
Radiographers
Social workers
Surveyors
Veterinarians
Over the longer term, EY forecasts that the sectors that will see the largest growth in employment demand through 2021 will be professional services, administrative and support services, ICT, and construction.
The creative industries, which include architecture, design, film, IT, software and computer services, fashion, TV, video, the arts, museums, and publishing, are also suffering from a skills shortage. Skilled ballet and contemporary dancers; animators and graphic designers; orchestral musicians; chefs; broadcasting and TV producers; casting directors; stage managers, music producers; entertainment, film and modeling agents; and entertainment promoters are all occupations listed on the national shortage occupation list.
Skills in Demand
Most of the major industry sectors in the UK are already experiencing skills shortages, forcing employers to hire workers from abroad. The engineering and manufacturing industries are struggling to find job candidates with needed STEM (science, technology, engineering and math) skills, but they are not the only industries affected. Tech companies, financial firms and health care institutions also report challenges finding workers with the needed skills.
In Conclusion
The long-term effects of Brexit are still unknown, but the path is becoming clearer with time. The economy is hanging on, despite a pandemic, and there are job opportunities across multiple job sectors. Skills shortages and an aging workforce require action, and the UK is making it easier to fill its open positions with the help of new and simplified visas. Though there are difficulties to work out, there is hope for jobseekers and employers, both.
Access to GoinGlobal's resource database is provided through subscribing institutions. Contact your school's career center or library for access instructions. Login to your GoinGlobal account here.