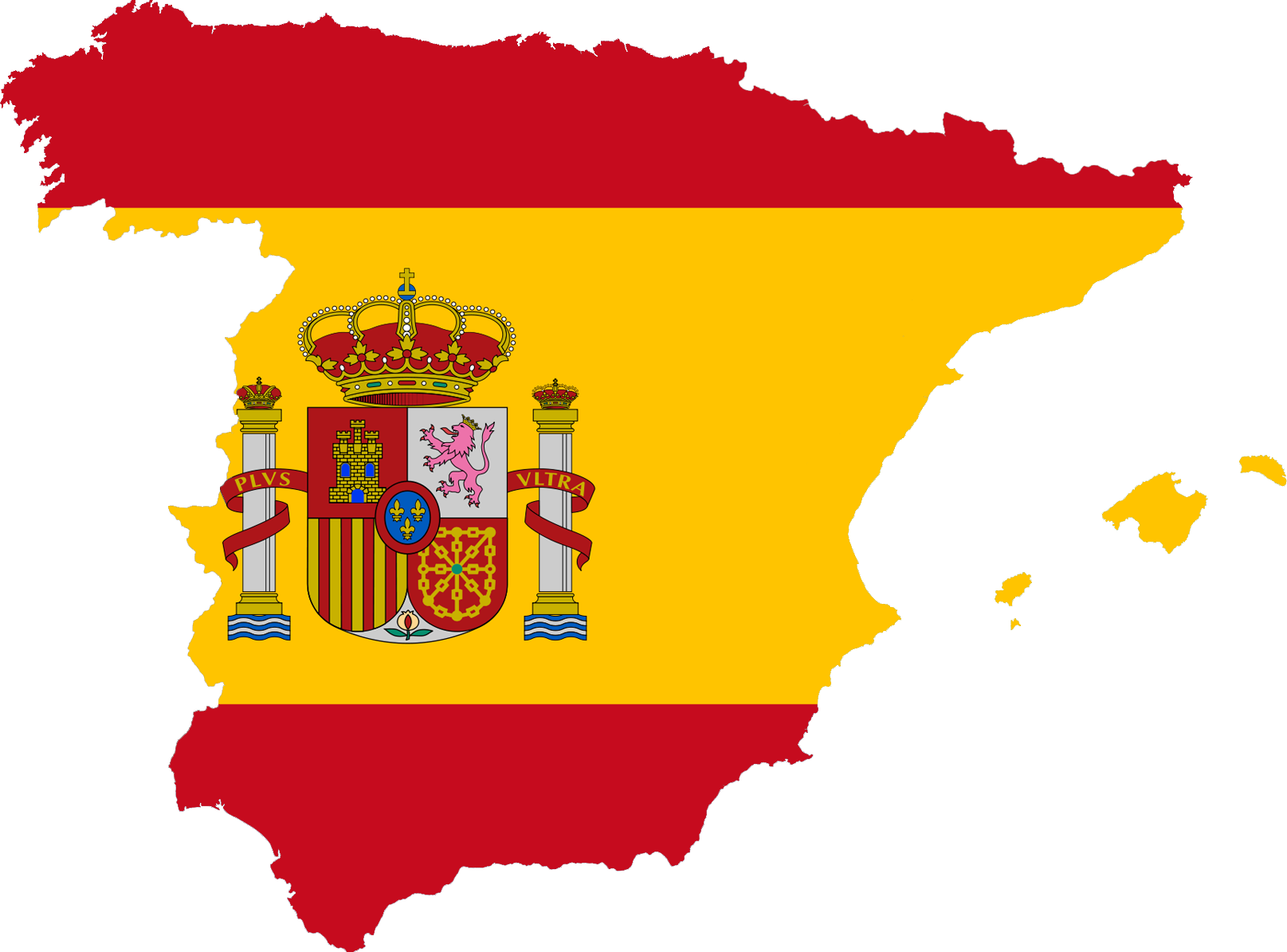 Spain's slow and steady economic recovery from the global recession is underway and giving Spanish nationals reason for optimism.
By Mary Anne Thompson, founder and president, Goinglobal Inc.
Spain's economic recovery has been strengthening consistently following the global recession. However, the recent constitutional crisis in Catalonia has pushed more than 1,700 companies to move their legal headquarters from Catalonia to other Spanish regions. Additional economic and employment issues facing the country include the emigration of many qualified workers, high youth unemployment, and short-term and contract work instead of long-term employment for many Spanish workers.
Despite these challenges, Spain's employment outlook remains positive, since job opportunities keep growing as the economy improves. Spanish employers report a 4% increase in job opportunities in the coming months, according to recent surveys by Manpower in Spain.
In general, those who have degrees in STEM disciplines are likely to find job opportunities in Spain today. IT and computer engineering are the most required qualifications by Spanish companies, followed by business administration and telecommunication engineering.
Some of the jobs most in demand today, according to Randstand Professionals in Spain, include:
IT: developers, analysts and computer engineers
Engineering: robotics and industry experts
Finance: risk analysts and data processing
Marketing: brand manager, key account manager and marketing manager
Healthcare: medical advisors and medical manager
Retail: retail manager, store manager and visual merchandiser
Spanish employers seek versatile professionals with high levels of education, good attitudes, flexibility and adaptability, and the ability to learn quickly, as well as being proactive in work development. A keen business sense is also valued, as well as the ability to speak English and other foreign languages.
Follow @goinglobal
Tweet to @goinglobal
Information on employment outlook for more countries can be found by logging into your GoinGlobal account!
Don't have an account? Sign up for a free online demo to learn how you can utilize GoinGlobal's employment resources.