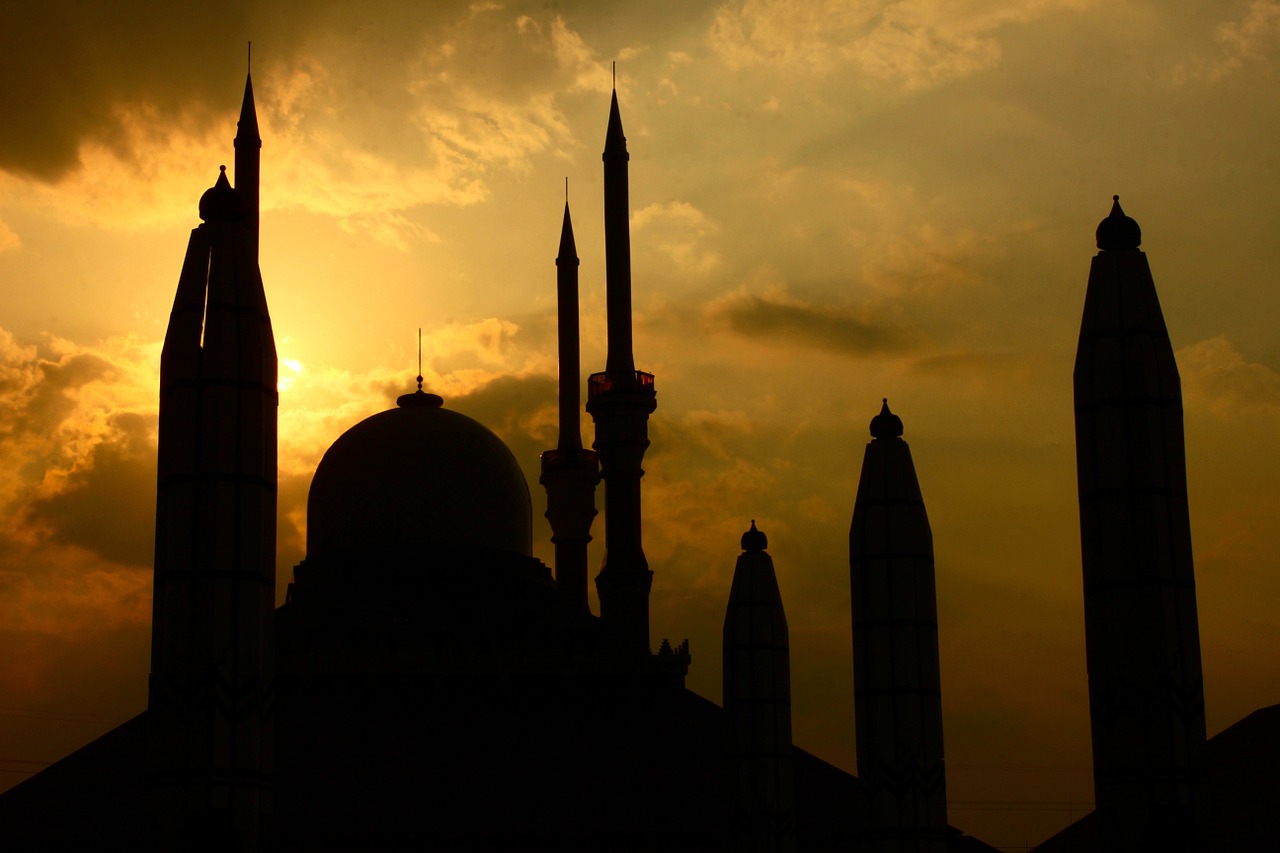 With an immense population and growing economy, Indonesia is working to overcome its many challenges to focus on the future.

 
The Republic of Indonesia is an emerging middle-income country. Its economic might is increasing. The country is predicting 5.1% economic growth this year. By 2050, the country could well become the world's fourth-largest economy in terms of purchasing power, according to global professional services network PricewaterhouseCoopers. According to the IMF and the Standard Chartered Bank, that could happen by 2030. Indonesia's Master Plan for Acceleration and Expansion (MP3EI), which runs until 2025 and is divided into five-year segments, plans on transforming Indonesia into a developed country. The current five-year plan focuses on infrastructure and social services, including education and health care. 
Unemployment has decreased to 5.83%, thanks to improvements in public health. Oxford Economics expects Indonesia to experience strong growth this year (6.2%), although there are some factors that could slow the economic recovery, such as uncertainty on new waves of COVID-19, rising inflation, and the general global economic situation. Indonesia aims at becoming a high-income country by 2045. 
Skilled and experienced professionals are in demand. According to the government, digital technologies could add between 20-45 million new types of jobs. Among sectors that saw growth despite (or because of) the pandemic are the transportation and warehousing, FMCGs, and healthcare services sectors. The Reskilling Program launched by the government is helping the country to improve the availability of skilled workers.  
The growth of e-commerce and technology, including fintech, automation, and artificial intelligence, is creating demand for a wide range of qualified candidates. Hiring will also be active in banking, engineering, and the renewable energy sector. Green energy is expanding and skilled professionals in this field will be sought. 
Foreign Workers
By 2030, the country will need at least 113 million skilled workers, particularly with technical ability. The government has become more lenient about granting visas for expatriate professionals and is easing rules on foreign hiring by start-ups in an attempt to tackle the talent shortage affecting the country. It also invested in polytechnic schools to produce more skilled engineers. Many expats work for international companies, in the export sector, or as English teachers.  
Women in the Workforce
Gender inequality is a major issue. Only about 56% of women participate in the labor market, and wage and income gaps remain significant. Also, in recent years the number of women in ministerial positions has decreased from 23.5% to 17.1%.
Talent Shortages
Indonesia has ASEAN's largest labor force of 136 million people, but only 55 million are skilled workers. The country's educational system does not train students to meet employers' needs. To strengthen skills, the government is giving priority to vocational training. The talent shortage is especially problematic in the technology sector. By 2030, the country is expected to need 9 million tech talents. 
Areas of Job Promise
Education
Teachers of English as a foreign language are frequently in demand. English teachers need a bachelor's degree at minimum, and certification in TEFL or TESOL is usually required. Native English speakers from the US, Canada, Great Britain, Ireland, Australia, New Zealand and South Africa are highly preferred. Contracts are usually for 12 months and breaking a contract could be difficult; the country discourages 'backpack' teachers. 
Technology
The rapid pace of technology's growth is driving demand for qualified talent in a broad range of positions. The sector is expected to account for 7.1% of Level A labor shortages in the country. 
Fintech
Start-ups, particularly those in lending and insurance, are growing and in search of experienced candidates. 
Renewable energy
The sector is growing, and it's expected to drive strong demand for energy experts. 
Tourism
COVID-19 hit Indonesian tourism hard. Bali saw a 93% drop in foreign arrivals last year. Now that pandemic restrictions have been lifted, the government is promoting some measures such as travel bubbles between Indonesian islands and Singapore, a five-year visa for business travelers and digital nomads, and an investment of 275 million USD to kickstart the industry.
The government is working to boost tourism with its '10 new Bali' initiative. The aim is to create ten new tourist hubs as popular as Bali. The plan includes infrastructure developments, an increase of sports tourism, more foreign investments, and sustainable projects to preserve the beauty of the natural environment of the islands. South Lombok, for example, is foreseen to become a popular eco-tourism destination. These projects are expected to increase the country's number of annual visitors.
Manufacturing
Making Indonesia 4.0 maps the country's ambitious plan supporting the fourth industrial revolution in five manufacturing sectors: food and beverage, automotive, electronics, chemicals and textiles. Much of the focus is on technologies including the internet of things, artificial intelligence, human-machine interface, robotic and sensor technology, and 3D printing to support the development.
By Mary Anne Thompson, Founder, and President, GoinGlobal, Inc.
Access to GoinGlobal's resource database is provided through subscribing institutions. Contact your school's career center or library for access instructions. Login to your GoinGlobal account here.
Follow @goinglobalTweet to @goinglobal