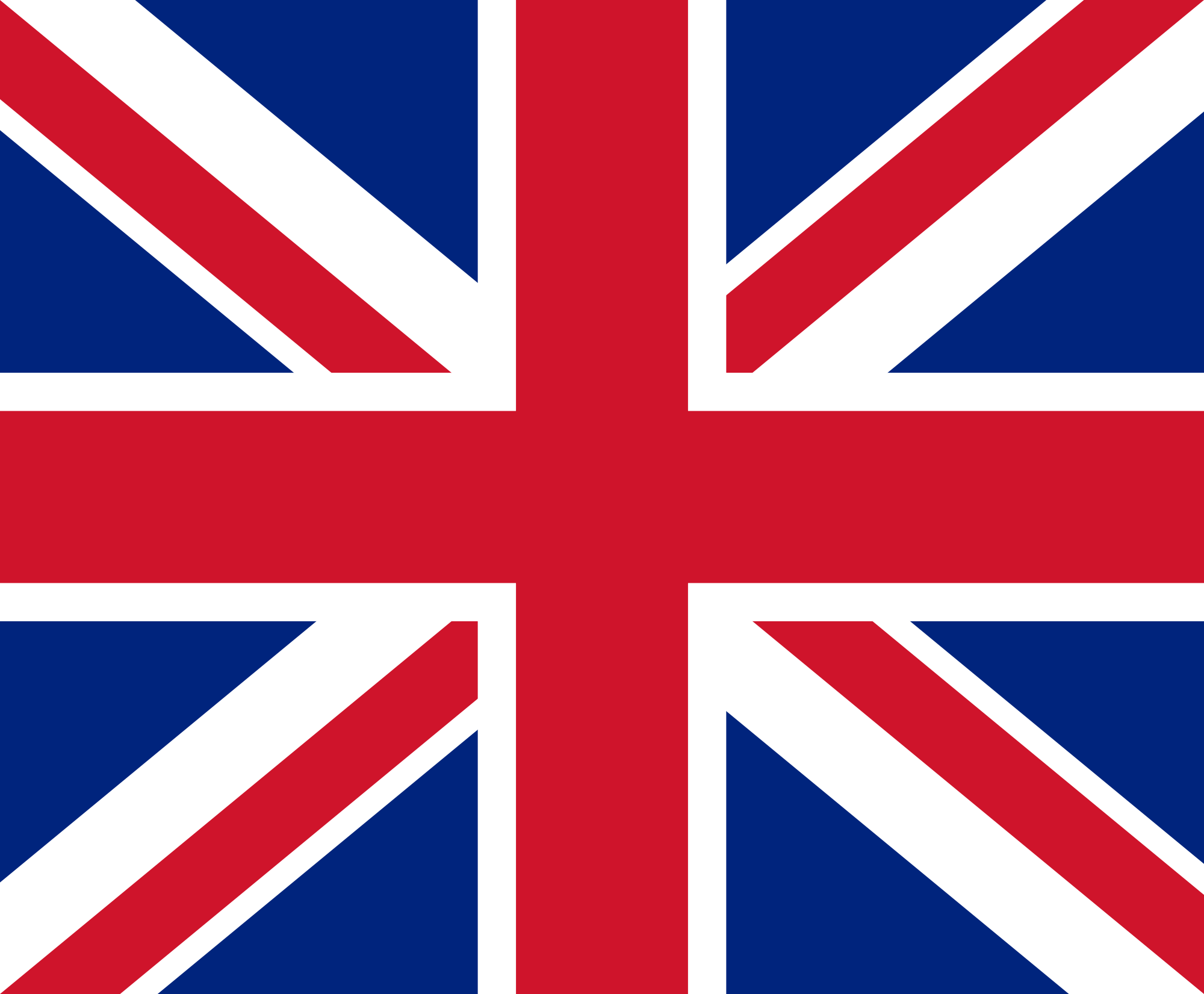 It's been over a year since the UK voted to leave the European Union (EU), and there is still much uncertainty over what effect this will have on the economy over the next few years. But, despite that uncertainty, the number of job vacancies in the UK has climbed by 24,000 since last year.
A recent survey of UK business owners identified the following jobs expected to be most in-demand over the next two to three years:
1. Information security / privacy consultant
2. Chief digital officer / chief digital information officer
3. Data architect
4. Digital project manager
5. Data engineer
6. Chief customer officer
7. Personal web manager
8. Chief Internet of Things (IoT) officer
9. Data scientist
10. Chief analytics officer / chief data officer
Source: CapGemini/LinkedIn
Other Growing and In-Demand Jobs Sectors:
The UK's so-called 'creative economy,' which encompasses the music, film, television, advertising, arts, publishing, and supporting digital and telecommunications sectors, has been cited as one of the key engines driving the economy. The UK produces almost half of the TV entertainment formats that are traded internationally and is one of the few net exporters of music on the globe.
The creative industries provide jobs for more than 2 million workers. Between 2011 and 2015, employment in the sector grew by almost 20%. A recent independent review predicts that the creative economy could contribute 1 million new jobs by 2030.
Professional services, support services, information technology, accommodation and food services and construction are expected to see the highest rates of employment growth through 2024. The tech industry has been one of Britain's fastest-growing sectors, having added 85,000 jobs over the past two years. Employment in the professional services sector is predicted to grow by around 10% through 2024 – about twice the UK average. Strong capital investments in information technology will be one of the driving forces of this growth.
The UK is facing a serious nursing shortage. About 40% of all National Health System vacancies are for nurses and midwives. Recent data shows that 96% of acute care hospitals in Britain do not have the required number of registered nurses to cover day shifts. A nursing shortage of between 26,000 and 40,000 jobs is expected within the next six years.