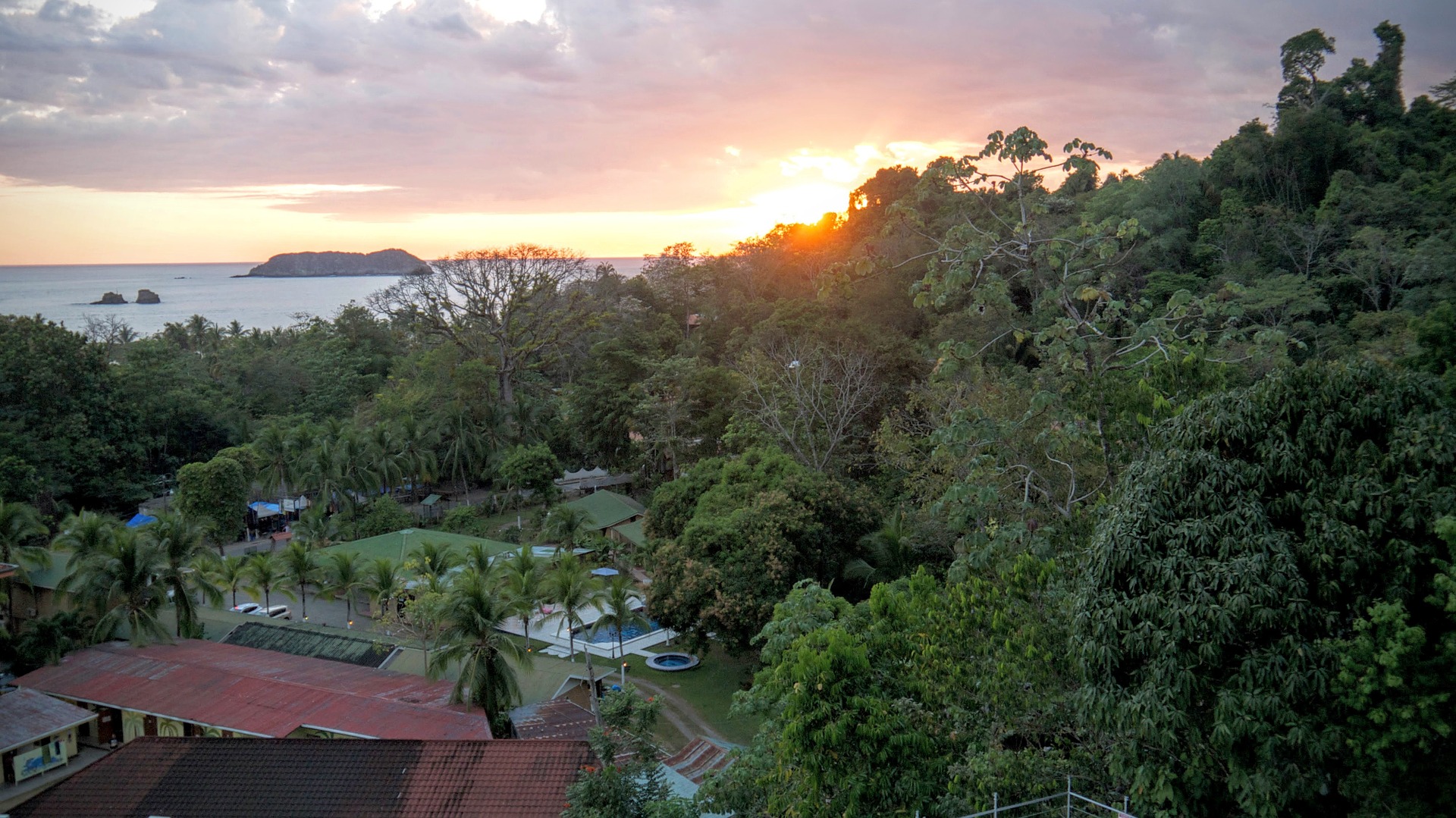 Securing a job in Costa Rica isn't easy. The country doesn't hire many foreign nationals, and its local workforce is well educated and highly skilled. Despite these truths, Costa Rica is a favorite among expats who enjoy the Latin American country's culture, climate, recreational activities, economic and political stability, and safety. So, for those intent upon searching for a job opportunity in Costa Rica, here are some key areas to be aware of in your job hunt: the importance of networking, skills matching and interviewing.
Networking
Online job pools, LinkedIn, job fairs and many other modern ways to find employment are becoming very popular in Costa Rica, but most work opportunities still are available only through traditional networking. For this reason, being part of an association or participating in a professional event are very important ways to make and maintain the contacts that can open doors to jobs.
Networking through business and professional organizations is an excellent option for finding new employment opportunities. Many of these groups focus on particular sectors or occupations, so try to locate professional organizations based on your experience or area of expertise. Because Costa Rica is a relatively small country, there are not a great number of these organizations, but contacting the ones that exist is a good place to look for potential job leads. They may be able to put you in touch with many potential contacts, and possibly even direct leads about open jobs.
Industry organizations and councils are also excellent sources of information regarding their industries and the areas that hold the most potential for growth. These typically have corporate rather than individual membership, but can often give you important information about key companies and organizations in your field.
Skills Matching
It is not easy for foreign workers to find jobs, partly because of the government's protection of its workforce, but also because of its well-educated population. Multinational companies in Costa Rica (e.g. Hewlett-Packard and Boston Scientific) typically hire candidates from the country's own workforce or relocate current employees from their other offices. Foreign nationals with specialized skill sets have the best opportunities. There are opportunities to teach English as a foreign language (TEFL) or to work in a call center, but local wages are low. Opportunities could lie in Costa Rica's hard-to-fill positions, including:
1. Technicians
2. Sales representatives
3. IT personnel
4. Skilled traders
5. Engineers
6. Secretaries, receptionists, administrative assistants and office support staff
7. Production operators and machine operators
8. Accounting and finance staff
9. Drivers
10. Laborers
Additional Skills Wanted:
• Bilingual: Workers with excellent English skills are needed in the services, tourism and technology sectors, especially in call centers and BPO (business process outsourcing) companies.
• Technical skills: More than 50 percent of Costa Rican employers have difficulties covering positions that require technical skills in the following areas: IT programming and networking, as well as electricity, processing, and assembling of medical parts.
• Soft skills: Together with specialized technical skills, companies are looking for candidates with strong personal abilities and human expertise. The following soft skills are the ones that Manpower has been registering in the country's employment market: complex problem solving, critical thinking, team collaboration, emotional intelligence, proactivity and judgment, service orientation, negotiation and knowledge flexibility.
Interviewing
As in the rest of Latin America, traditional interviews (face-to-face, by appointment) are the most common in Costa Rica. The traditional interview typically will take place in an office, with the interviewer on one side of a desk and the job candidate on the other.
If possible, find out in advance the format of the interview, or at least have an idea of what the company will ask you to do. When you go to an interview, be sure to bring along copies (hard and electronic) of your résumé (in the main language this company officially uses) and other relevant documents, in case the interviewer does not have them; doing so will show that you prepared for the meeting.
Once an interview is confirmed, find out as much as possible about the industry and the company by using such resources as its website, specialized magazines, and discussions with people who know the company. Learn about the company's mission, vision, values, objectives, and how what is happening around the world impacts the company, the industry and, in general, international commerce.
Before the interview, you should decide how much of a commitment you are willing to make to living in Costa Rica. Costa Rican companies typically want to hire people who will be long-term employees — usually for no fewer than two years, but sometimes for life. On the other hand, multinational companies, or local companies with strong Anglo-Saxon or Western European cultures, are less likely to stress an interviewee's plans for length of stay.
Most employers use the interview to determine whether you would add value to the organization, as well as to gauge your competitive spirit and motivation. The interviewer will try to see how well you communicate and work in a team; learn your level of tolerance and appreciation for cultural diversity; weigh your ability to fit into company culture, and judge your creativity and intelligence. Costa Rican companies are increasingly placing high value on outstanding, or at least acceptable, language skills (a third language, other than Spanish and English, is a definite advantage, especially Portuguese). A high level of knowledge of business in internationally influenced organizational cultures is a definite plus.
At the close of the interview, it is common for the interviewer to explain, at least a little bit, about the next steps of the recruiting process. If this does not happen, it is appropriate for you to ask about it. Some companies and interviewers will appreciate it if you send a brief thank you note by email, but most of them are not expecting it.
While it is not easy for a foreign national to find a job in Costa Rica, these tips should help put you on the road to success.